Some posts on this site contain affiliate links. If you book or buy something through these links, I earn a small commission (at no extra cost to you). Take a look at my privacy policy for more information.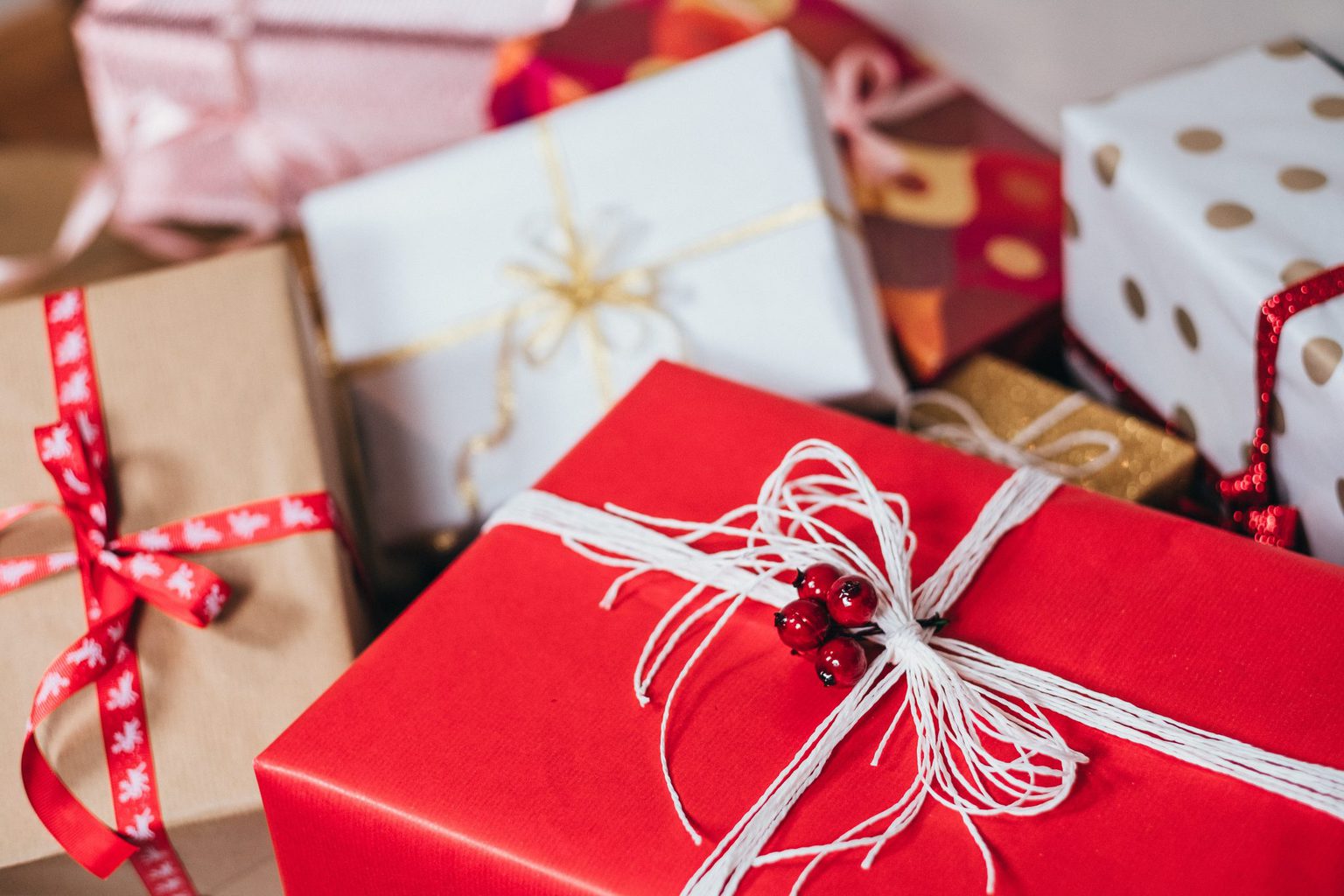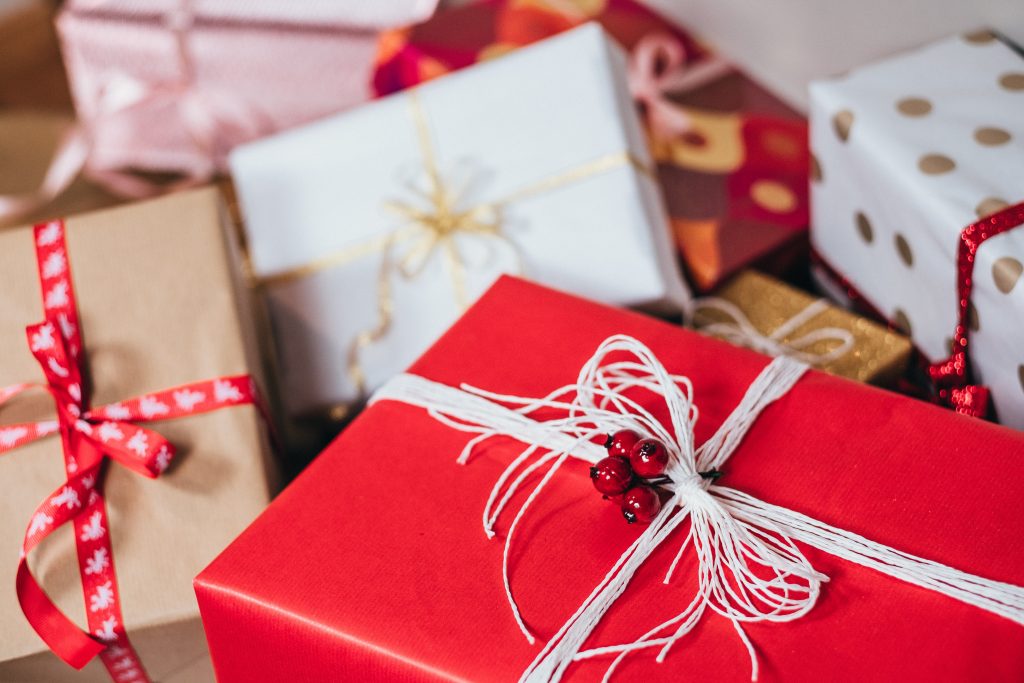 Looking for the perfect locally-made Dorset gift for the food lover in your life?
With incredible produce all over the county and lots of lovely independent brands, finding a brilliant food or drink present is easy!
Cheeses, wines, beers, charcuterie, chocolate, sweet treats, chilli sauce… this guide is bursting with amazing Dorset gift ideas. Order a specially made hamper, or get creative and put your own together by visiting one of the suppliers listed at the end of this post.
As well as creating a beautiful bespoke gift that your loved ones will adore, you'll also be supporting local businesses. And since you can order most of these products online, it's never been easier to shop local.
There are some brilliant ideas coming up, with something to suit all tastes. Whether you have a spice lover or a chocoholic to please, this gift guide has you covered! I hope it helps…
RELATED POST: 9 Places to Find Unique and Locally Made Dorset Gifts
9 Foodie Dorset Gift Ideas
Cherry Picked Hampers
Cherry Picked Hampers is an independent business established in rural Dorset by Hayley and Laurie. They create beautiful hampers filled with locally-made Dorset food and drink of the highest quality.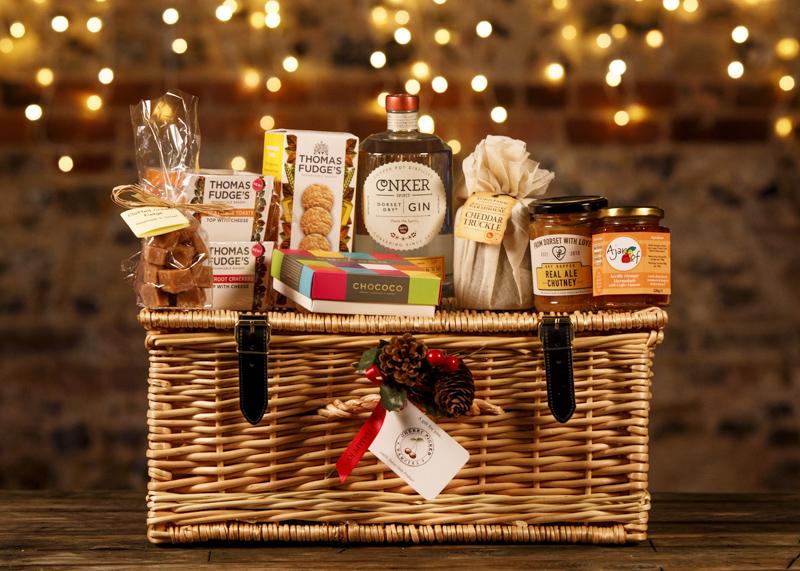 All the products in each hamper are 100% made-in-Dorset, including local sparkling wines, cheeses, chutneys, coffee, Dorset Tea, beers and ciders, and much, much more! Every hamper is designed from scratch, combining quality packaging with the finest food and drink that Dorset has to offer. And there are hampers to suit all tastes and interests, from more general collections to specific themes. These make an ideal Dorset made gift idea for any food-lover!
Chococo Chocolates
Award-winning chocolatier Chococo was born in Dorset, and despite their national recognition they certainly haven't forgotten their roots! The company was founded in Swanage by husband & wife team Andy & Claire Burnet in 2002.
You can still visit the original Chocolate House and on-site cafe in Swanage. If you want to give someone a chocolatey gift that was proudly handmade in Dorset, Chococo offer a variety of hampers – as well as beautiful boxes full of artisanal chocolates. They also offer workshops and tasting sessions, so an experience voucher is a pretty unique gift idea.
Artisan Chili Sauce from Weymouth 51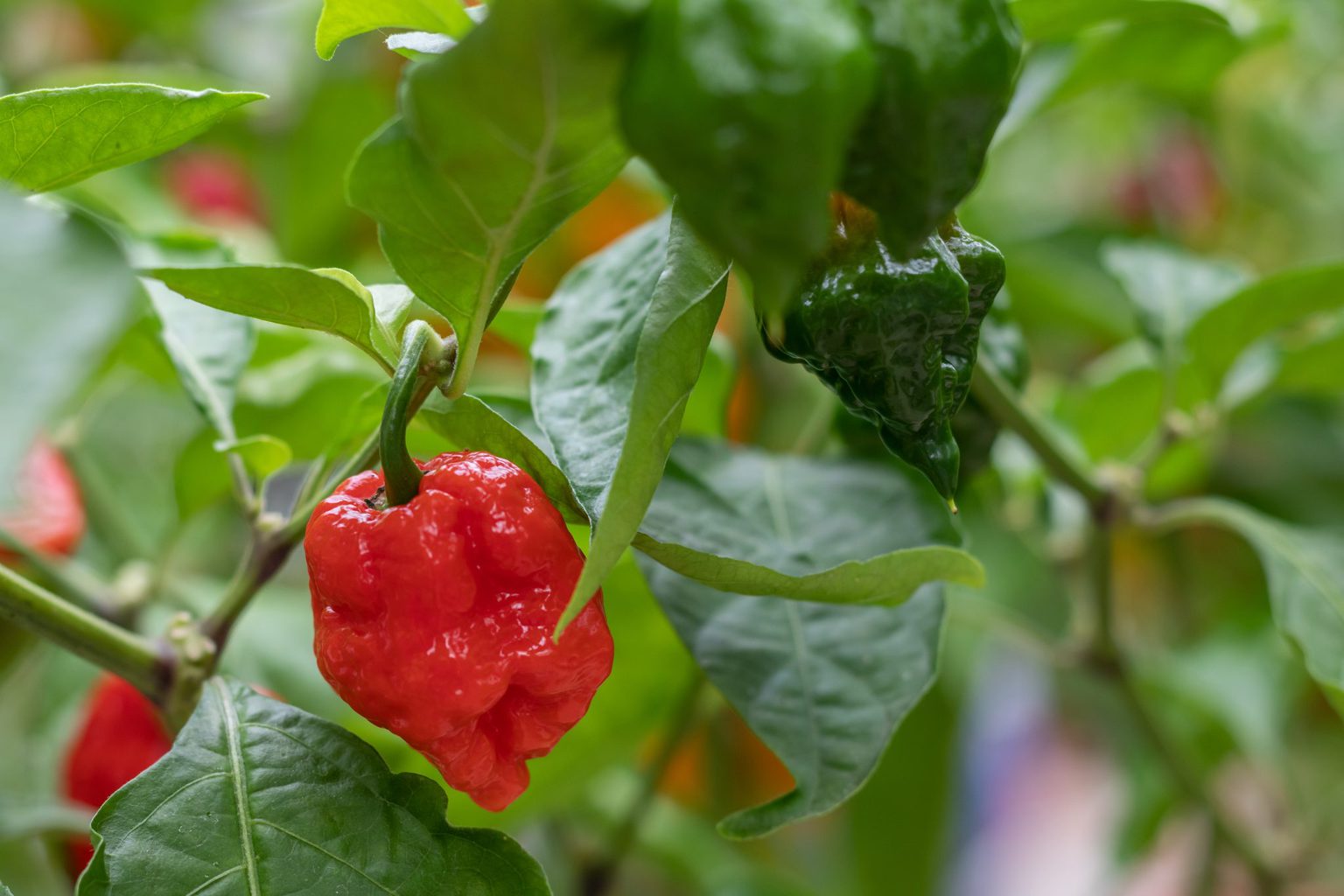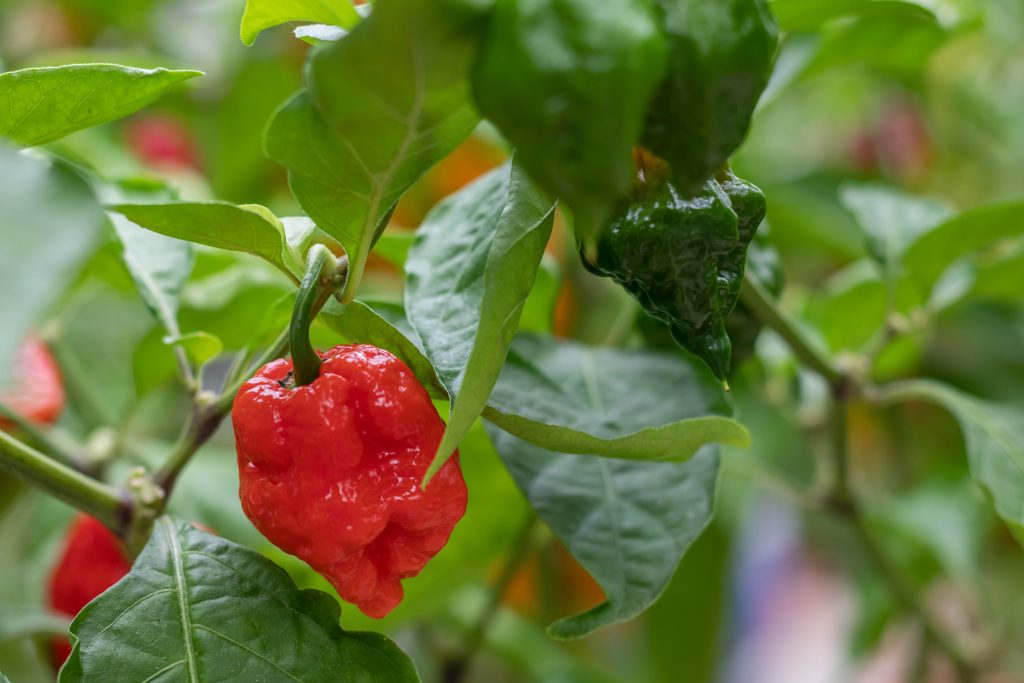 Did you know Dorset is famous for its super spicy Naga chilli – one of the hottest chillies in the world. If there's a spice lover in your life, a chilli sauce hamper or gift set from local company Weymouth 51 is a brilliant gift idea. They grow 51 varieties of chilli under the beautiful Jurassic sunshine, so they have a truly enormous selection of sauces. The firey Dorset Naga is, of course, available – but there are plenty of others to try too.
Dorset Tea
Got a tea lover in the family? How about a gift set made up of Dorset Tea? The local brand was founded back in 1934 by Keith Spicer, who started out started blending teas in his Bournemouth kitchen.
There aren't any hampers or gift sets available to buy direct from Dorset Tea, but lots of local food shops can create one for you. Cherry Picked Hampers, for example, offer a tea lovers gift set! Or, you can get creative and build your own tea hamper, using a few different boxes of teas, a fancy mug, and maybe some yummy biscuits too!
Moores Biscuits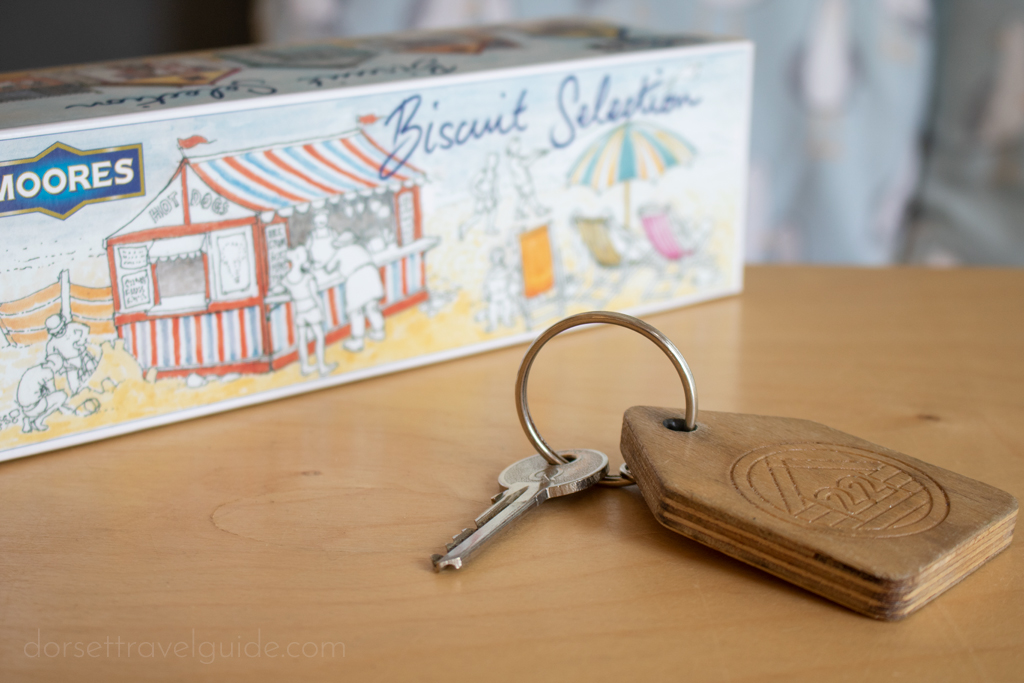 Speaking of yummy biscuits, Bridport-based company Moores Biscuits are a local institution! They're also one of Britain's oldest biscuit makers, dating right back to 1880. This is the creator of the infamous Dorset Knob, a scone-like bread bun which inspired the local Knob-Throwing Festival (yes, that's a real thing).
As well as 'knobs', Moores also produces a huge range of biscuits and baked goods. I love their Butter Crunch biscuits! They also have a fab range of gift packs which come in beautiful packaging, featuring paintings of iconic local landscapes.
Jams and Chutneys – From Dorset with Love
From Dorset with Love are a local company based in the heart of the beautiful Blackmore Vale. They've been creating a fabulous range of preserves since 2010, using as many locally-sourced ingredients as possible. There's a huge range of jams, marmalades and chutneys, as well as more unusual offerings such as fruit curds, fruit-infused vinegars, and mayonnaise.
For a truly Dorset-inspired gift, their iconic Dorsetshire Sauce is a must, while the Tomato and Chilli Chutney is one of my faves! They have a few gift sets, or you could pick a few jars to give along with some other local foodie bits.
Dorset Cheese Board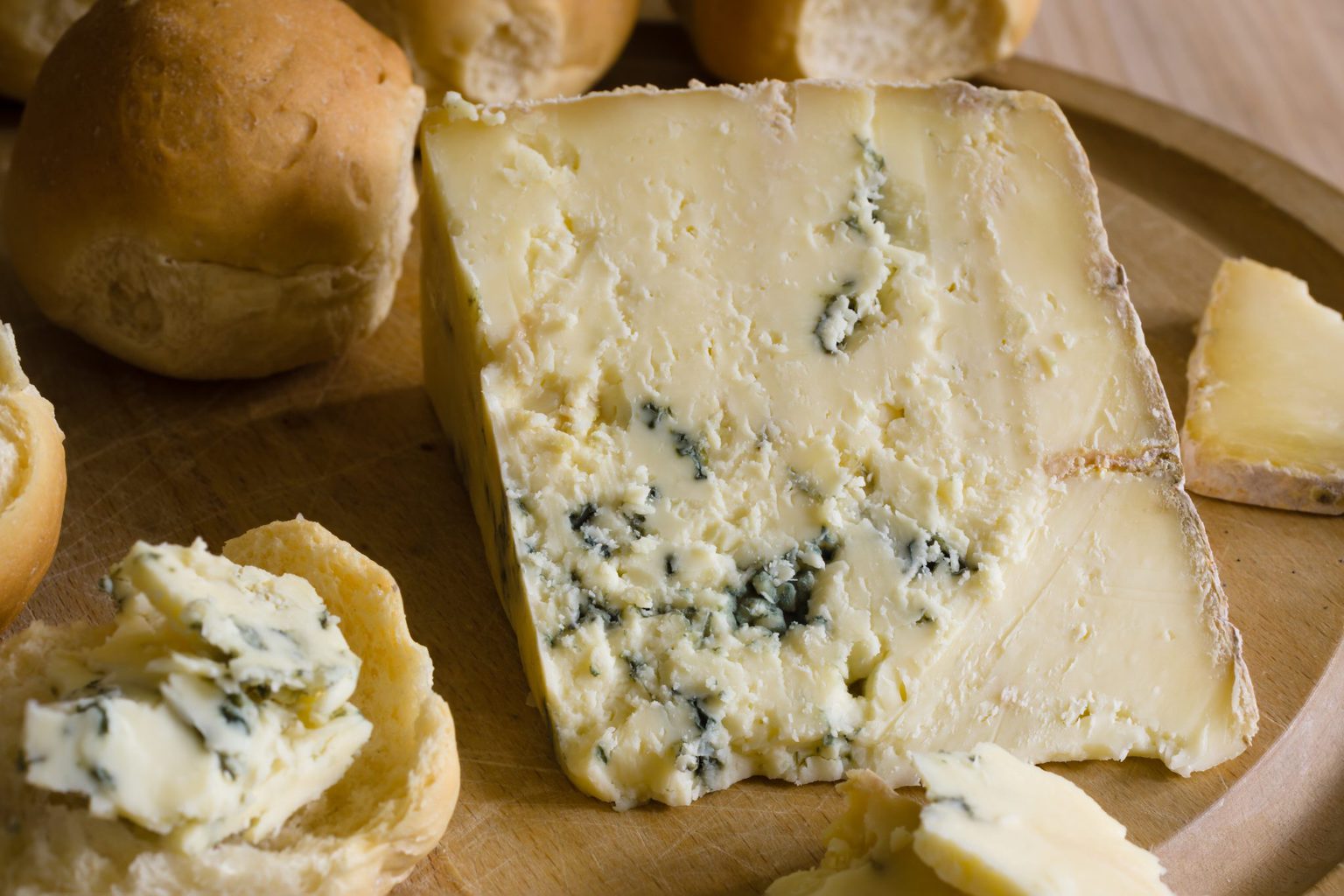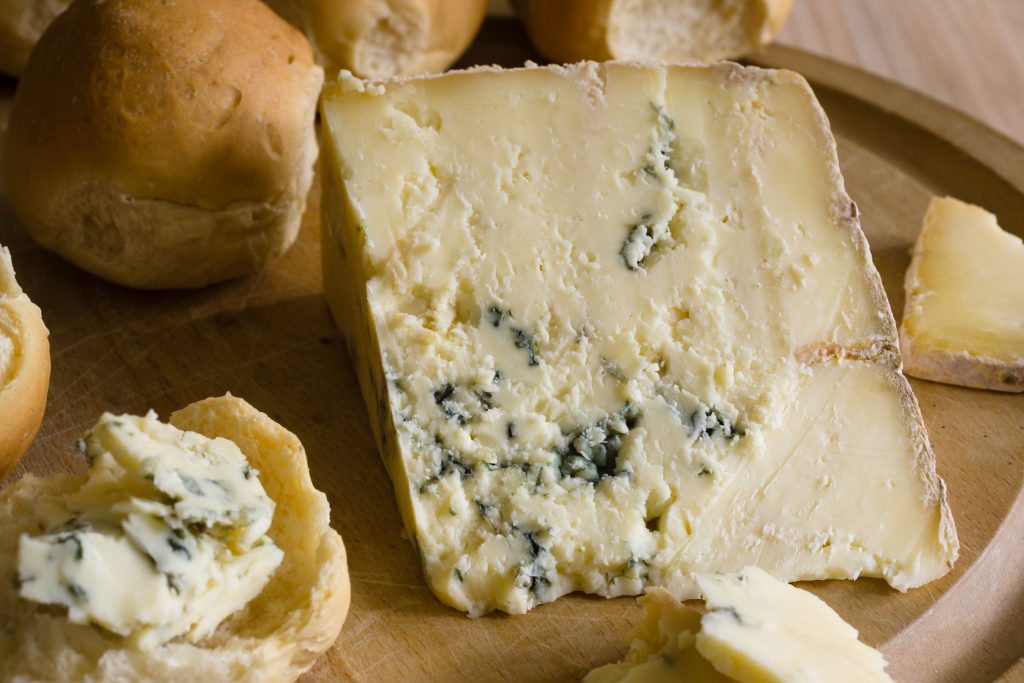 Nothing says Christmas quite like a cheeseboard – so how about one made up of locally-made cheeses? Dorset has a bunch of great cheesemakers to choose from. And, of course, there's the famous Dorset Blue Vinny –  a traditional blue cheese made near Sturminster Newton. You could make your own cheeseboard using various local cheeses, or buy one of the ready-made cheeseboard selections from award-winning cheesemakers Book & Bucket.
Charcuterie Gift Hampers from the Real Cure
Meat lovers will adore these incredible charcuterie gift hampers from The Real Cure. They have a brilliant range of locally reared and cured meat products, including salami, chorizo and air-dried hams, all made using traditional artisan processes of smoking, curing and air drying. Everything is responsibly sourced, which means wild deer and free-range pork – as well as locally-sourced ingredients and suppliers where possible.
Dorset Ginger Company
Another fab Dorset food gift idea is the fab drinks range from Dorset Ginger Company, founded in 1985 by a local family butcher, Ivor Bishop. They produce award-winning non-alcoholic, non-carbonated, hand-blended ginger drinks and Sicilian lemonade in Lytchett Matravers, just outside of Poole. They also have a few different gift packs and hampers which make wonderful gifts!
5 Dorset Alcohol Gift Ideas
Vineyard and Brewery Tours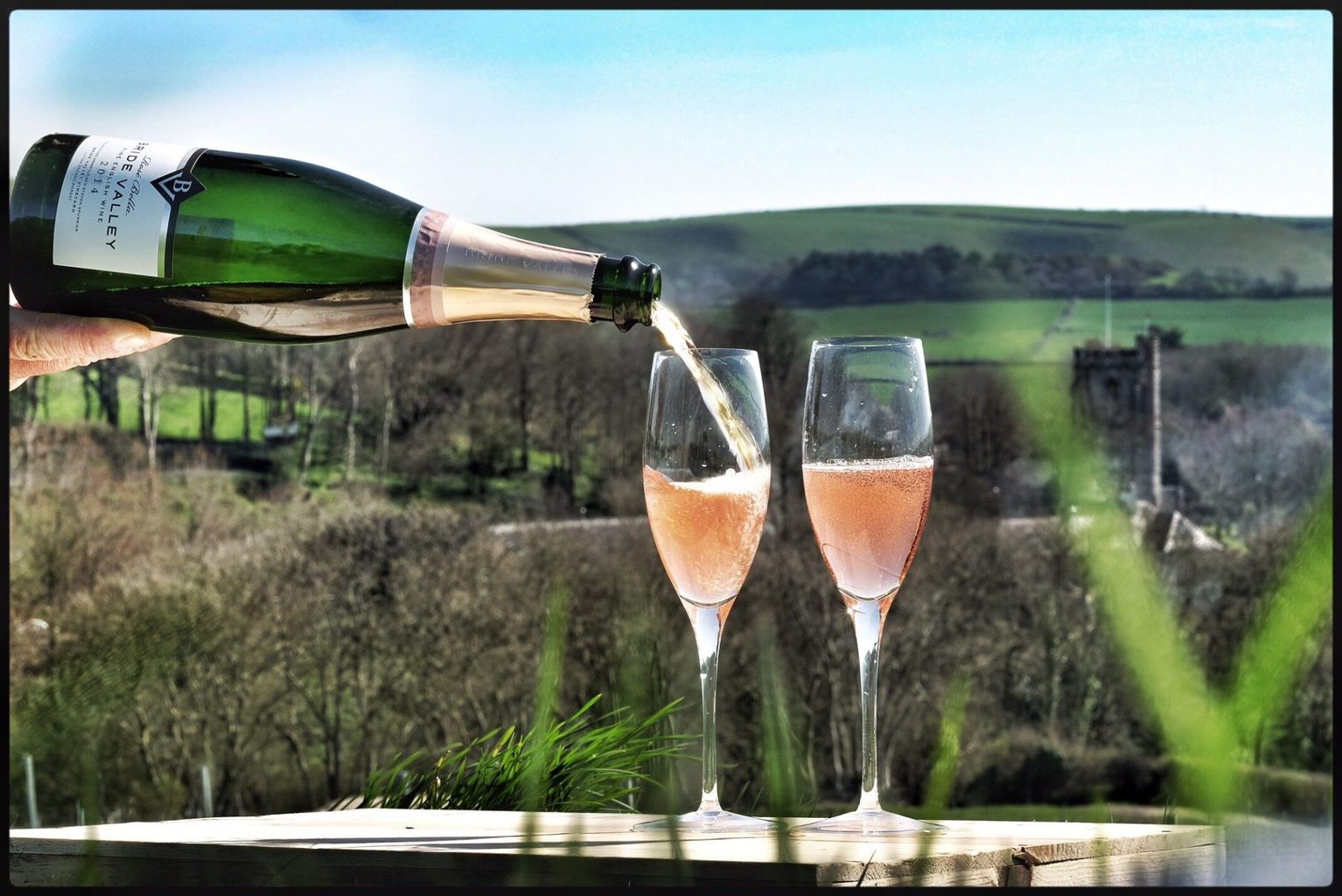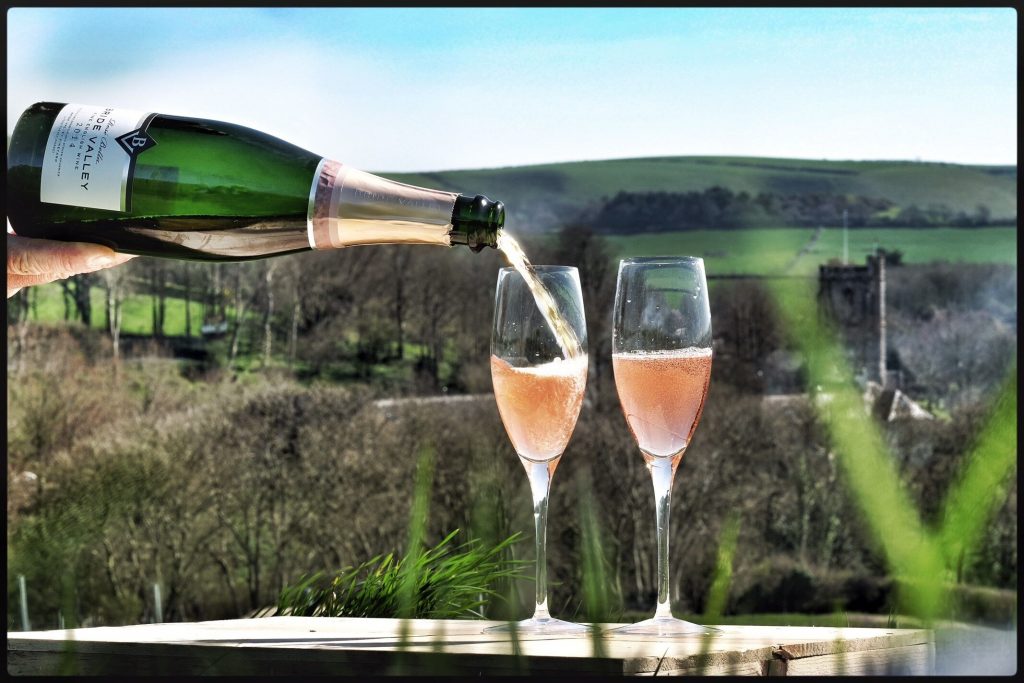 If you prefer giving experiences instead of things, how about a tour of a local brewery or vineyard? There are several dotted around the county, so this is a great way to discover a bit more about how things are made! Most tours also include a tasting session, which is always good fun. Check out my list of Dorset Vineyards for wine lovers or these Dorset breweries for beer tastings and brewery tours.
You could also simply give a bottle of sparkling wine from any of the local vineyards, or a few bottles of local beers. There are some brilliant ones to choose from, so there's something for all tastes.
Black Cow Vodka
Did you know that the famous Black Cow Vodka comes from Dorset? This exceptionally smooth vodka is made entirely from grass-grazed cows milk, and was the brainchild of West Dorset dairy farmer Jason Barber. It's known for its unique creamy taste, and is a perfect gift for any vodka lover!
Dorset Gin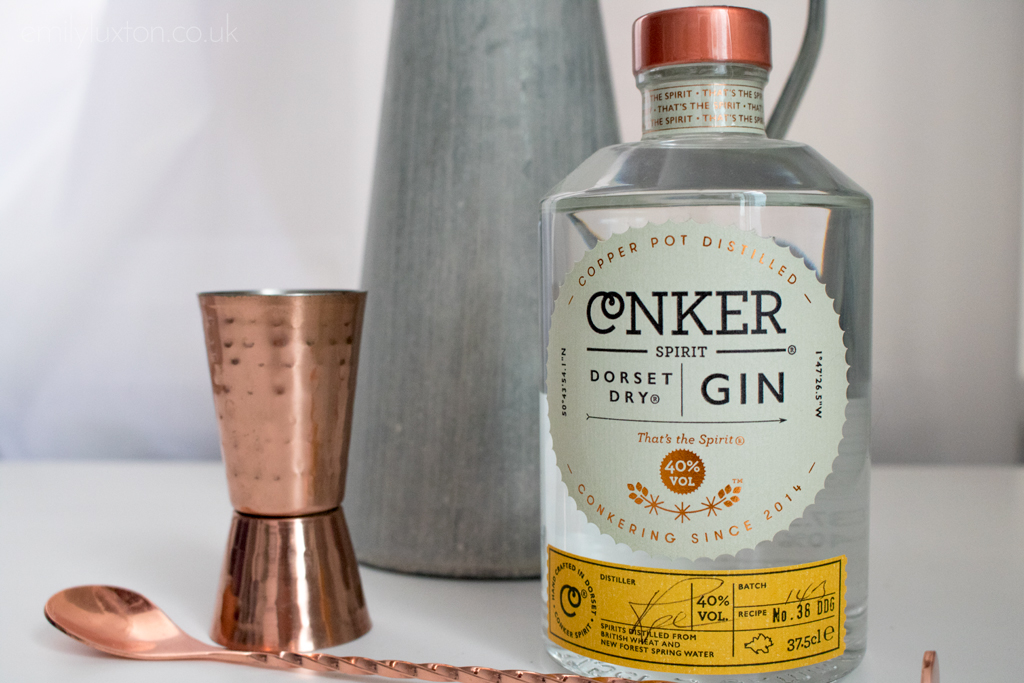 For the gin lover in your life, a nice bottle of small-batch artisanal Dorset gin would make a brilliant gift for any occasion. I should know – it's the present I receive most often! There are several gin distilleries in Dorset to choose from.
The best-known is probably Conker Gin, but there are plenty more, so check out my list of Dorset gins here for some inspiration. I recently discovered the Smith and Weston gin liqueurs at a food fair, and fell in love with their strawberry and lavender one! 
Liberty Fields Dessert Cider
Liberty Fields are a unique local company who began life as a maker of Apple Balsamic Vinegar. This is still one of their main products, but the best gift idea from their Dorset orchard is their Dessert Cider. It's made from heritage apples grown in the Liberty Fields orchards, and is a sweet, low-alcohol drink a little like sherry, with a full-bodied flavour reminiscent of baked apples. Dessert Cider is great sipped neat, but you can also mix it up into some fab cocktails.
As well as the Balsamic Vinegar and Dessert Cider, Liberty Fields also produce an apple-based Porter's Perfection Vodka, and a sweet Apple Syrup (similar to maple syrup). The packaging is beautiful, so these make brilliant gifts if you're looking for something a little unsual.
Local Ciders and Ales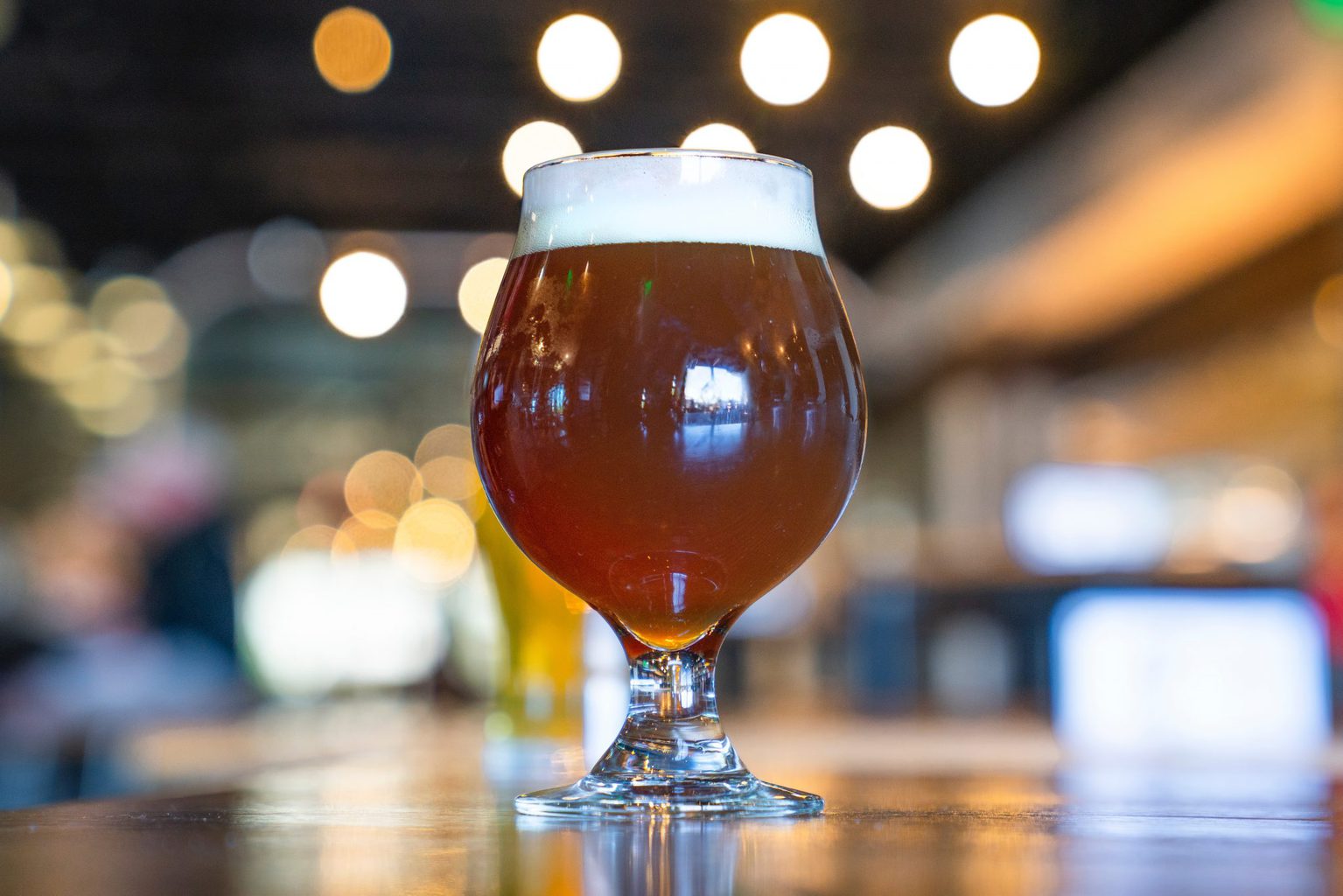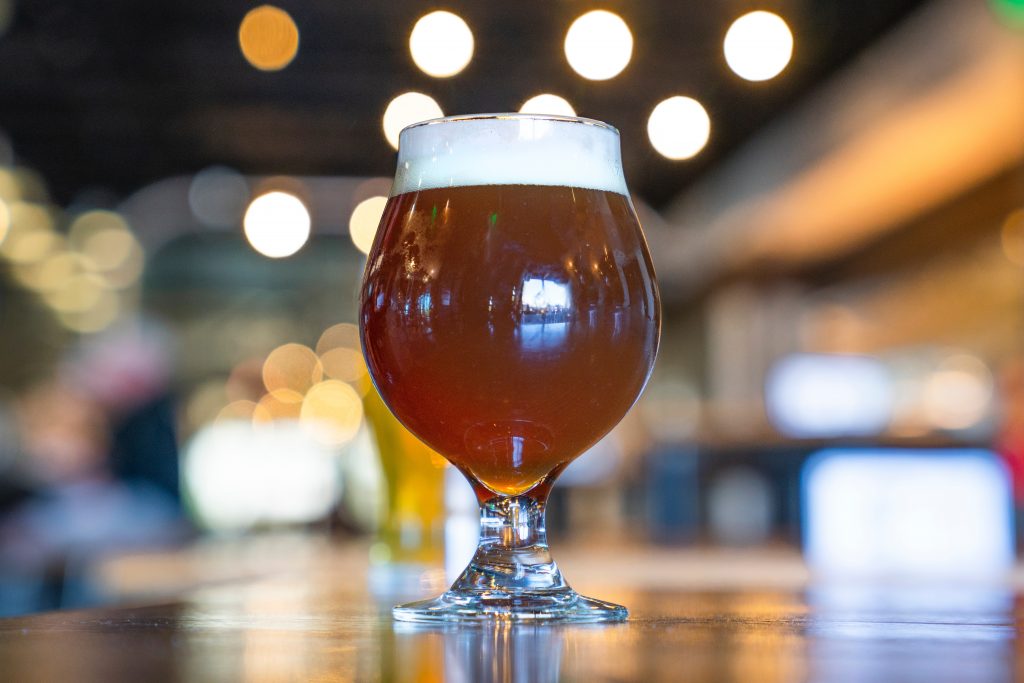 Finally, why not give the gift of some local Dorset ciders and ales? There are dozens to choose from, from small-scale microbreweries to nationally-recognised brands like Badger Beers. To narrow things down, why not look for ales or ciders local to a specific town or region of Dorset?
Where to Buy Dorset Food Gifts
You can order directly online from most of the suppliers listed above, so supporting local businesses has never been easier.
But if you'd prefer to put together your own gift box or a hamper or local Dorset goodies, head to a local farm shop or deli. Most of the items listed above are stocked at shops across Dorset, along with a host of other tasty local treats.
Below are the details of some of the best farm shops and delis around Dorset – or you can check out the full list of all Dorset farm shops here. You can also head to one of the many Dorset Christmas markets this season to suppliers and browse some great local products.
Chalbury Food and Wine, Weymouth – 1 Littlemoor Road, DT3 6LA | 71 St Mary Street, DT4 8PY
Felicity's Farm Shop, Morcombelake – A35, Morcombelake DT6 6DJ
The Fridge, Dorchester – 13 Tudor Arcade, DT1 1BN
Gullivers Farm Shop and Cafe, West Moors – Station Rd, West Moors, Ferndown, BH22 0JG
Home Farm Shop, Blandford Forum – Tarrant Gunville, Blandford Forum, DT11 8JW
Jurassic Coast Farm Shop, near Wool – Fossil Farm, Winfrith Newburgh, Dorchester, DT2 8DB
Marcia's Market Kitchen & Farm Shop, near Blandford Forum – Clapcotts Farmhouse, Spetisbury, Blandford Forum, DT11 9DF
Olives et Al, Dorchester – Poundbury Farm Way, Poundbury, DT1 3RT
Olives et Al, Sturminster Newton – 1 North Dorset Business Park, Sturminster Newton, DT10 2GA
Symondsbury Farm Shop & Store, near Bridport – Symondsbury Estate Bridport, Dorset, DT6 6HG
The Udder Farm Shop, Gillingham – Manor Farm, East Stour, Gillingham, SP8 5LQ
Vines Close Farm Shop, Wimborne – Dorchester Road, Sturminster Marshall, BH21 3RW
Washingpool Farm Shop, near Bridport – Washingpool Farm, North Allington, Bridport, DT6 5HP
Pin this Post