aBOUT DORSET TRAVEL GUIDE
About the Author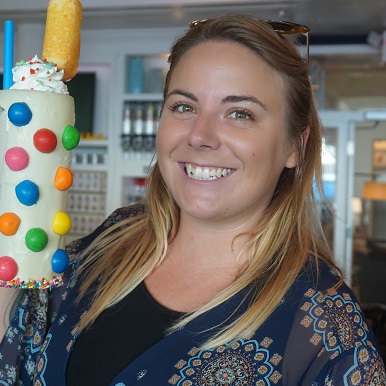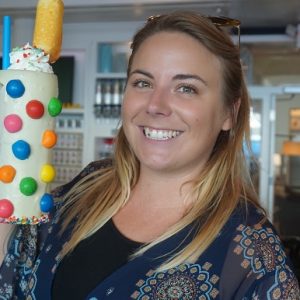 Hi! I'm Emily Luxton, a born-and-bred Dorset local who LOVES her home county. Even after years travelling the world as a full-time travel blogger, the coast and countryside of Dorset remains one of my favourite places in the world. I grew up in Weymouth, so I like to think I know a thing or two about this stunning county.
I started this Dorset Travel Guide as a way to share my love of the area with tourists, and hopefully inspire more people to visit and explore.
About this Blog
This blog is a guide for anyone exploring Dorset. Whether you're a local in search of something new to try, or a tourist planning your next trip, this Dorset travel blog is for you! Here's what to expect:
Destination Guides – guides to the individual destinations, towns, and villages that people love to explore in Dorset.
Things to Do – Suggestions for the best things to do around the county. From amazing days out, to round-ups of the best spots on the Dorset coast.
Walking Guides – a series of detailed walking route guides with maps, photos and step-by-step instructions!