Some posts on this site contain affiliate links. If you book or buy something through these links, I earn a small commission (at no extra cost to you). Take a look at my privacy policy for more information.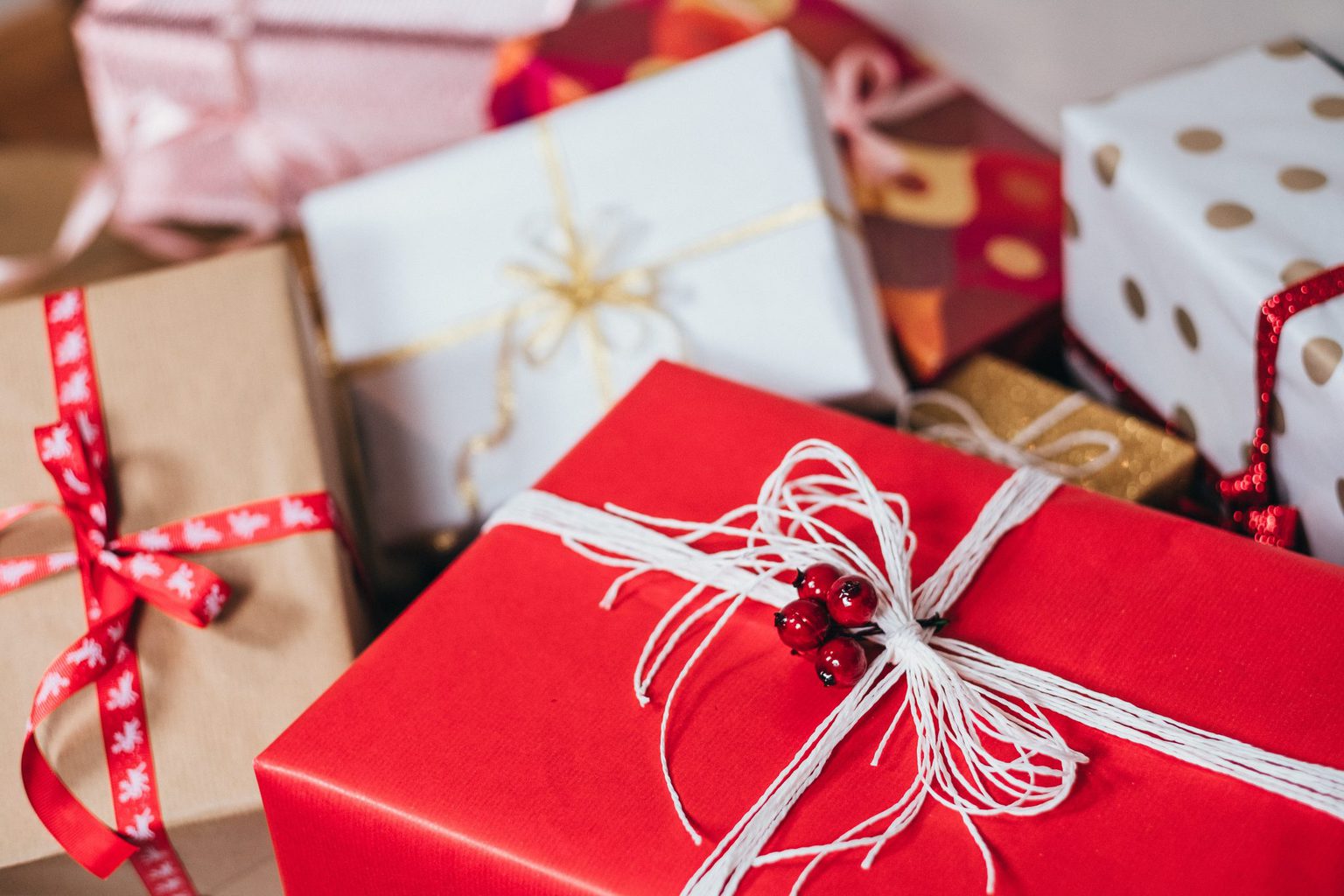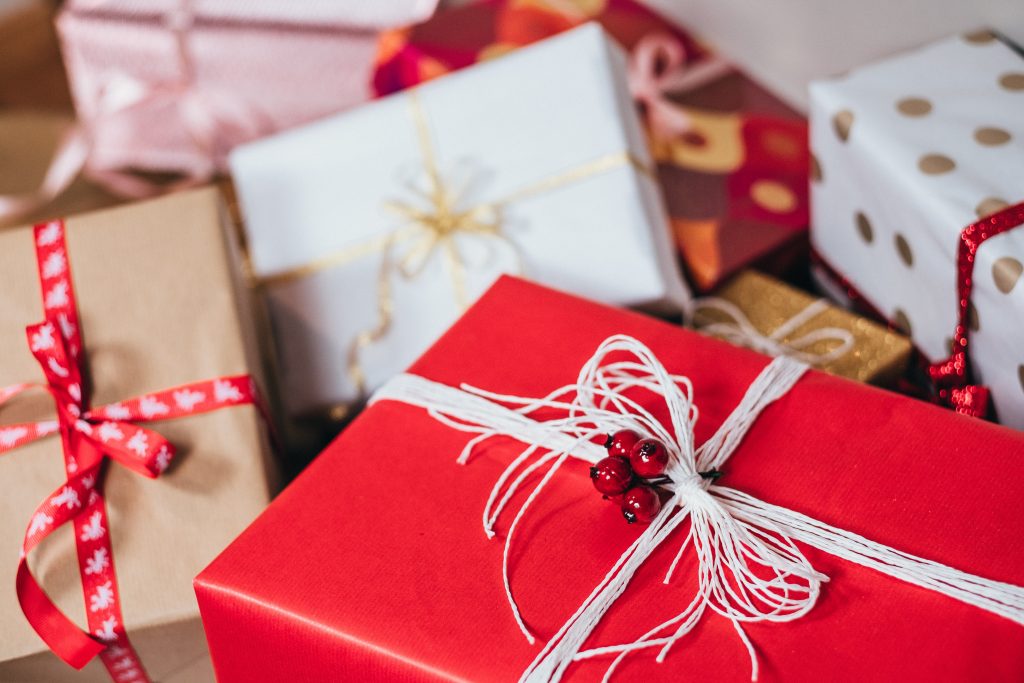 Some of the best places to buy Dorset made gifts online this Christmas!
Want to support local businesses this Christmas? There's nothing better than a unique and thoughtful gift that's been made by a small business or a local artist. And Dorset has so many amazing ones to choose from!
You can head to any of these amazing Dorset Christmas markets to pick up some brilliant gifts. Alternatively, there are also lots of places you can find local Dorset gifts online.
Etsy sellers, online stores, Facebook groups, and even virtual Chritsmas markets… there are still plenty of ways to shop local. Below, I've listed a few of the best places to shop online for Dorset Christmas gifts. If there are any I've missed, let me know and I'll be sure to update the list.
READ MORE: Buy your Christmas gifts at these festive markets in Bournemouth, and find local events and lights switch-ons in my Ultimate Guide to Christmas in Dorset!
8 Places to Buy Locally Made Dorset Gifts
Dorset Team
The Dorset Team is a vibrant community of over 1000 local designers, makers, artists, artisans, vintage sellers and craft suppliers from across Dorset who sell their wares on Etsy.
On their Etsy page, you can view the full list of Dorset Team members and click through to any Etsy shops that take your fancy. You can also view a massive collection of the latest items from all the Dorset Team members. The Dorset Team also run regular events, such as their upcoming virtual Christmas event (4th-6th December). Follow them on their Facebook page or @dorsetteam on Instagram, Twitter and Pinterest to get regular updates.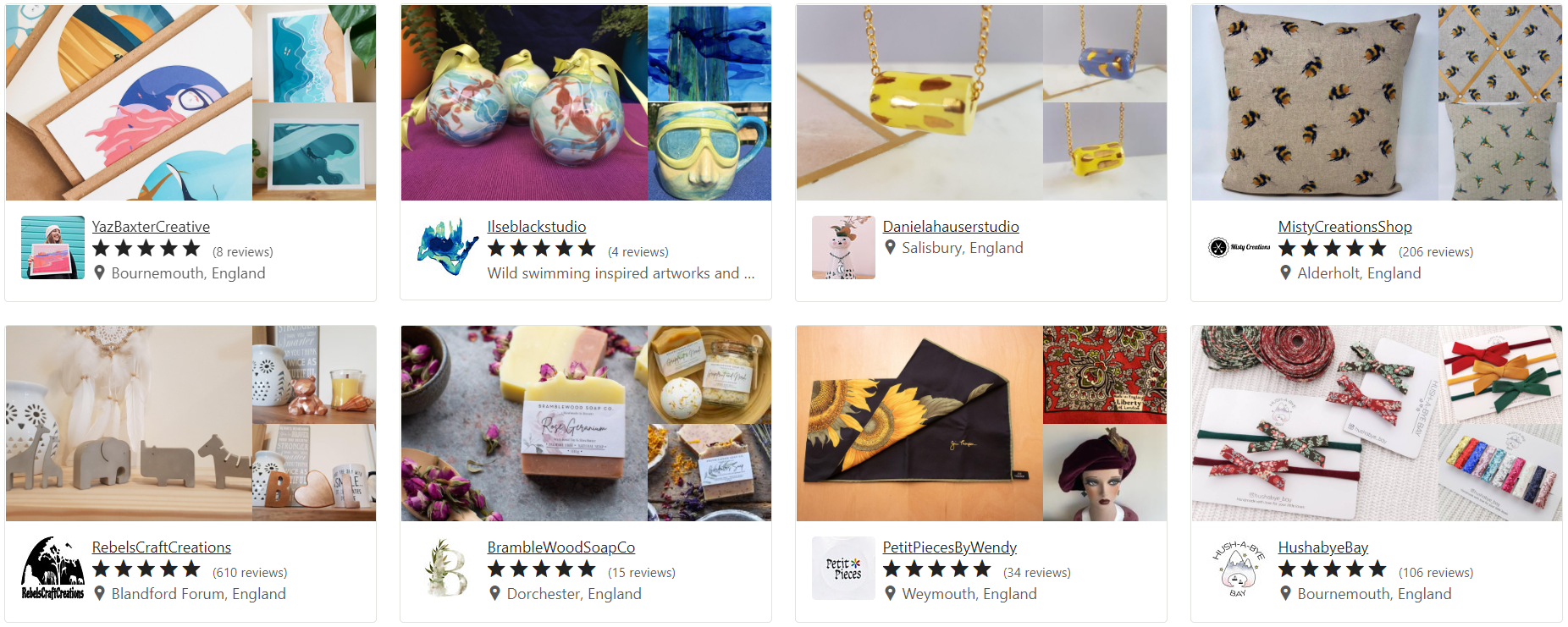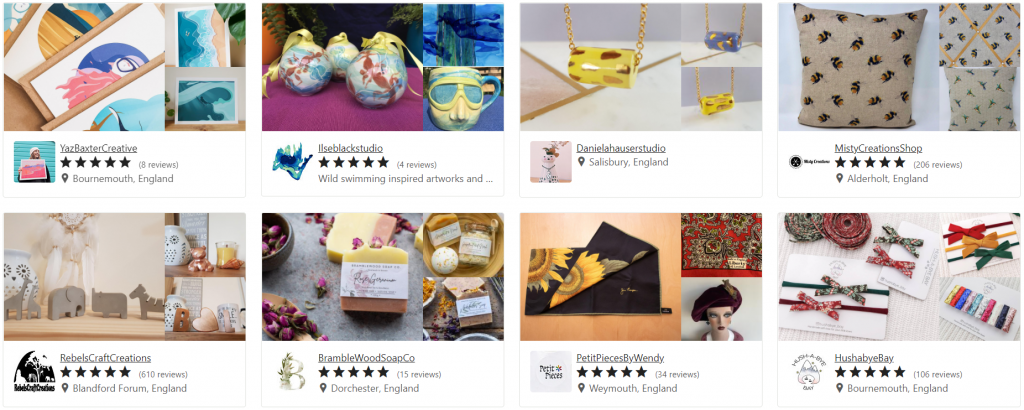 Designed in Dorset
Designed in Dorset is a huge online shop selling all kinds of products that were locally made in Dorset. You'll find handmade products, art, drinks, food, and more – all lovingly made by small businesses across Dorset.
With over 600 products ranging from greeting cards to fashion to handcrafted furniture… this is a brilliant place to start searching for the perfect Dorset gifts this Christmas.
Cherry Picked Hampers
Cherry Picked Hampers is an independent business established in 2015 in rural Dorset by Hayley and Laurie. They create beautiful hampers filled with locally-made Dorset food and drink of the highest quality.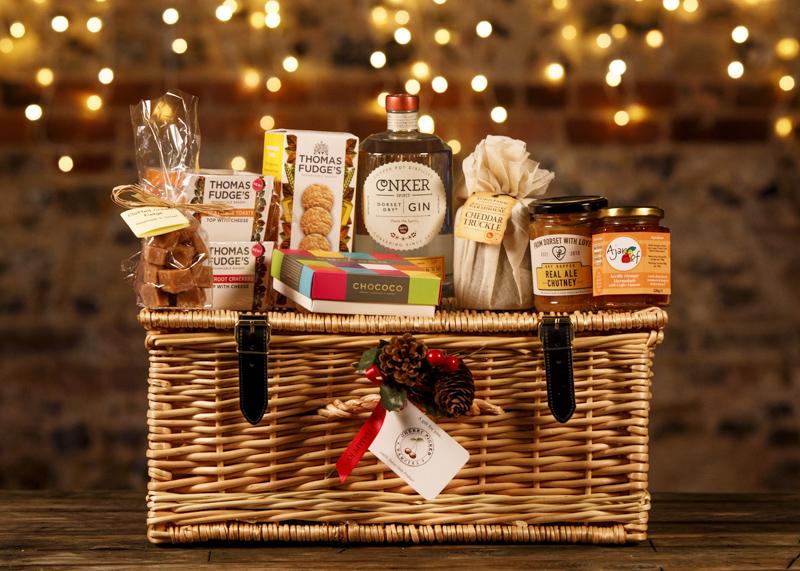 Every hamper contains 100% made-in-Dorset produce, including wines from the local Dorset vineyards, chocolate from world-renowned suppliers, beer and cider from the local brewers, cheeses, chutneys, coffee, Dorset Tea, and much, much more! Each and every hamper is designed from scratch by Hayley and Laurie, combining quality packaging with the finest food and drink that Dorset has to offer. These are ideal Dorset-made Christmas gifts for the foodies in your life.
RELATED POST: 14 Food and Drink Dorset Gift Ideas
Dorchester Virtual Market
The Dorchester Virtual Market is a Facebook Group where Dorset sellers can post their gorgeous wares – and where you can shop for locally made goods from the comfort of your sofa!
Sellers post their products to the group. So you can simply scroll and browse brilliant locally made products from all kinds of small business owners and creatives. Or you can try the search function if you're looking for something specific.
All posts in the Facebook group have to be approved by admins, which cuts out the spam! And 10% of stallholder fees go to The Weldmar Hospice – so you'll be supporting a good cause, too.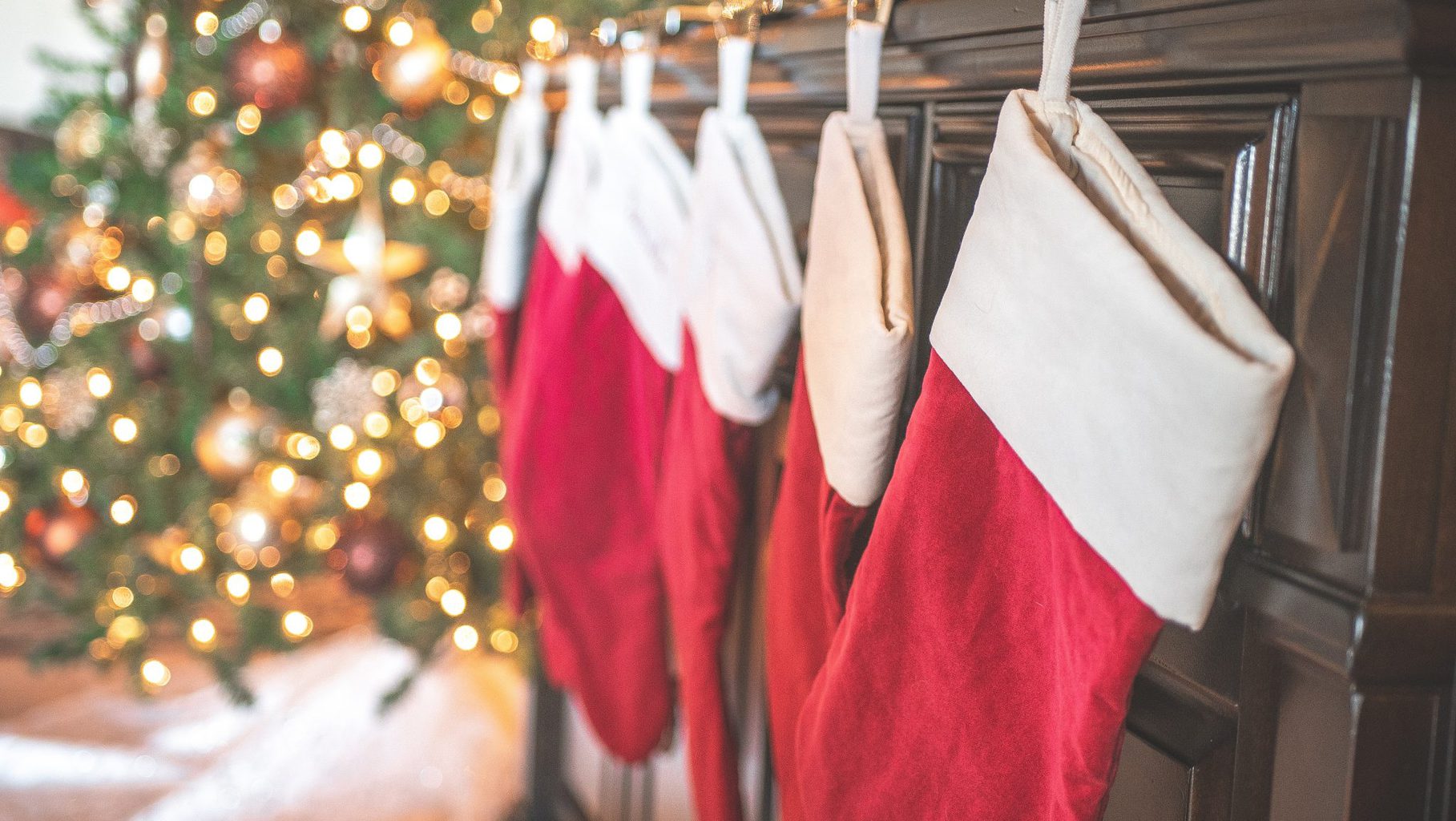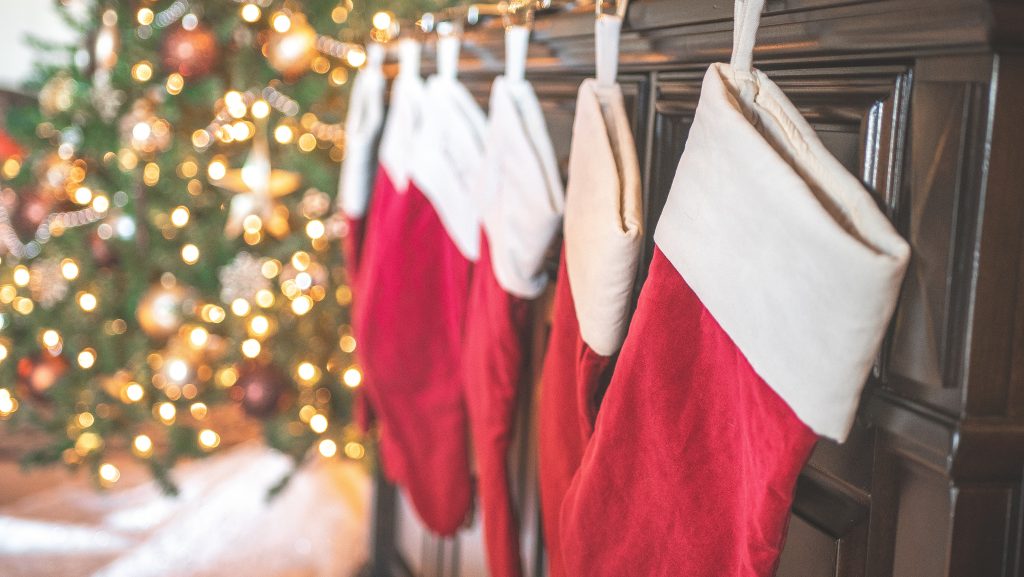 Drift Weymouth
Drift Weymouth is an online shop which sells unique, locally-made arts and crafts. They up-cycle items found washed up on the local beaches to create unique art, homewares and jewellery.
Each item is a one-off so stock is constantly changing. Be sure to keep checking the store for the latest creations! You can also request special commissions.
Weymouth Portland & Surrounding Area Virtual Christmas Book Fair
The Weymouth Portland & Surrounding Area Virtual Christmas Book Fair is another Facebook group. This one was set up for local writers and authors to showcase their books and wares.
It's also a place for people looking for something local and meaningful as a gift. You can find all categories of literature among the posts, from children's books and fiction to local history and poetry!
Handmade With Love Fundraisers
Handmade with Love are a group of friends who are crafting to fundraise for Fortuneswell Clinic, Air Ambulance and Weldmar. All their items are hand made, and the artists do not take any expenses. All they are asking for is donations to these fabulous charities. So you can buy some fab locally made Dorset gifts, and support local charities at the same time!
South Coast Virtual Gift Market
The SouthCoast Gift Market is a Facebook group where artisans and gift sellers from across the south of England can sell their products online. This is the perfect place to find gifts for any occasion, from all along the South Coast.
READ MORE: You could also head to one of these Dorset farm shops to put together a lovely gift made up of local produce!
Are there any other great places to find locally-made Dorset gifts online or on social media? Scroll down to leave a comment and I'll update the list!