Some posts on this site contain affiliate links. If you book or buy something through these links, I earn a small commission (at no extra cost to you). Take a look at my privacy policy for more information.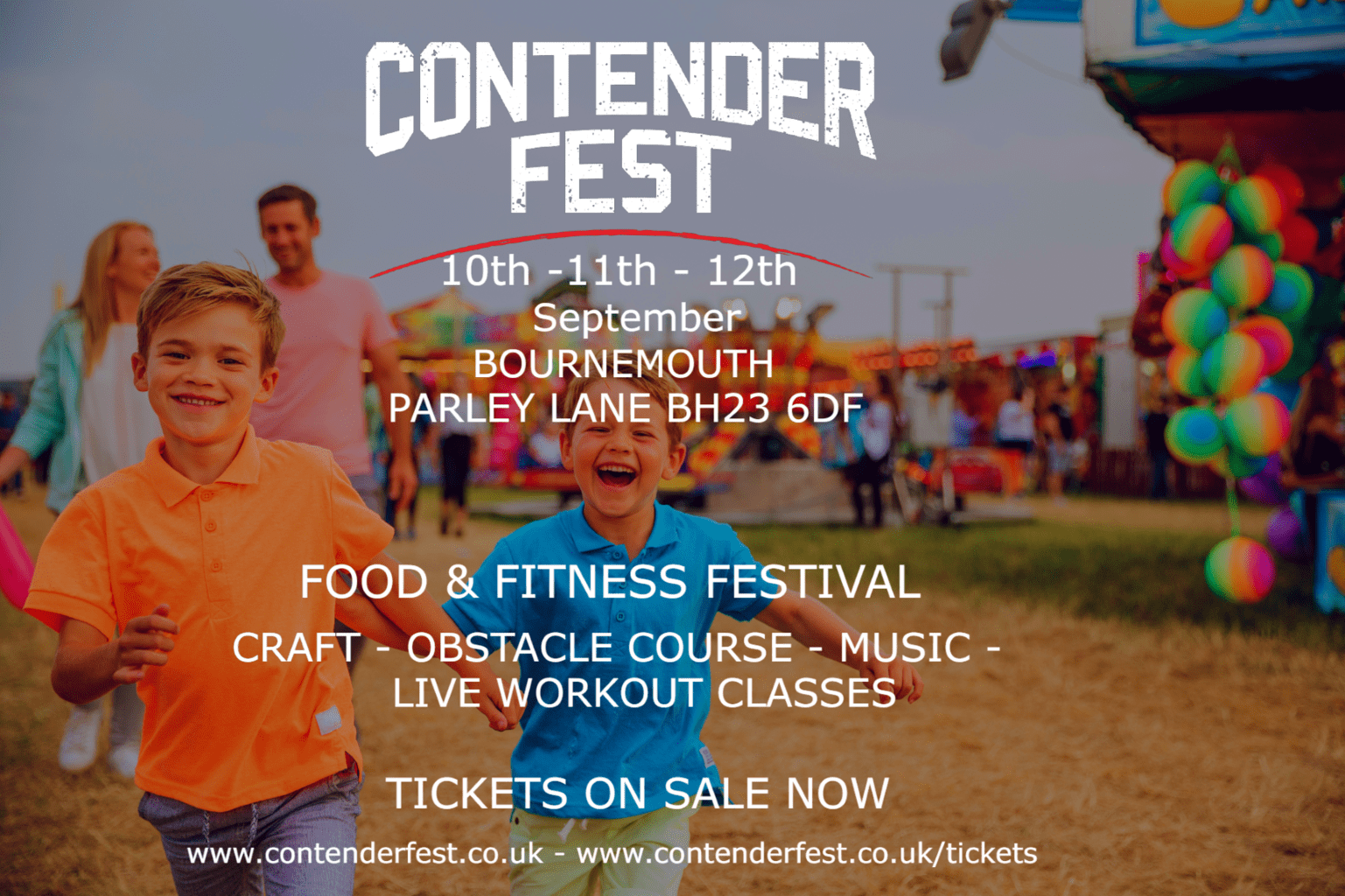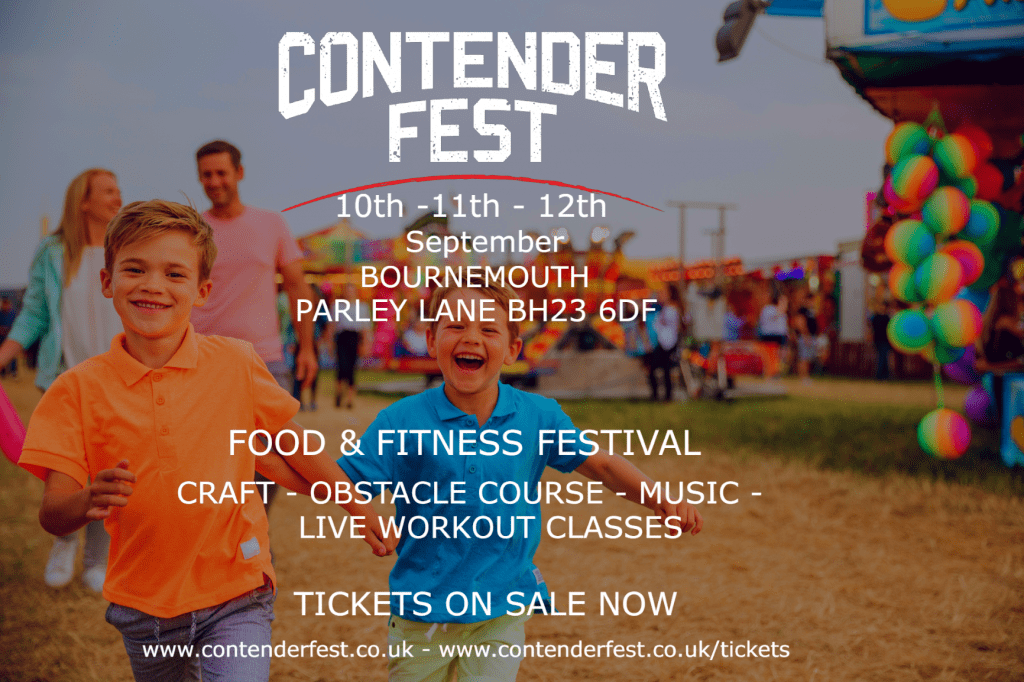 Are you a fitness lover looking to try something new? I'm here to tell you about an exciting new fitness festival coming to Bournemouth this year – Contender Fest!
Contender Fest is a brand-new festival for all ages, abilities, and interest levels. The name might sound a bit bold, but this festival is not just for the super fit. It's for everyday folk who want to come along and try new things, learn some fitness tips, and have fun!
What's more, it's not just about fitness. Alongside the Contender Games and an epic obstacle course, there's also going to be a fairground, music and DJ's, food stalls, and tons of entertainment to enjoy.
Read on to find out exactly what to expect from this exciting event in September…
FESTIVAL DATES: 10th – 11th – 12th September 2021
"Don't be a spectator, be a contender!"
This post was was brought to you in collaboration with Contender Fest. As always, all words and opinions are my own!
What is Contender Fest?
As mentioned above, Contender Fest is a 3-day fitness festival. It will be held at Parley Lane Hurn, next to Bournemouth Airport – so it's easily accessible from both Bournemouth and Christchurch.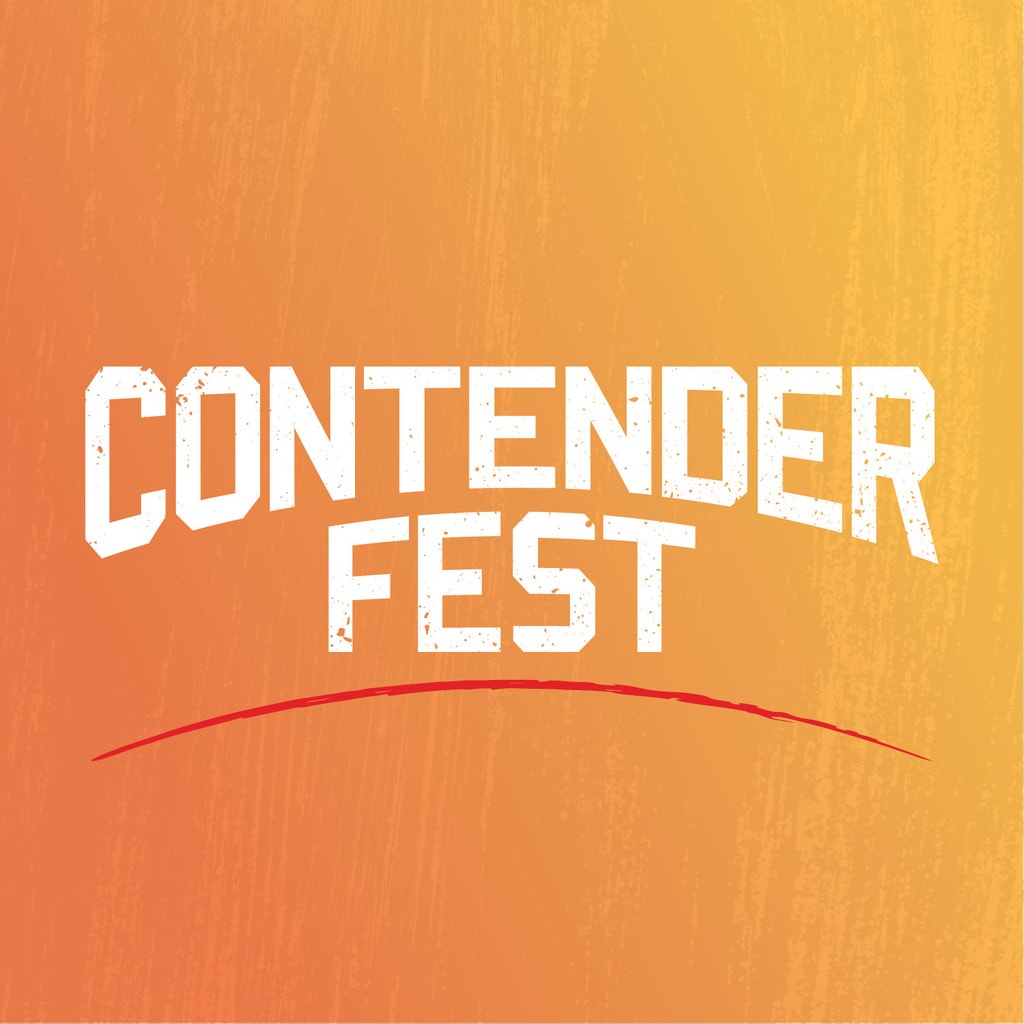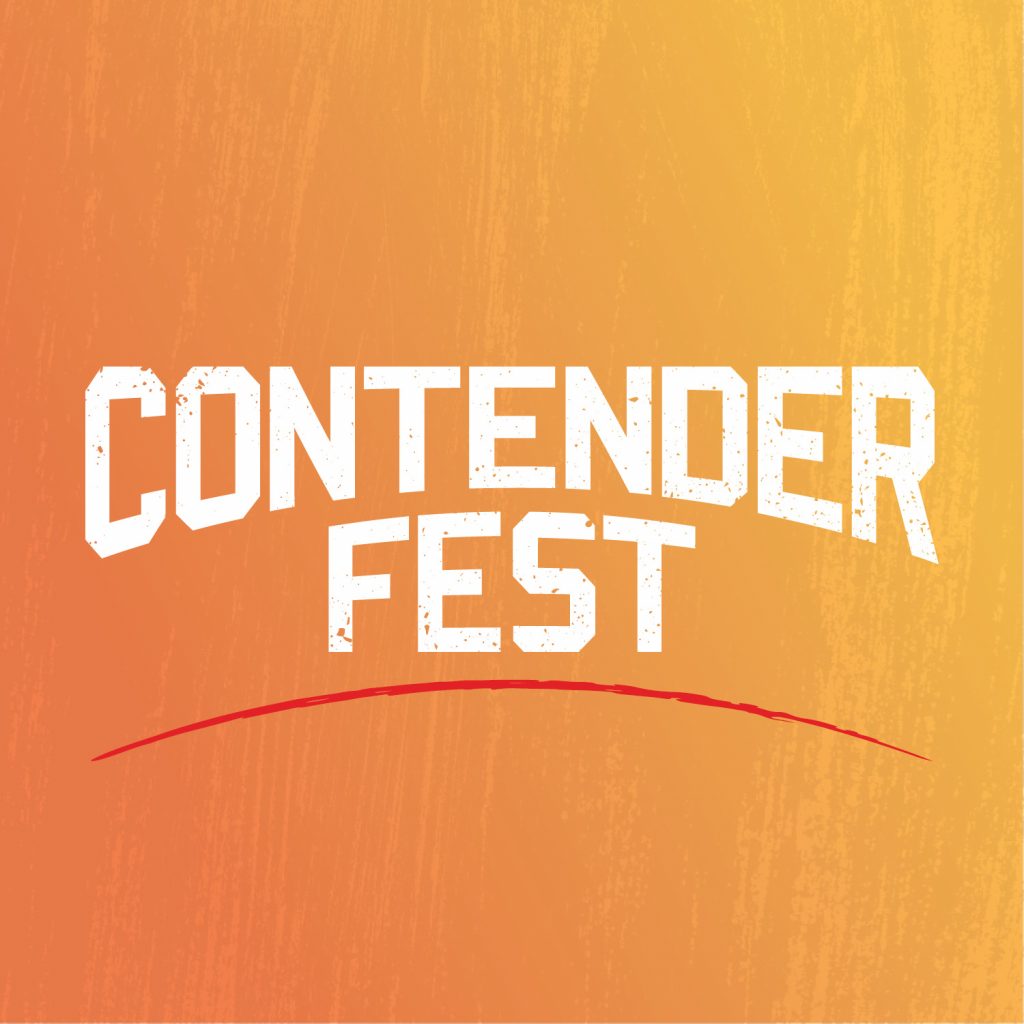 Three days of fitness, food, expert demonstrations, music, entertainment, rides, and – of course – the incredible Contender Games obstacle course. PLUS there are several £500 cash prizes to be won for the best performers in different race events!
The core message behind this awesome new festival is that anyone can be a Contender – regardless of age or abilities. So even if you're not a fitness superstar, this festival is still a place for you!
Below, I've rounded up everything you need to know about Contender Fest – including what's on, what to expect, and a break down of the different races.
"The only true person we need to compete with is ourselves"

Des Burke, Contender Fest Founder
What's On at Contender Fest
Contender Games and Obstacle Course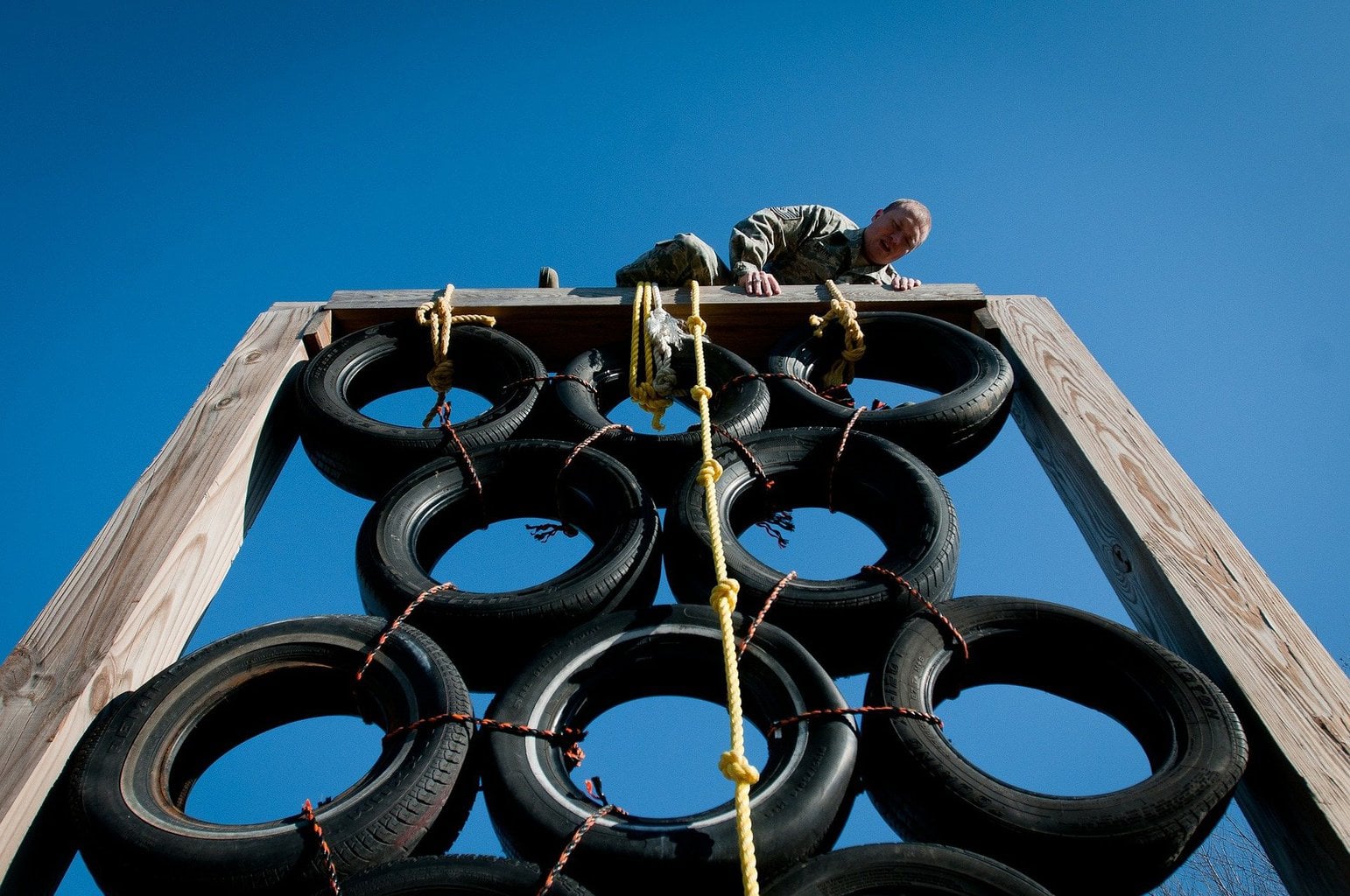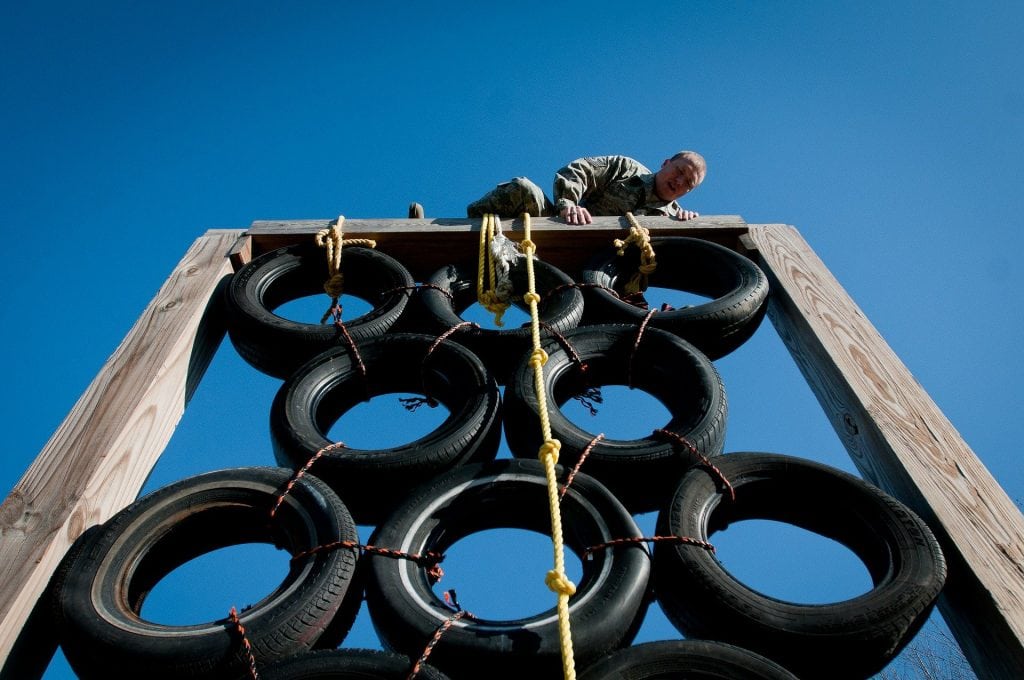 The main event at Contender Fest is the Contender Games. This is an epic Obstacle Course designed to test and challenge you. Expect 30-40 obstacles, challenges, and trails – but thankfully no mud, no walking through water, and no electrical wire. The idea is to leave you challenged, but not defeated!
There are several different race options if you want to take part, so I've outlined them all in the next section.
Craft Village and Streetfood
Food and fitness really go hand in hand – so no surprises that the Contender Fest fitness festival is going to be packed with amazing food!
The Craft Village, curated by The Little Craft Shack, will be packed with food stalls from local suppliers – as well as craft artisans, fitness demos, and so much more.
Fitness Events and Activities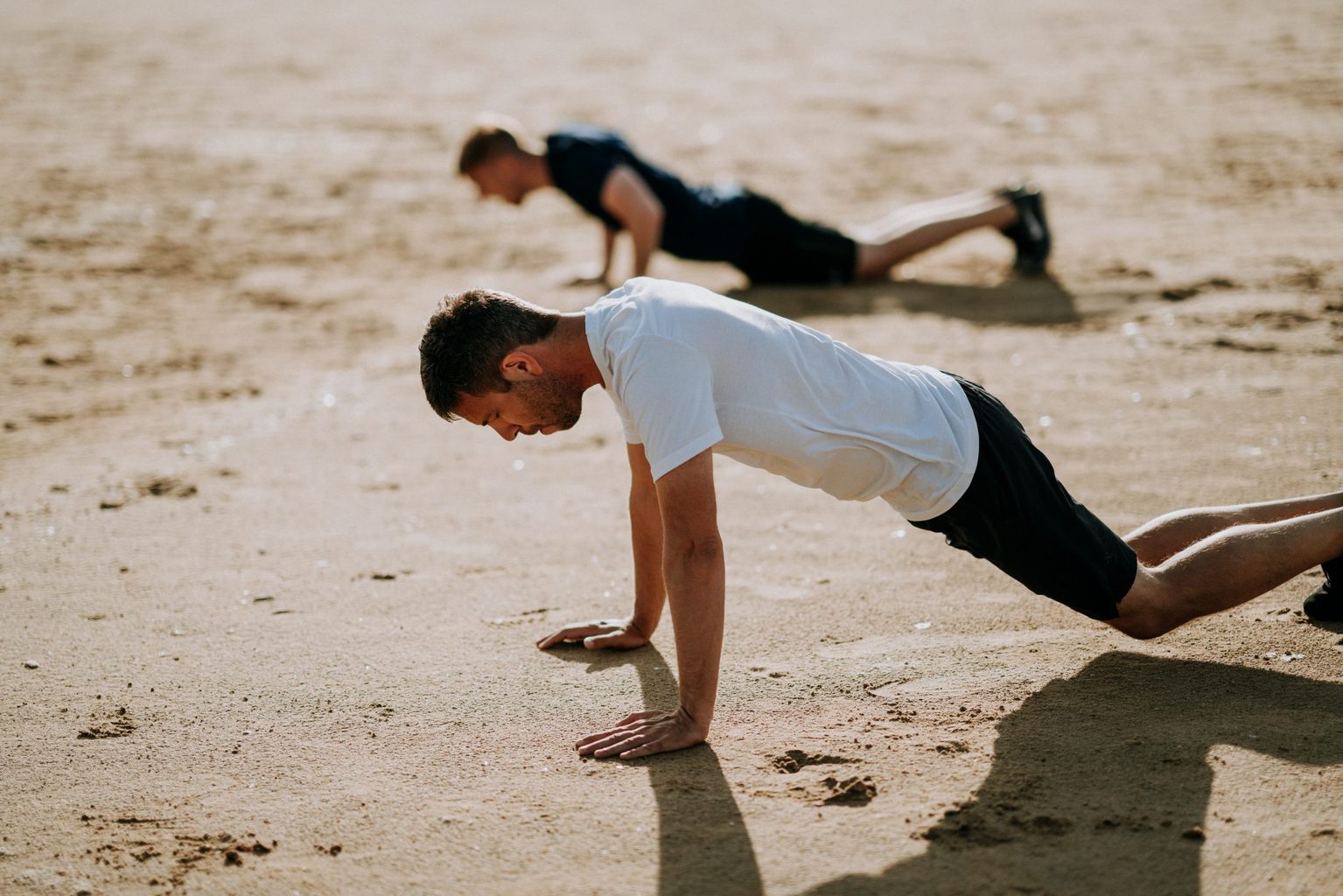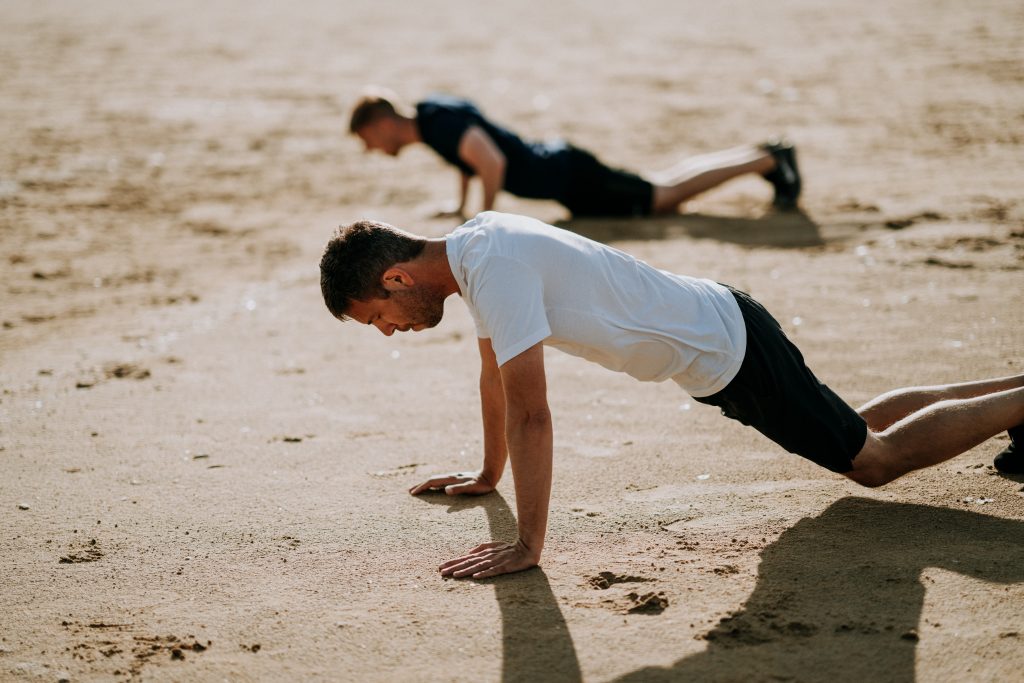 Alongside the epic obstacle course, Contender Fest will also be jam-packed with other fitness events. Including Body Building exhibitions and demos, fitness games, personal trainers, and workouts from local gym studios.
Classes include:
Yoga
Kickboxing
Meditation
Military Bootcamp
Taekwon-do
BIG5
Zumba
Box Fit Workout
Fun at Contender Fest!
On top of all that, Contender Fest is a- above all else – a festival, so it's going to be packed with entertainment and fun! Including:
Fairground
Music and DJ's
Kids Rides and Obstacles
Entertainment & Variety Show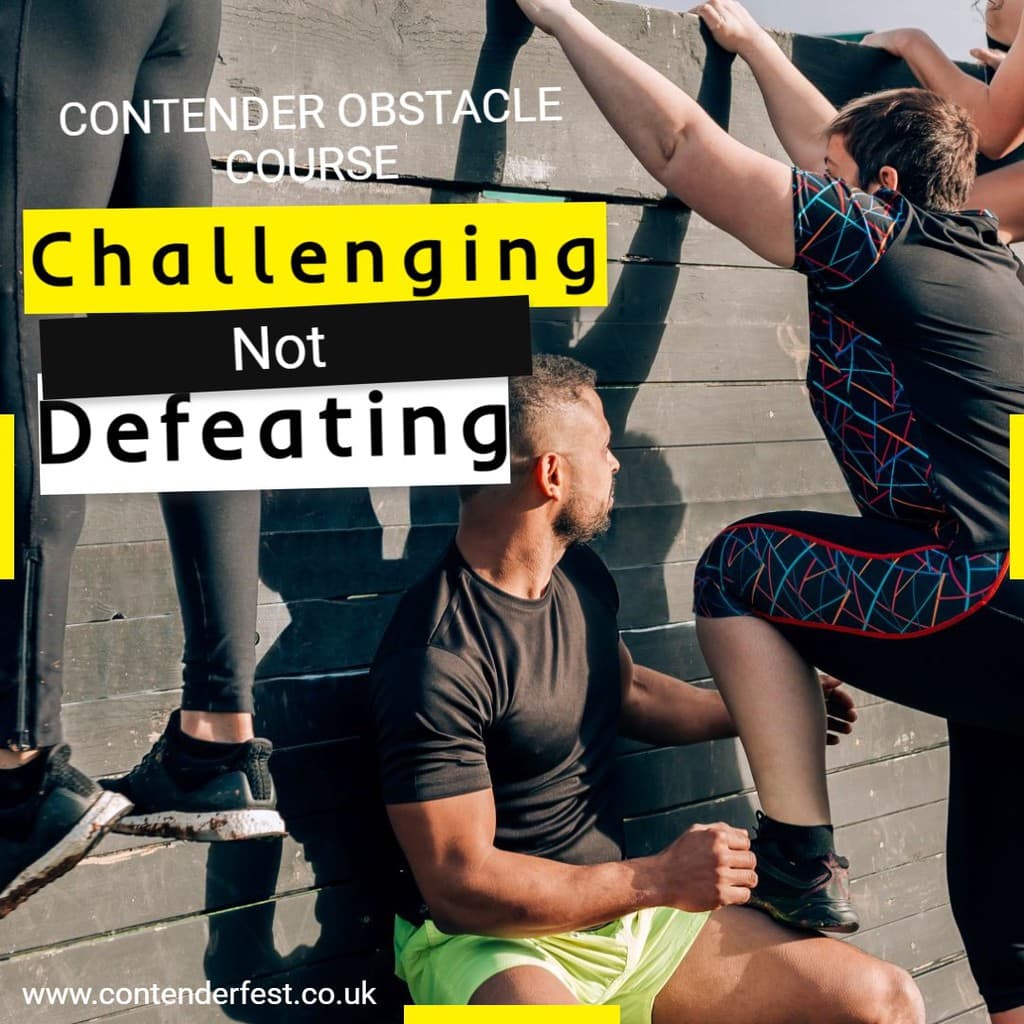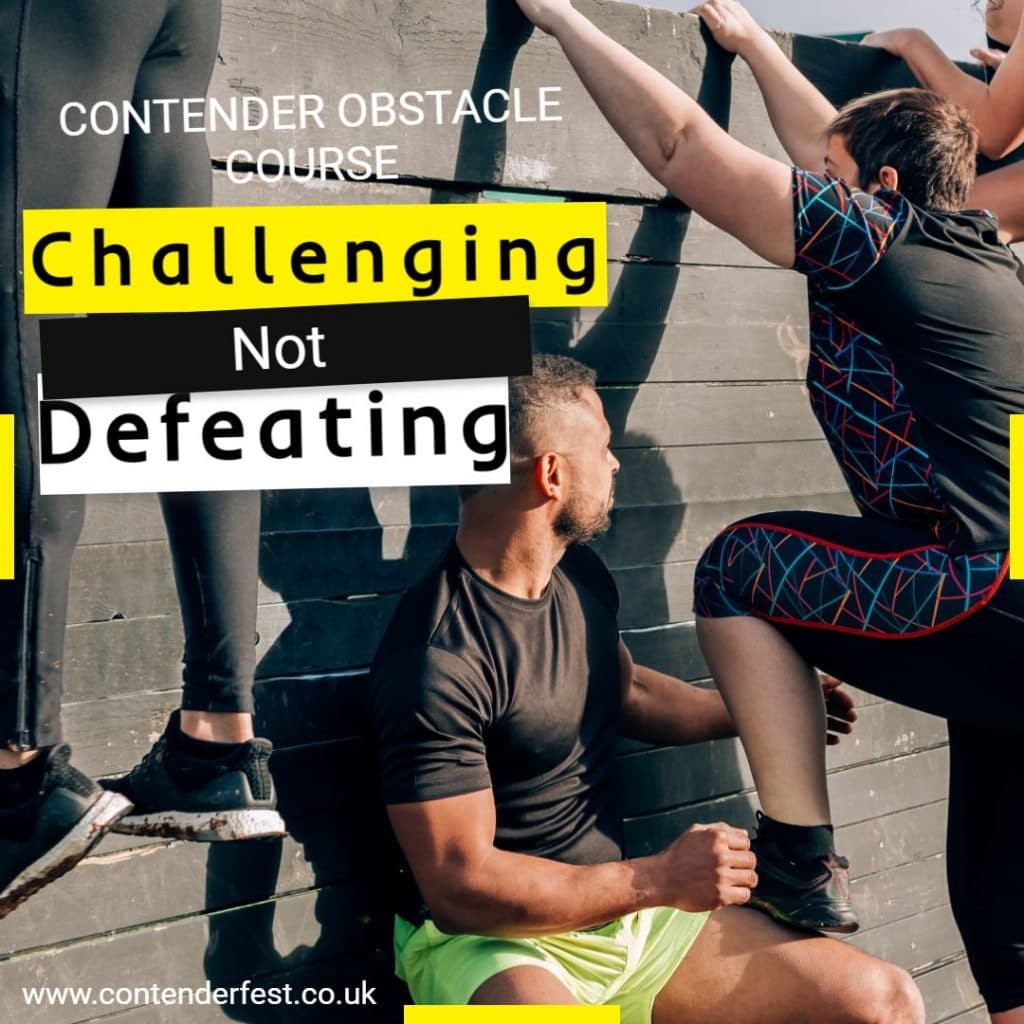 Contender Games
What is the BIG5?
The BIG5 is a personal challenge designed to test your grit. Complete a series of classic gym exercises to test your speed, strength and stamina. The Contender who does the cleanest reps and the most of all 5 disciplines, wins.
Barbell squats – 60sec
Deadlift – 60sec
Chest Press – 60sec
Overhead Push – 60sec
Barbell Row – 60sec
There's a £500 cash prize for the winner!
What is PX2?
This is a team event, where two players work together to conquer the obstacle course. Each team must have at least one female participant.
Push, pull, and carry each other if necessary in order to complete the course in the fastest time. The better you work together, the better your time will be!
There's a £500 cash prize for the fastest pair!
What is Swarm100?
Swarm100 is a less competitive event designed for individuals, teams, or families. This is where 100 contenders can swarm the obstacle course at once. You'll have an hour on the course, so you can take it at your own pace. As long as you give it your best shot, that's all that matters!
Run 4 Your Life
Finally, Run 4 Your Life is an individual race where Contenders compete to conquer the obstacle course in the fastest time.
There's a £500 cash prize for the winner!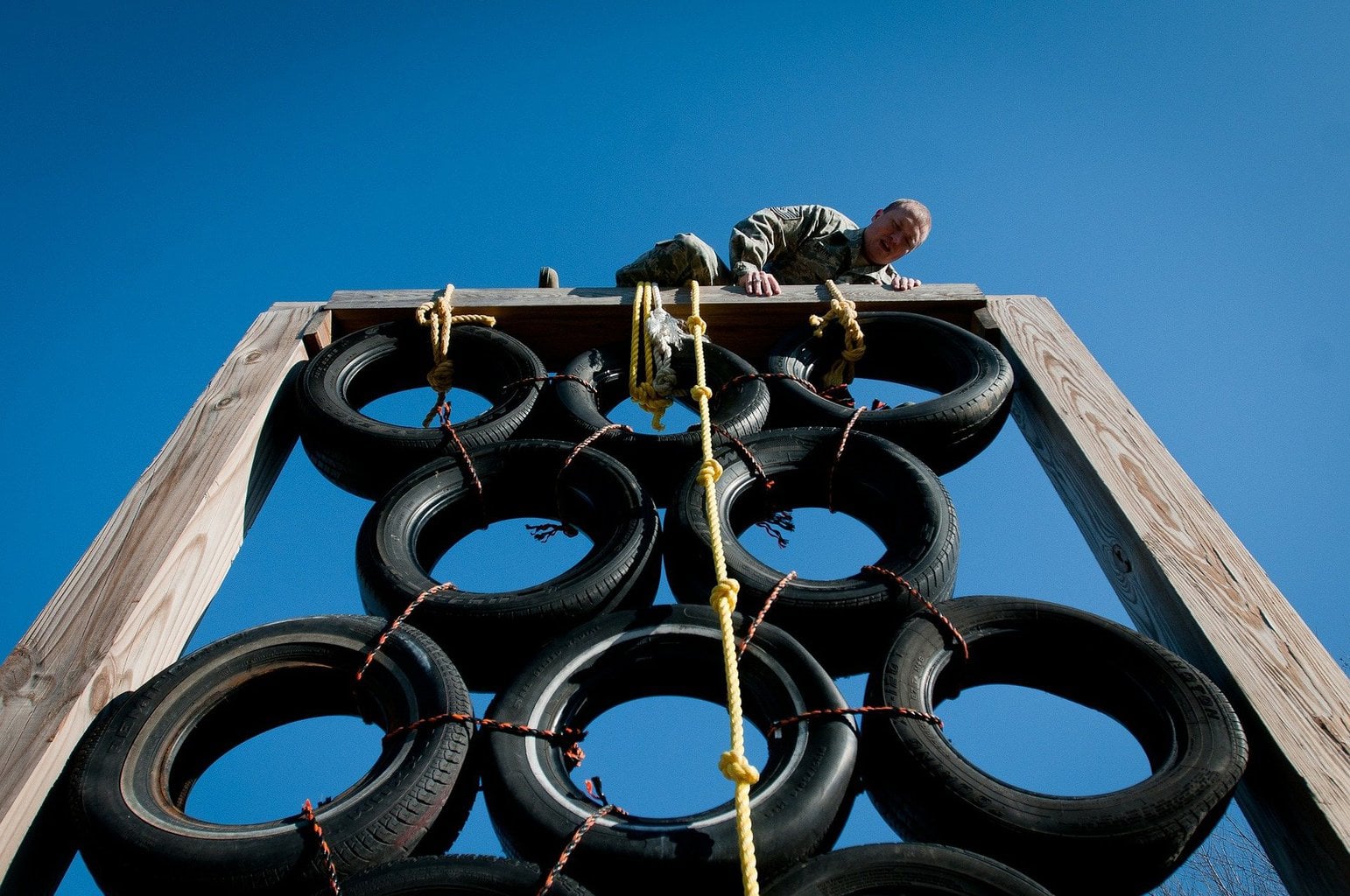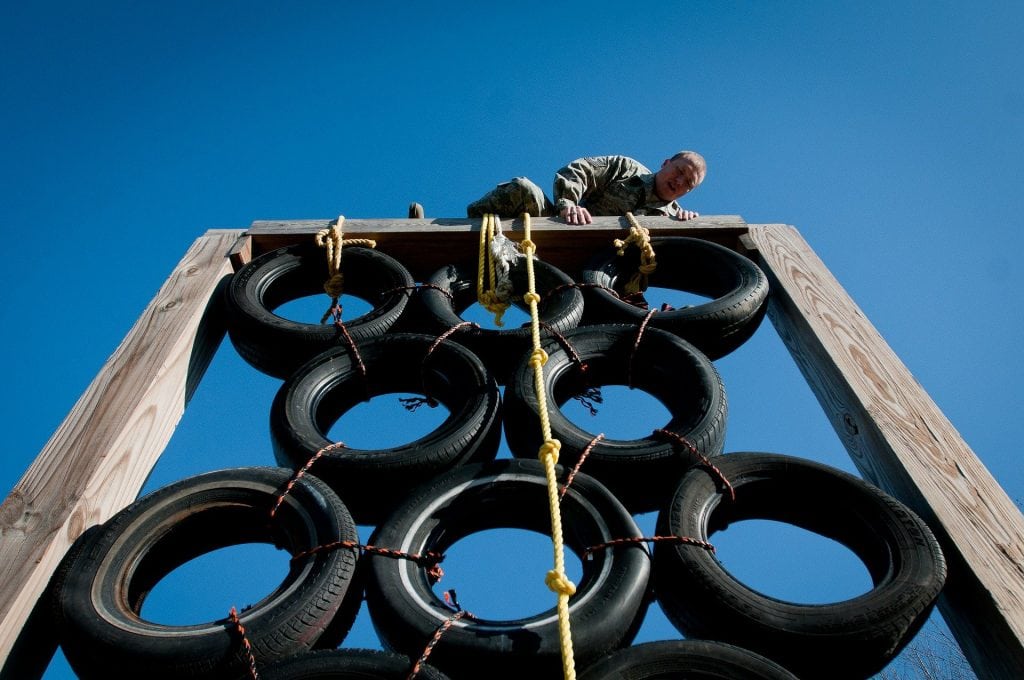 Contender Fest Event Details
GATES OPEN: 10th – 11th – 12th SEPTEMBER 2021
Event Address: Contender Fest, Parley Lane Hurn, Christchurch, Bournemouth, Dorset BH23 6DF
Prices: Tickets start from £8 (early bird prices booked online), or from £12 full price. Kids tickets £3.50 – under 5's free! Early Bird Tickets until 4th July.
Contact Details: conten[email protected] or search Contender Fest on social media
MORE FESTIVALS: Round-up of All the Best Dorset Festival and Events and the Best Dorset Music Festivals