Some posts on this site contain affiliate links. If you book or buy something through these links, I earn a small commission (at no extra cost to you). Take a look at my privacy policy for more information.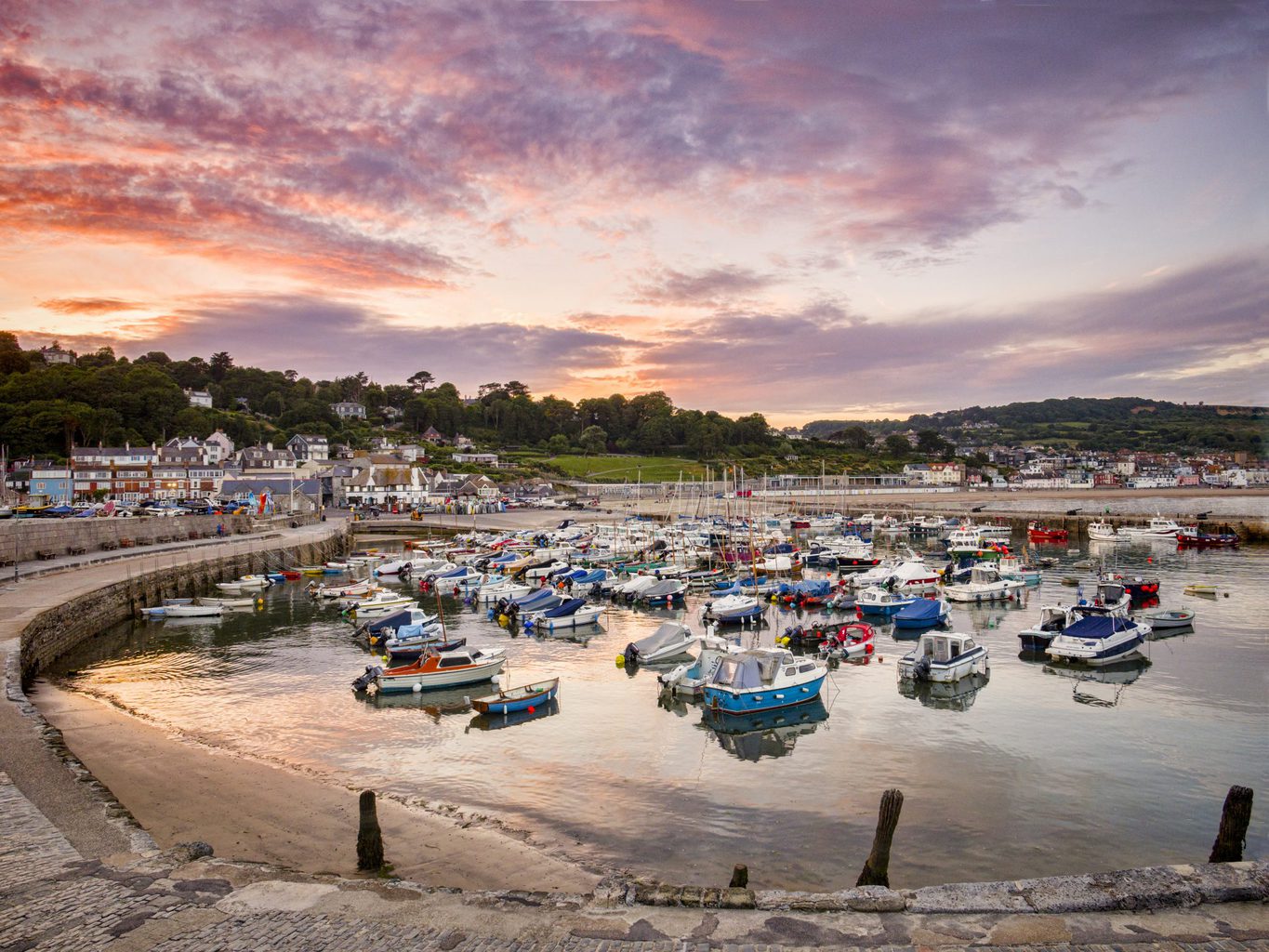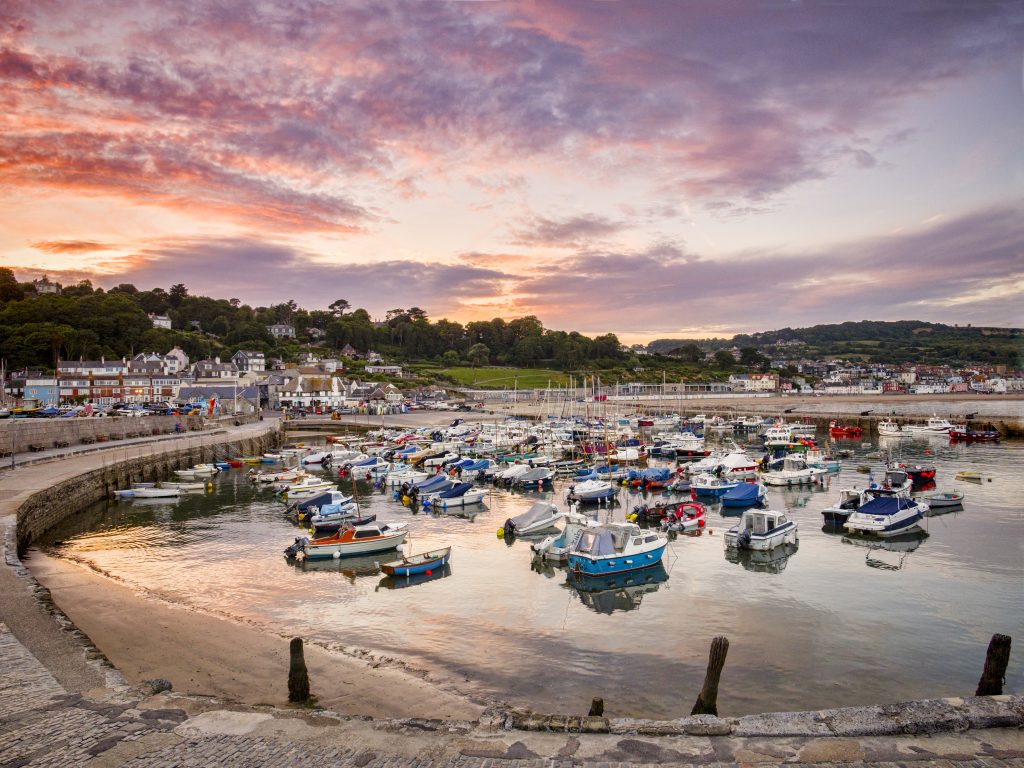 From beautiful beaches dotted with ancient fossils, to clifftop hiking, to cute boutique shops… there are loads of fun things to do in Lyme Regis!
Growing up in nearby Weymouth, the seaside town of Lyme was always a popular day out for us. The colourful town, with its picturesque harbour and great food scene, is perfect for a day trip on the coast.
In this post, I've rounded up the very best things to see and do in the town, on the beach, and a little further afield.
I've also included a list of the best festivals and events. There's a lot on throughout the year, so check out the dates and see if there's something fun that will coincide with your visit!
Whatever you're into, you'll find plenty to keep you busy during your visit to lovely Lyme Regis…
RELATED POST: The Ultimate Local's Guide to Dorset
21 Things to do in Lyme Regis (and Nearby)
In no particular order, here's a guide to the best things to do in and around Lyme Regis, Dorset. There's also an interactive map at the bottom of this page to help you plan.
1 – Lyme Regis Beaches
Lyme is, first and foremost, a seaside town, so of course the beaches are among the best things to do in Lyme Regis! There are actually several to choose from, so here's a quick round-up:
Town Beach – a sand and shingle beach along the curving bay. This is the main beach in Lyme Regis and is ideal for swimming, so it's probably the busiest spot on sunny days.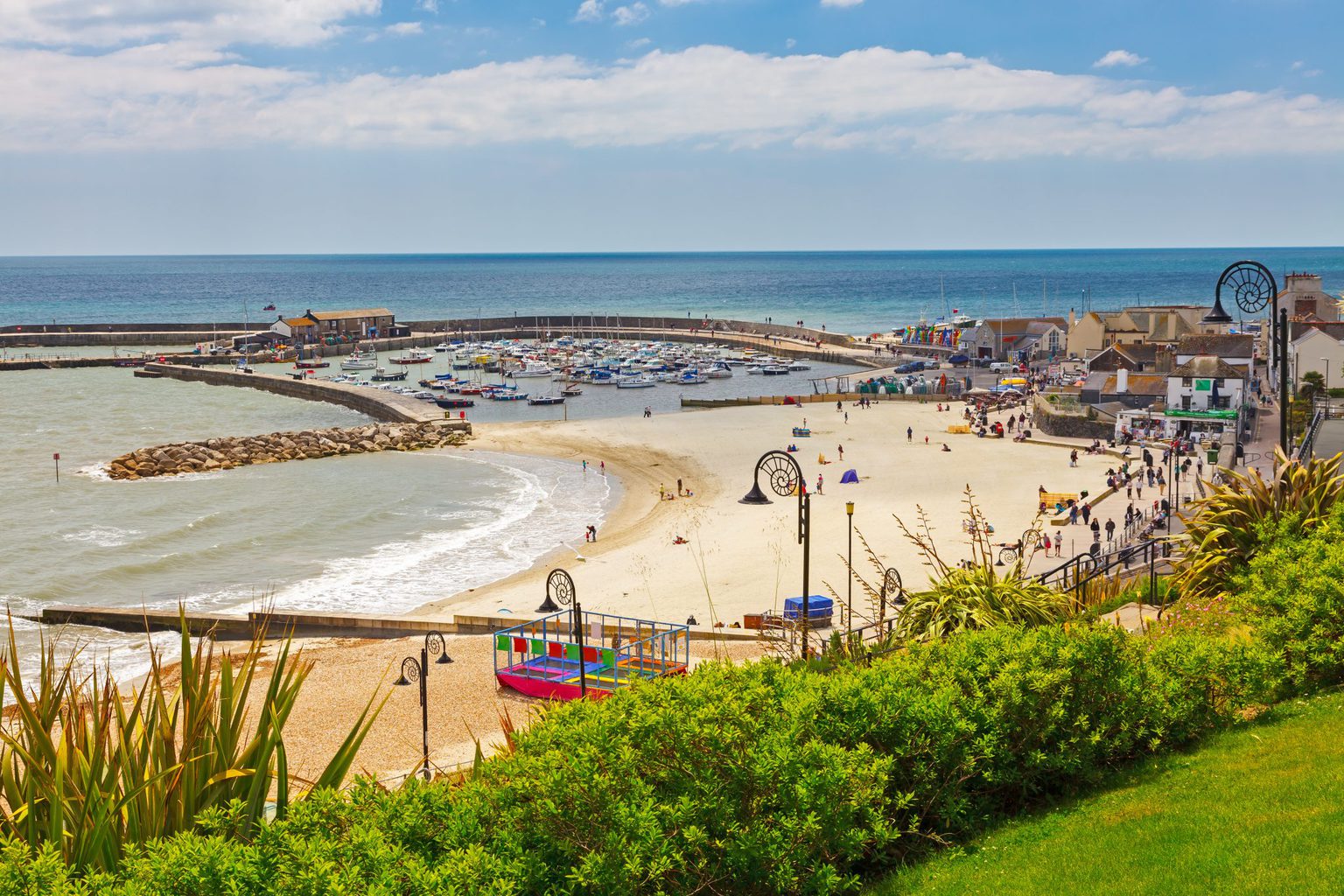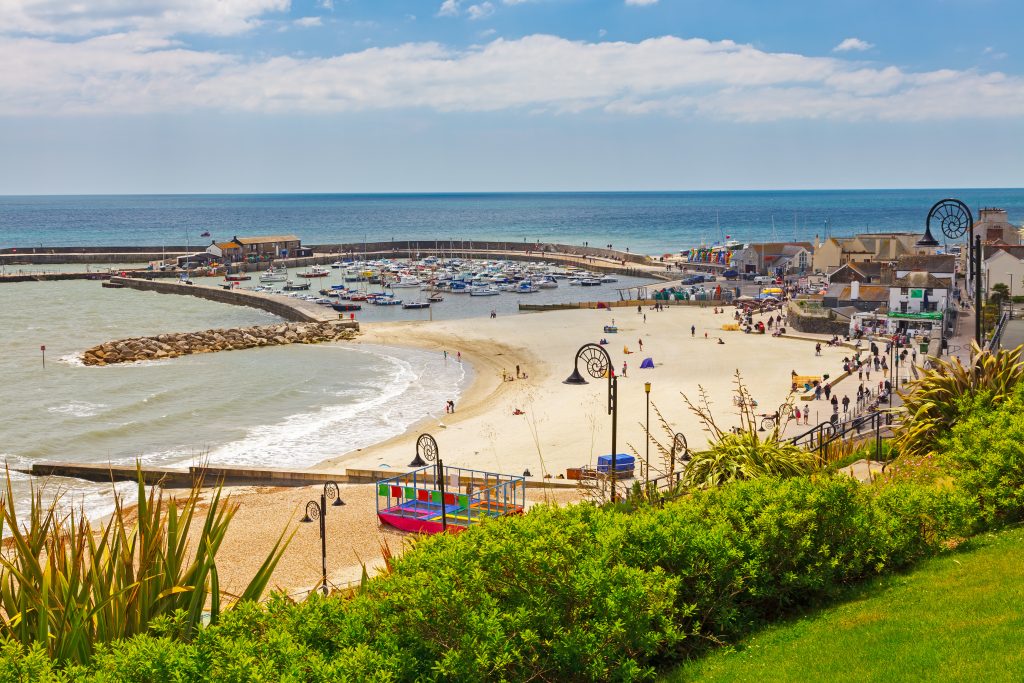 Monmouth Beach – a shingle beach to the west of town. Home to the famous Ammonite Pavement, also called the Ammonite Graveyard; a layer of limestone containing many ammonite fossils.
Church Cliff Beach – a shingle beach with patches of sand which sits on the mouth of the River Lym. Low tide exposes a rocky ledge which is full of rock pools, so it's great for exploring with kids.
East Cliff Beach – a fossil-rich shingle beach running east towards Charmouth. The cliffs above this beach are prone to collapsing, so avoid getting too near them. However, it's these landslides which provide the steady stream of fossils found regularly on the beach.
2 – Fossil Hunting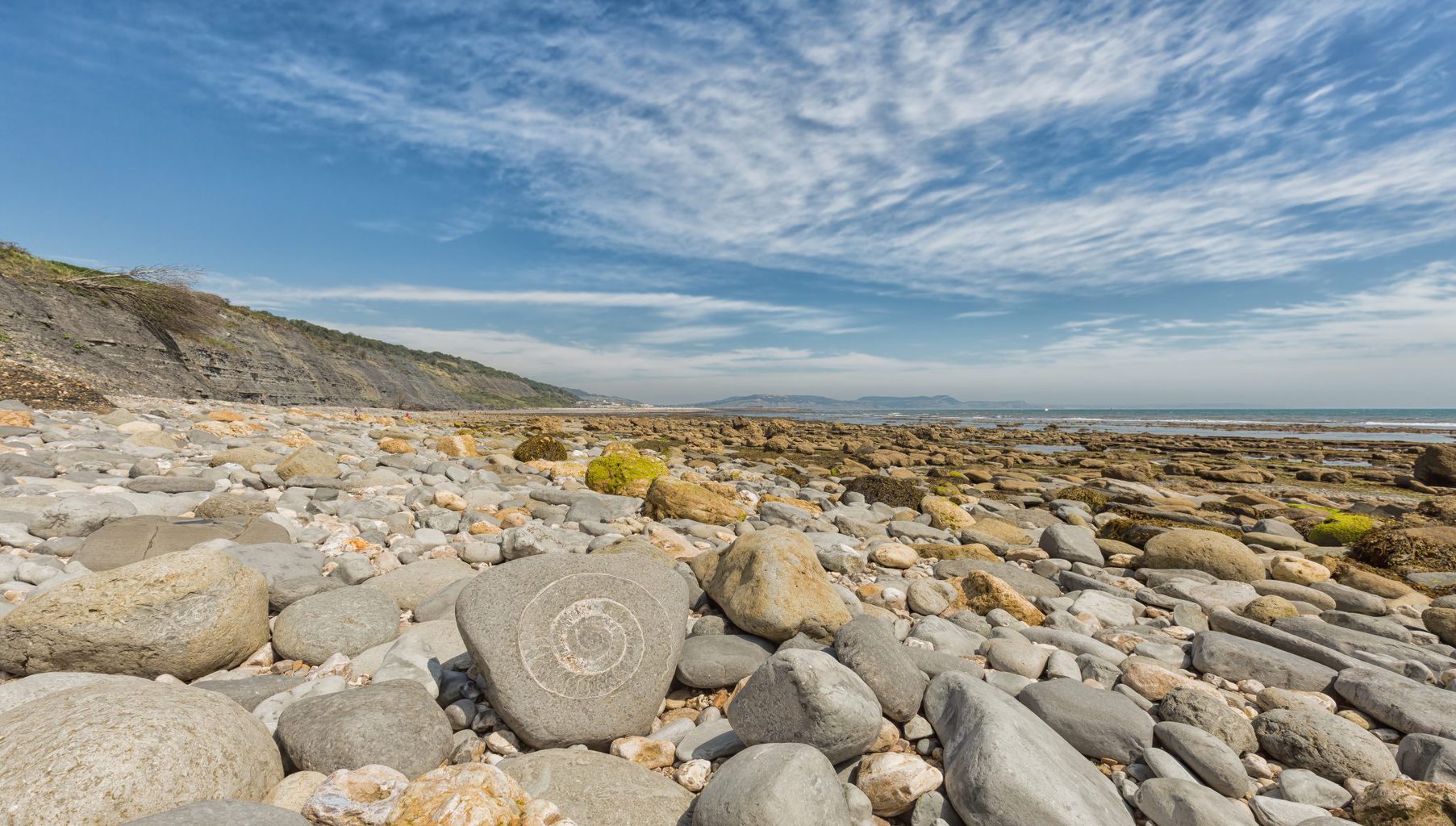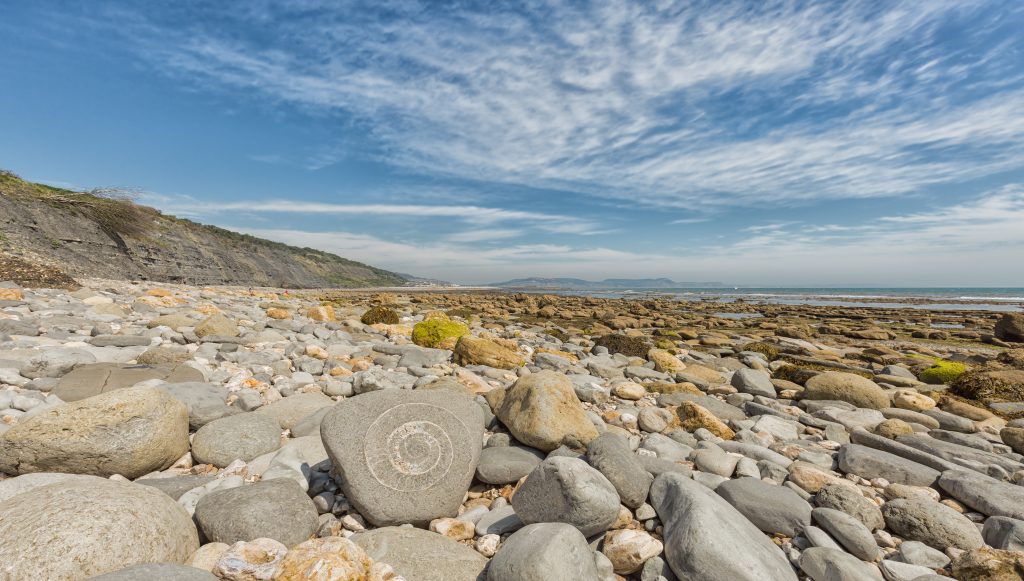 Speaking of those fossil-rich beaches… Lyme Regis is a hotspot for fossil hunting! The town sits towards the western end of Dorset's stunning Jurassic Coast. This 95-mile-long stretch of coast is a UNESCO World Heritage Site because of its geological and historical importance. Among other things, that means the coast is rich with fossils.
Lyme was the home of famed palaeontologist and fossil collector Mary Anning. So it's the perfect place to go to learn a little more about the fossils of the Jurassic Coast – and even hunt for some yourself. I found a small ammonite on my last visit to the area, without even looking too hard!
With the regular landslides from the ever-shifting cliffs, there are often treasures to be found amongst the gravel and shingle! You can even take a fossil hunting tour, such as the ones run by the local museum, for the best shot at finding something!
3 – Visit Lyme Regis Museum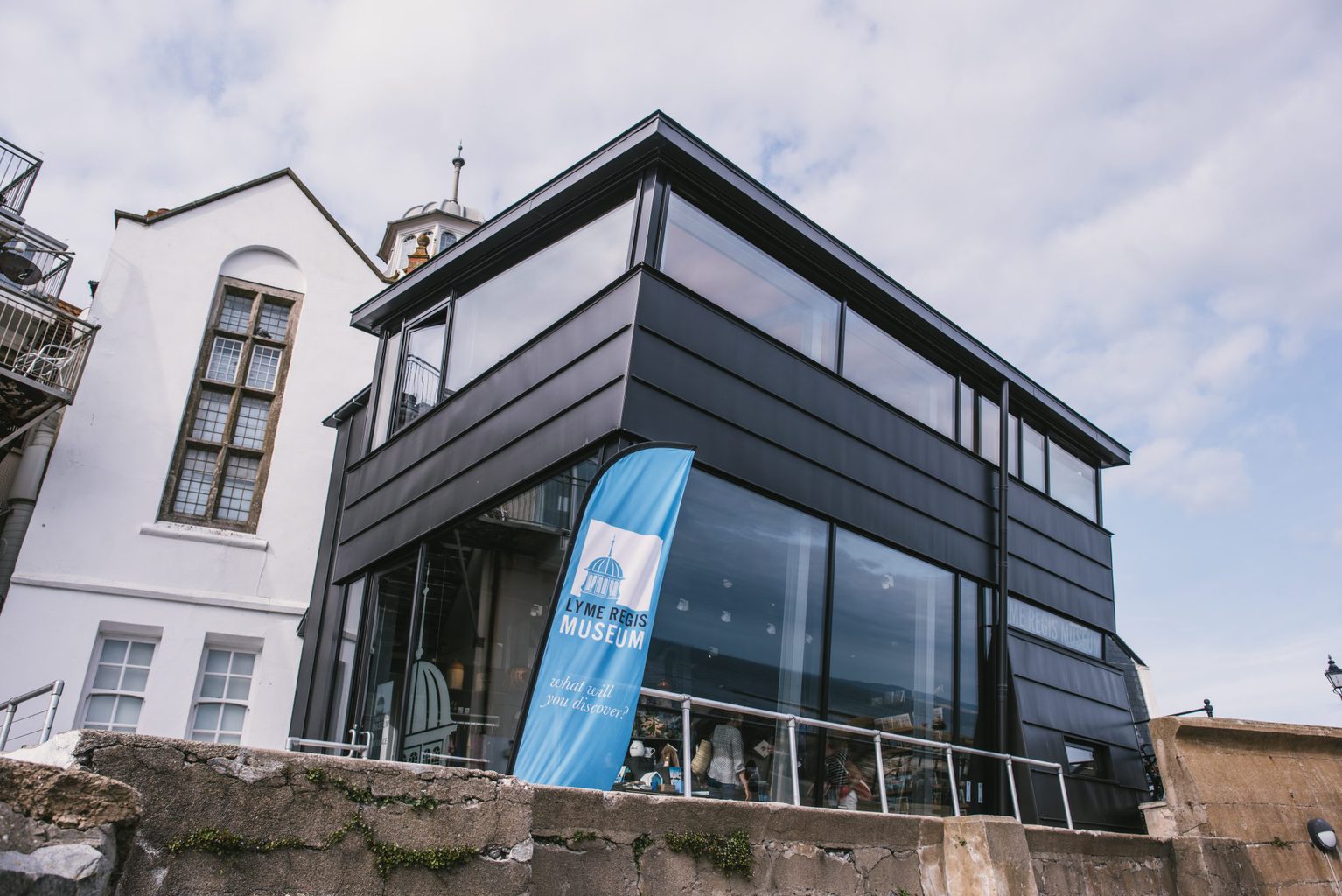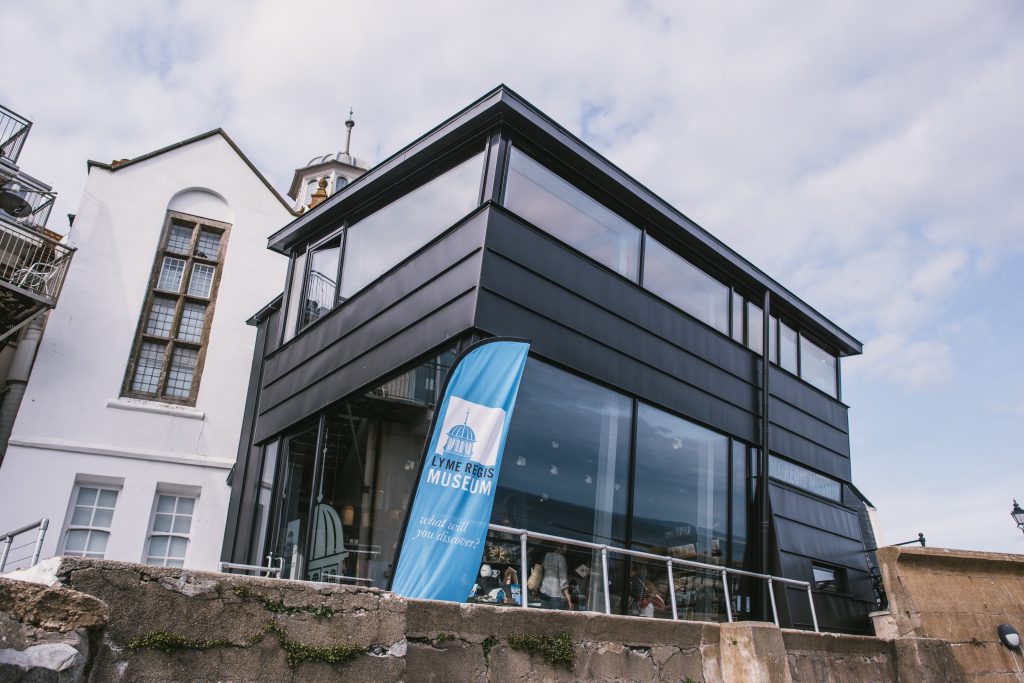 As well as the fossil hunting walks mentioned above, Lyme Regis Museum is worth a visit for its brilliant fossil collections. You can also discover the life story of Mary Anning, learn more about why there are so many fossils on this part of the coast, and find out what they teach us about life on earth millions of years ago.
4 – Dinosaurland Fossil Museum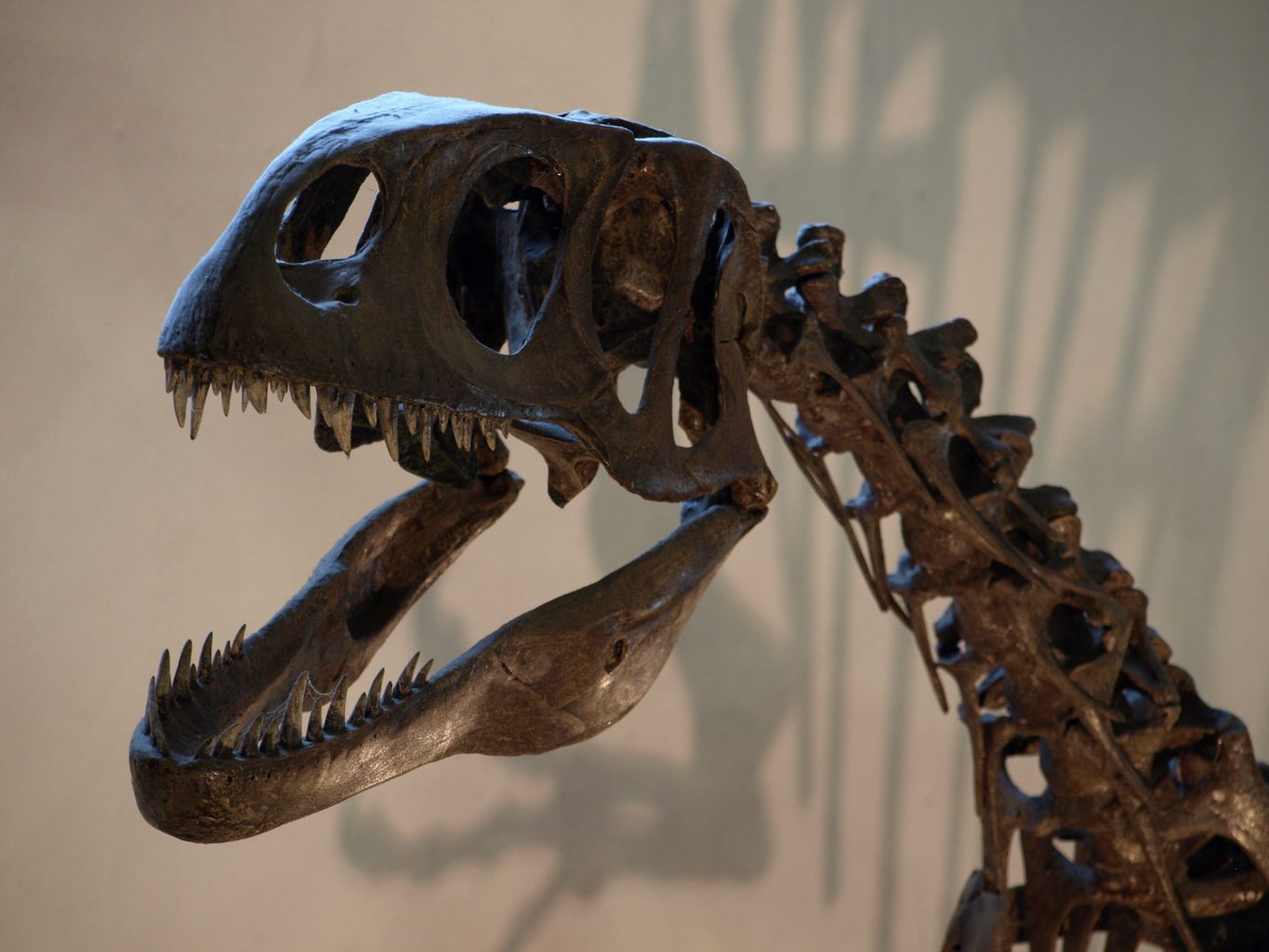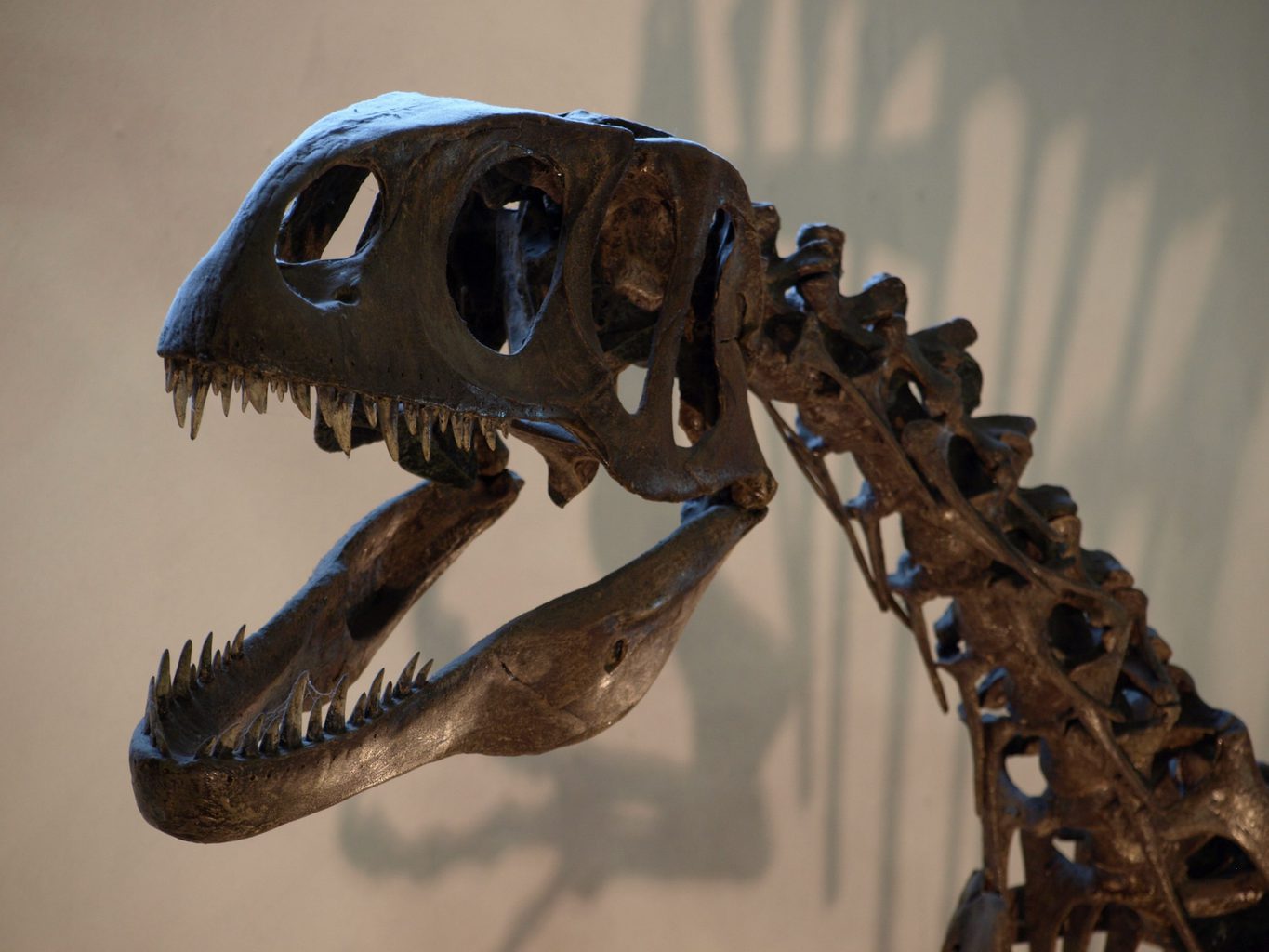 This is the last mention of fossil-related things to do in Lyme Regis, I promise! Dinosaurland Fossil Museum has more than 12,000 specimens on permanent display, so if you have an interest in fossils this is definitely the place to visit.
The collection is truly spectacular. Browse the local 200-million-year-old Jurassic marine fossils, like the impressive Ichthyosaur, as well as more exotic exhibits such as Russian trilobites and a 73kg lump of dinosaur dung!
5 – Walk Along the Cobb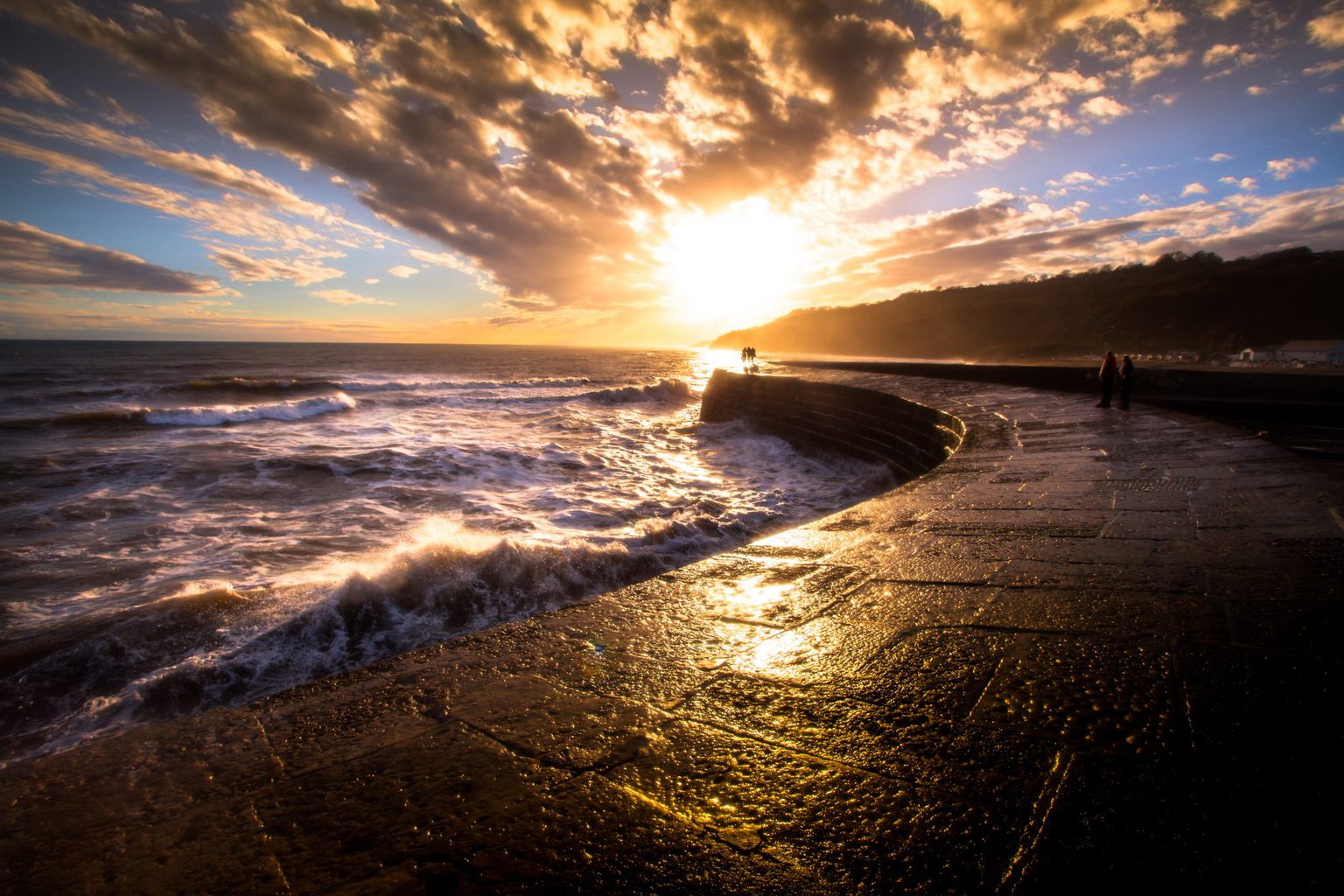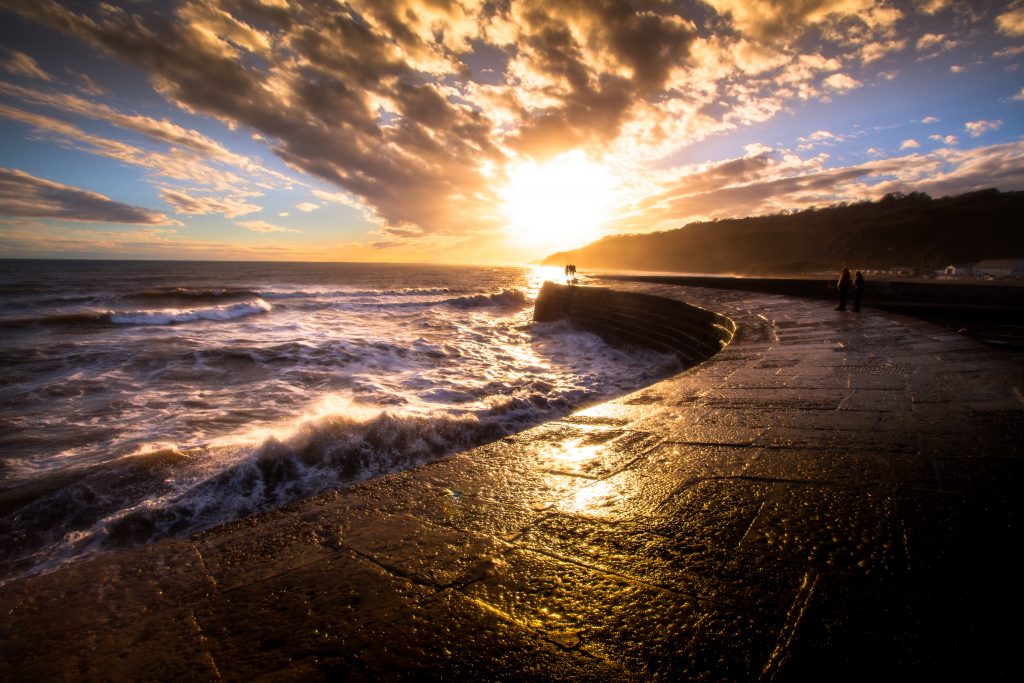 "The principal street almost hurrying into the water, the Walk to the Cobb, skirting round the pleasant little bay, which, in the season, is animated with bathing machines and company… are what the stranger's eye will seek."

Jane Austen, Persuasion
The Cobb is a curving breakwater built to protect Lyme Regis' harbour. Walking along the thick stone wall provides a stunning view of the pretty bay and the little harbour.
This wall features in a pivotal scene in Jane Austen's Persuasion and several film and TV adaptations of the book, as well as an iconic scene from The French Lieutenant's Woman (both the movie and the book). You can learn more in my post listing 16 books set in Dorset.
6 – Marine Aquarium
The Cobb is also home to the Lyme Regis Marine Aquarium, which is ideal for a day out with kids. This is a small family-run attraction which offers a fun, interactive insight into the local sea life. Learn a little more about the sea creatures of the British coastline, and get some up-close encounters with animals including crabs, crawfish, and starfish!
7- Explore the Boutique Shops and Galleries
Lyme Regis is brimming with independent boutique shops and art galleries, so it's easy to while away a few hours browsing them. Here are a few you should make sure to check out:
Shops
Galleries
8 – Visit Town Mill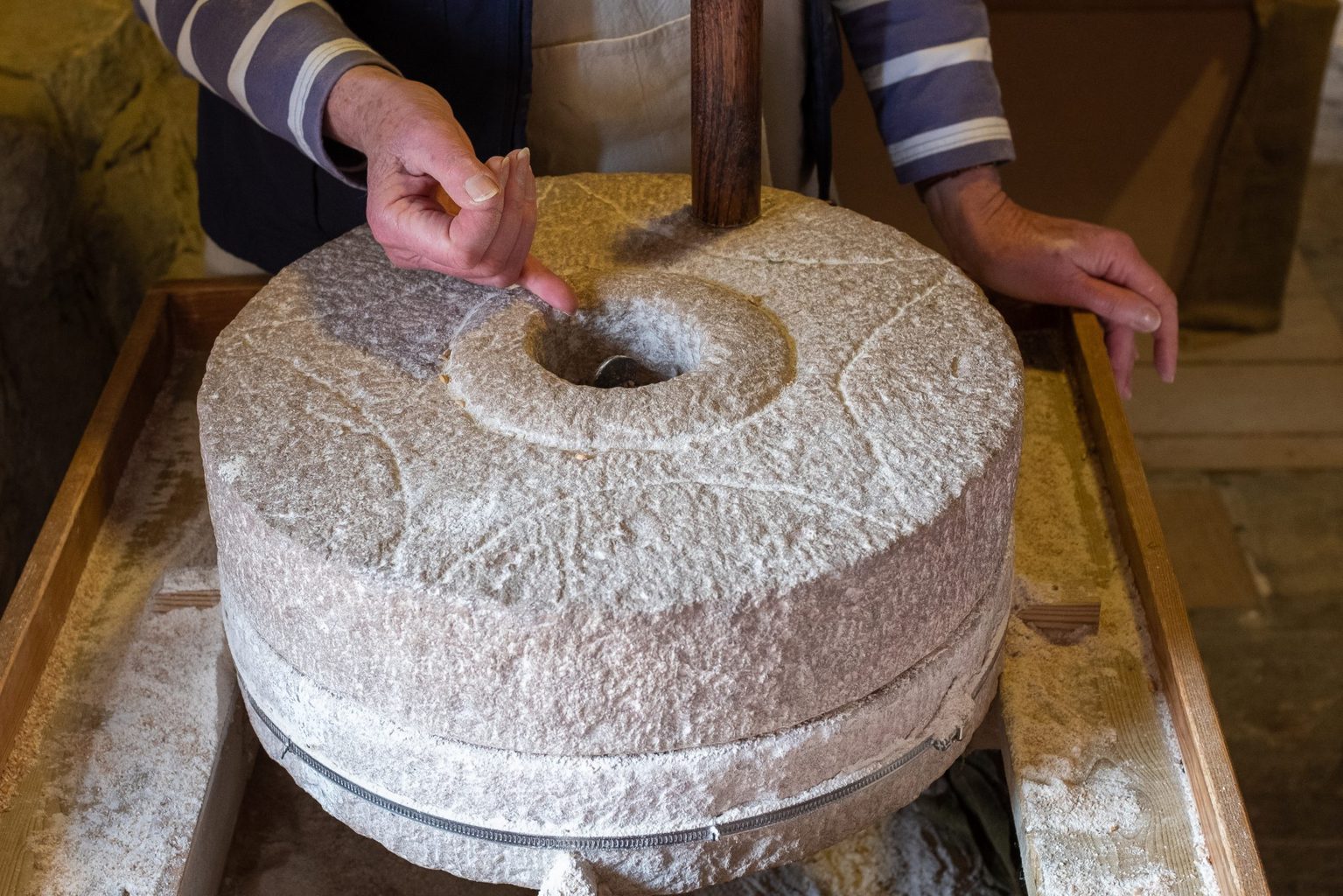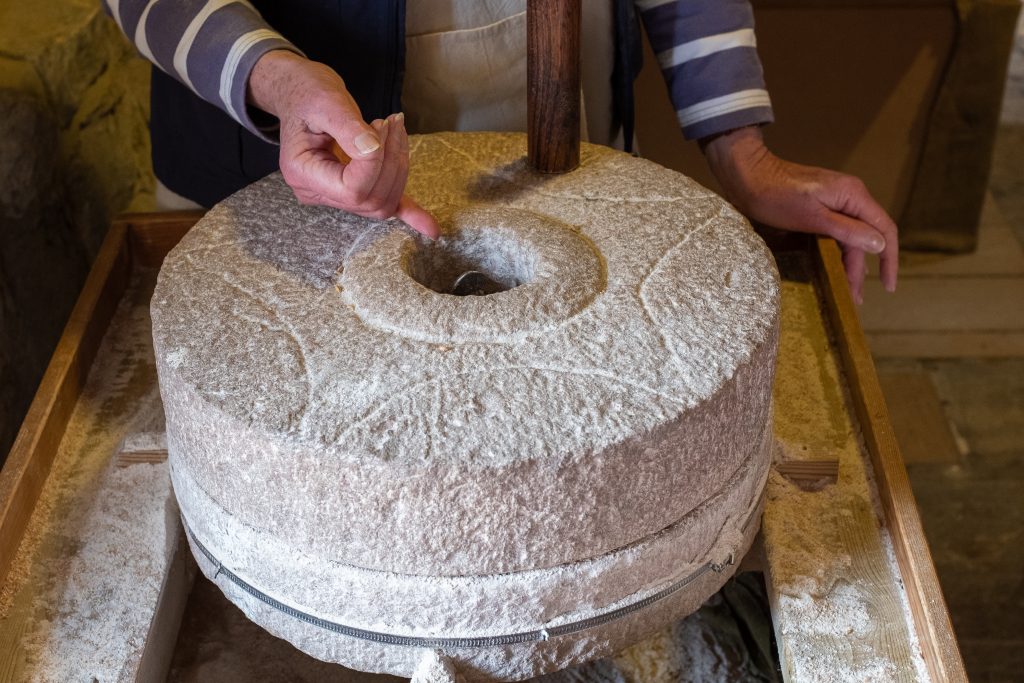 Nestled in the town's artisan quarter, the ancient Town Mill has provided flour to Lyme Regis since at least the 1300s. Today, the medieval watermill is still running, creating artisanal stone-ground flour. Visitors can take a self-guided tour – it's free, but if you can, please make a donation to help keep the mill running.
These days, this is much more than just a mill! The atmospheric setting is also a creative hub. Several local businesses call the mill home, including art galleries, artists' studios, a café, a silversmith, a bakery & deli, one of the best breweries in Dorset – and more! So there are plenty of reasons to visit and explore.
9 – Hiking on the Jurassic Coast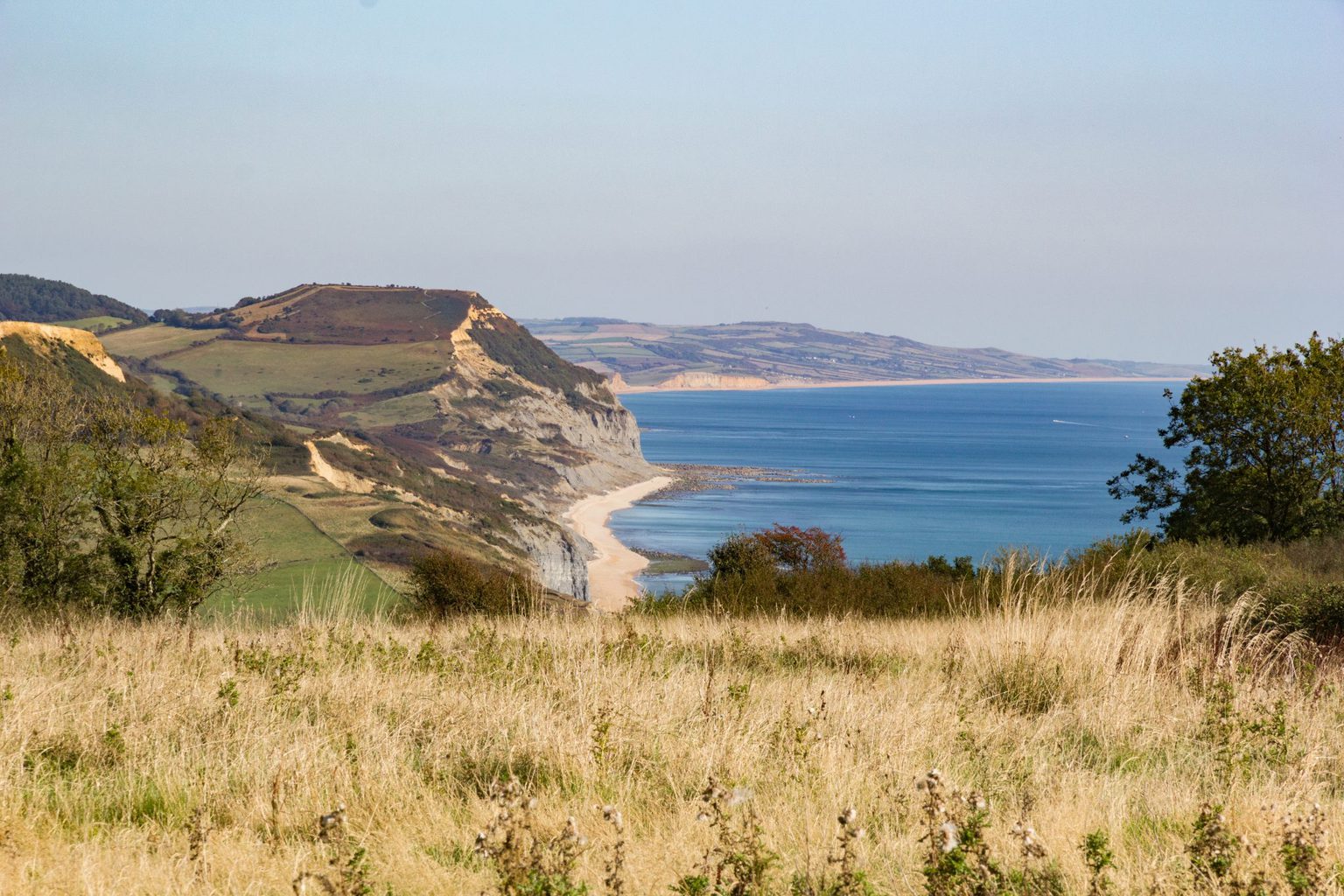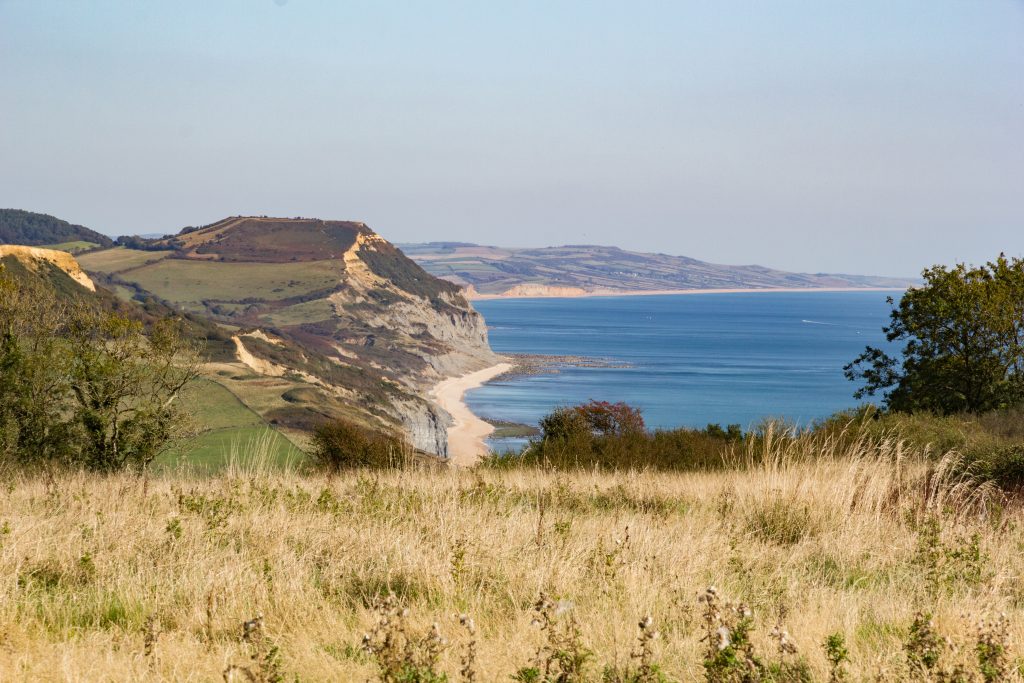 As mentioned above, Lyme is right on the Jurassic Coast. So it's in a prime location for some incredible hiking and cliff walks. There are loads to choose from, but here are a handful to get you started…
READ MORE: 15 Short Dorset Coast Walks Under 4 Miles
10 – Hix Oyster and Fish House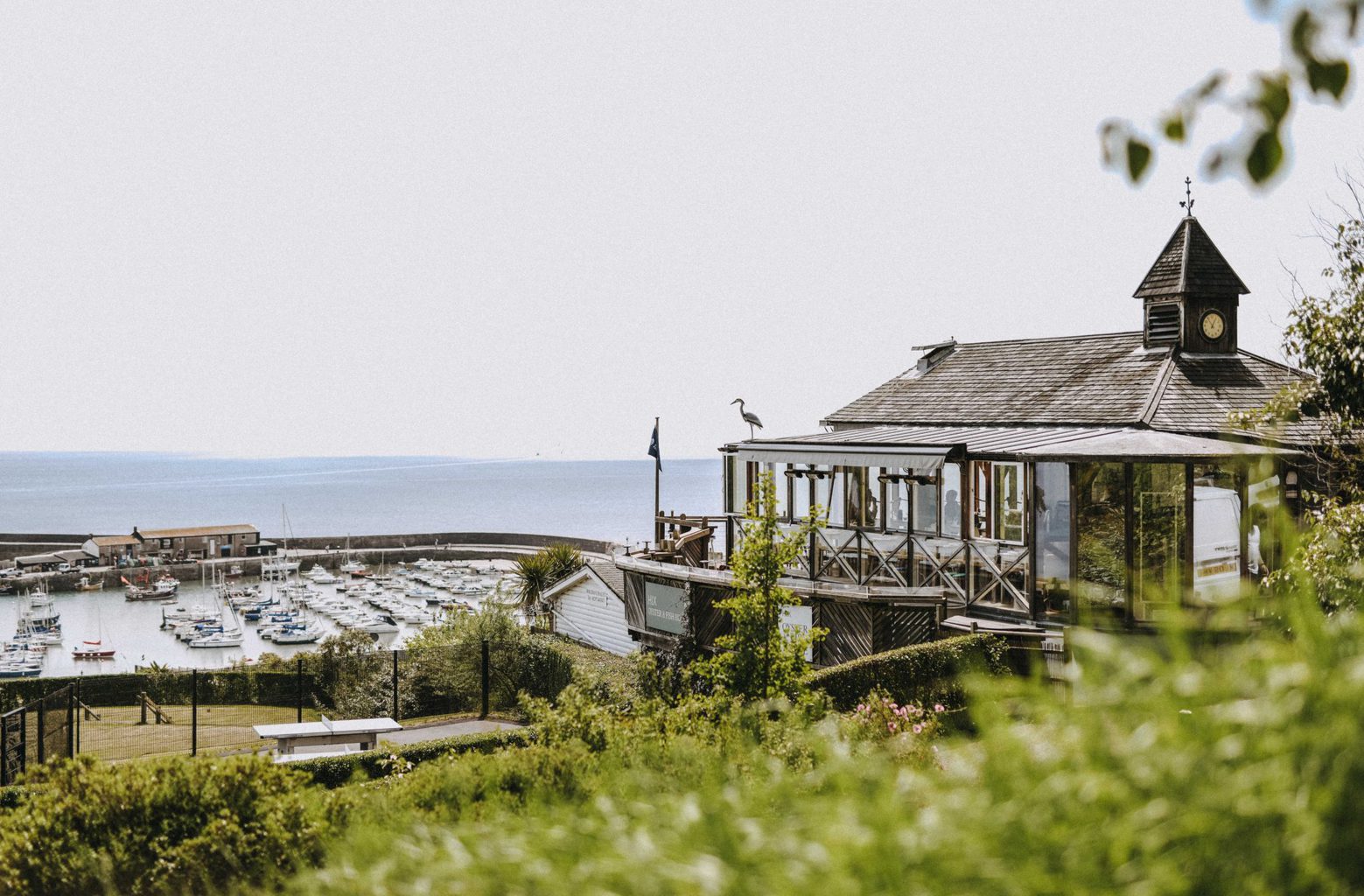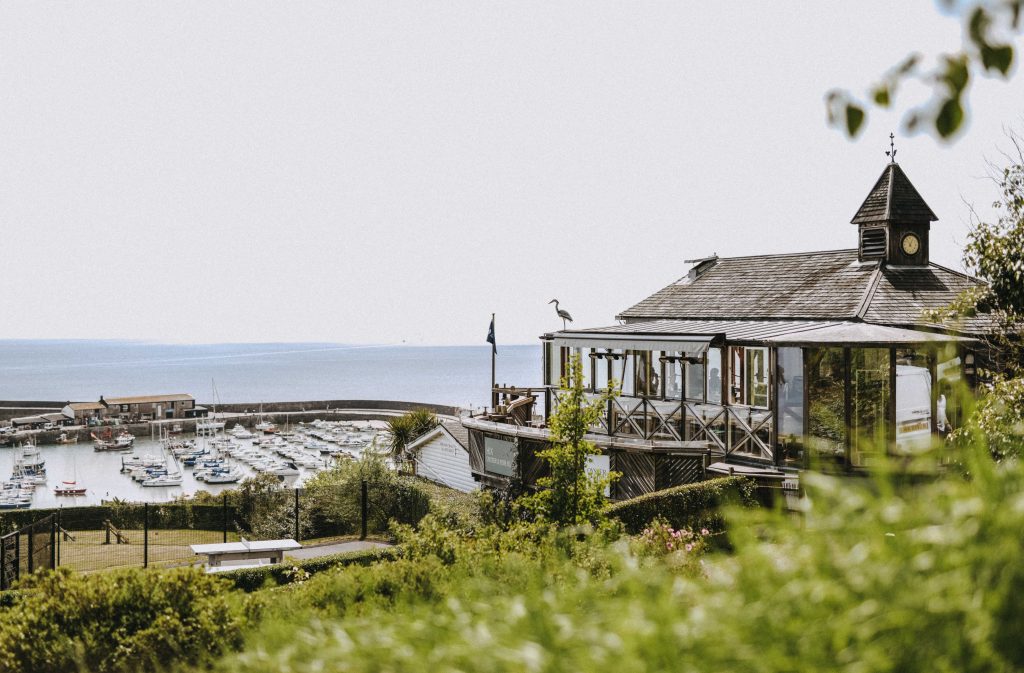 This is a fishing village, so of course one of the best things to do is discover the local seafood. There are loads of awesome restaurants to choose from, but one of the best is HIX Oyster & Fish House. Opened by acclaimed local chef Mark Hix, the restaurant is all about locally sourced fish and seafood – as well as other local produce.
They're so keen on all things local that Mark founded the Food Rocks Festival (see the festivals section at the end of this post), which is an annual event bringing together some of the best food, producers and suppliers that Dorset and the South West has to offer.
11 – Lister Gardens Mini Golf
Lister Gardens are ideal if you're looking for some fun things to do in Lyme Regis – especially with kids! These award-winning seafront gardens have beautiful views of the bay, and offer a quiet and tranquil place to simply wander and enjoy the greenery. But they also offer an 18-hole mini-golf, table tennis tables, and a putting green. So they have plenty to keep you busy.
11 – Lyme Sculpture Trail
Since 2015, the Langmoor and Lister Gardens have also been home to the Lyme Regis Sculpture Trail. The trail is dotted with sculptures by both established and upcoming local artists. Explore an outdoor gallery, and discover a little more about the Dorset art scene as you do so.
13 – Afternoon Tea at the Alexandra
The Alexandra is a beautiful, boutique hotel overlooking Lyme Bay, so it's the perfect place to enjoy afternoon tea with a view! Built as a stately home for the Dowager Countess Poulett in 1735, the building became a hotel in 1901. This historic and luxurious setting is the perfect place to relax!
14 – Marine Theatre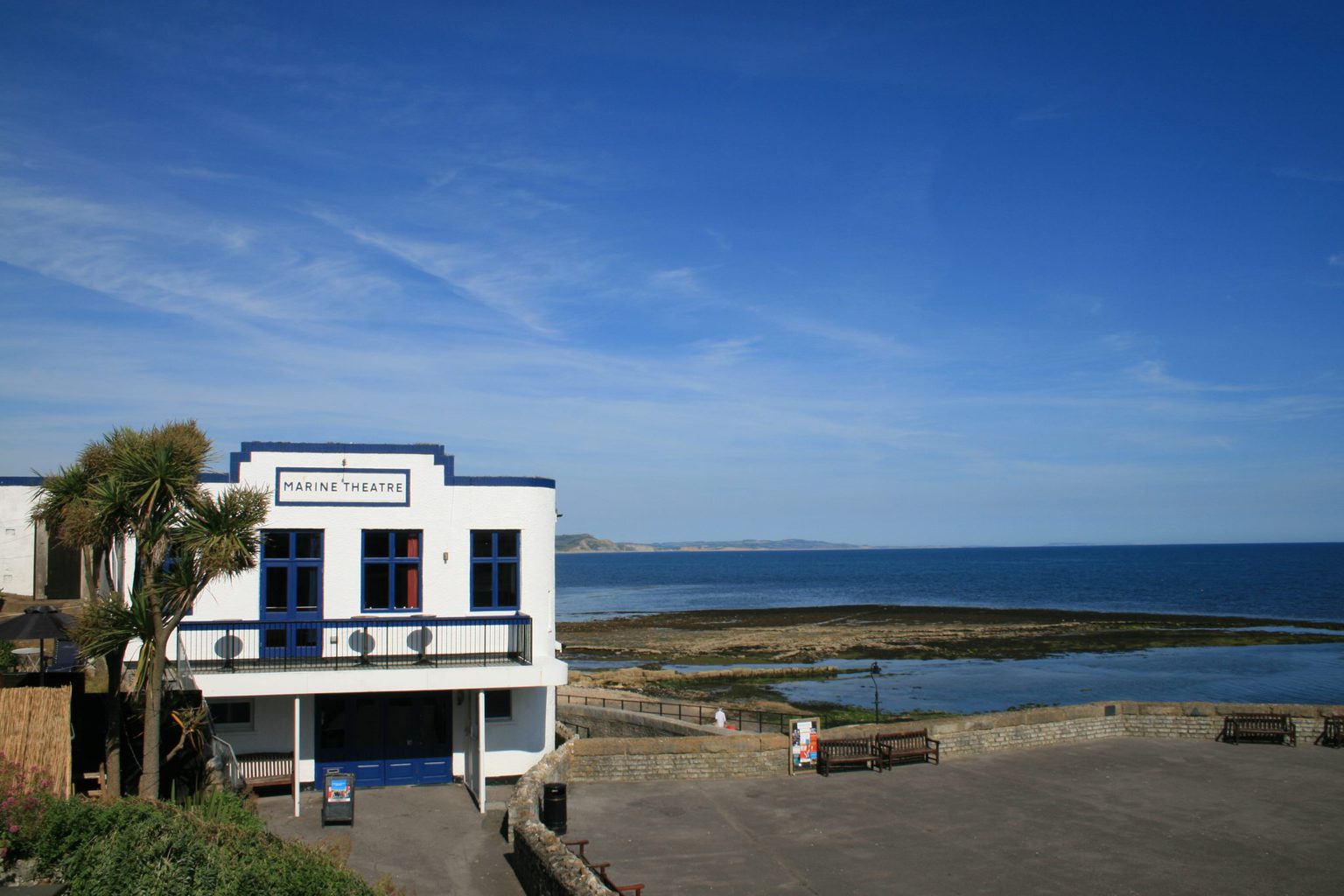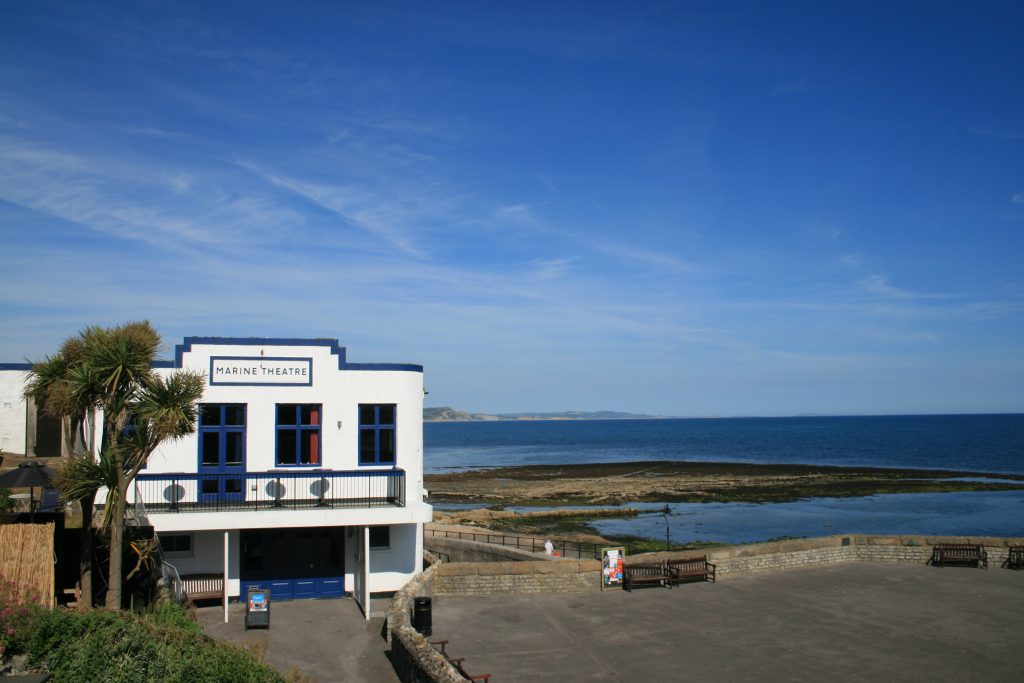 From its prime seafront location, the Marine Theatre boasts stunning views of the sweeping bay. It also boasts a pretty impressive history: this small white-and-blue theatre is over 125 years old! Originally used as a drill hall for the military, the building eventually became a theatre and cinema. Today, it's a popular visual arts centre offering a great mix of entertainment, including bands, films, comedians, plays, screenings, and community-led events.
15 – Walk the River Lym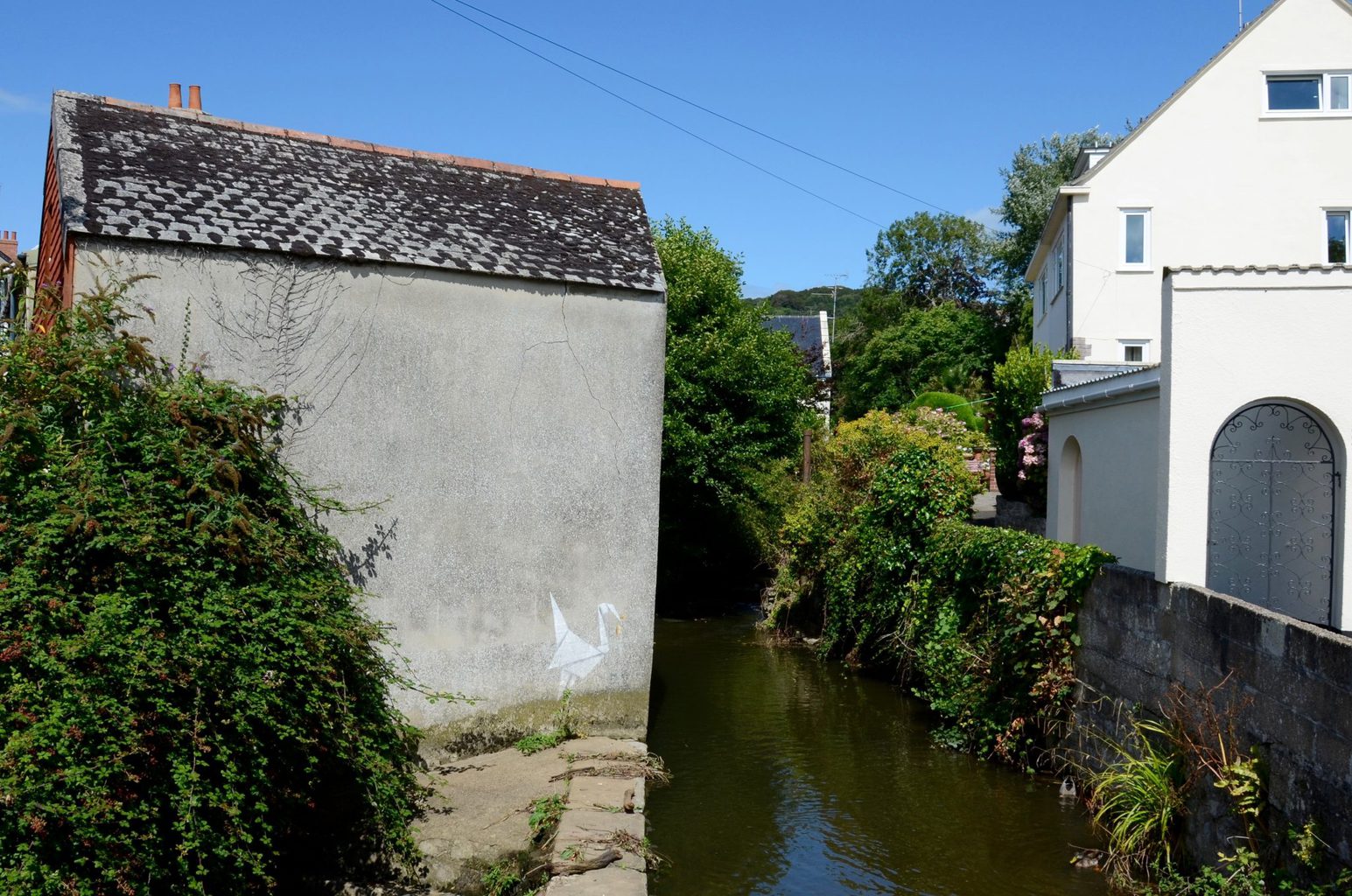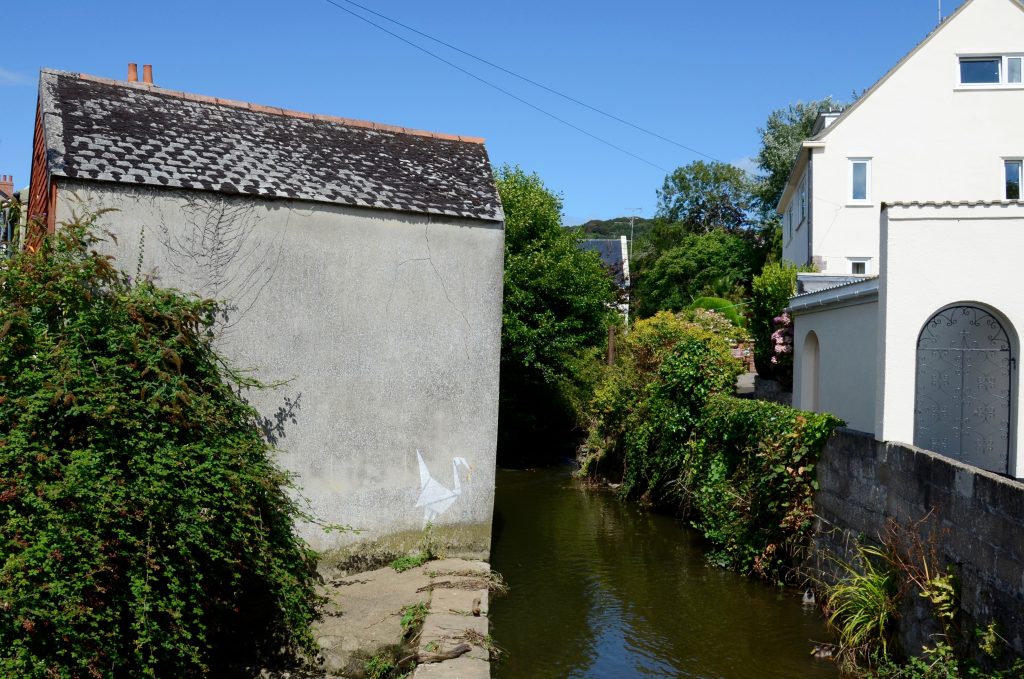 Lyme Regis grew up around the mouth of the River Lym, also called the Lim. The river starts near the inland village of Uplyme and runs for just over 5km down to the sea. Following the river from source to mouth, or vice versa, will take you over footbridges, through meadows, and past several old mills, including the Town Mill mentioned above.
You'll also pass a spray painting of a crane, which was done by Banksy in 2012, although it's unfortunately barely visible today.
16 – Lyme RIB Rides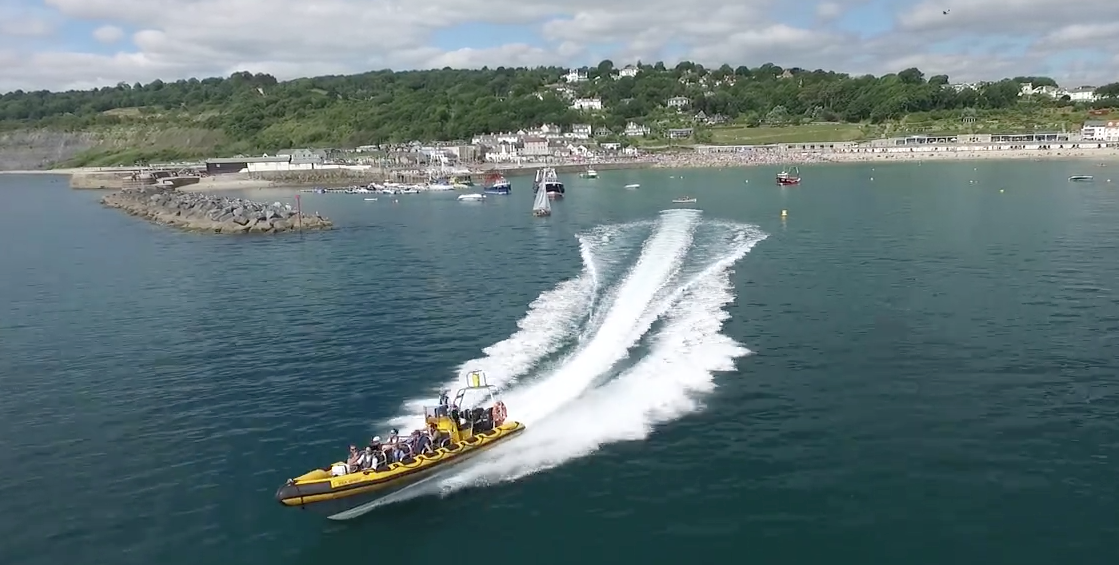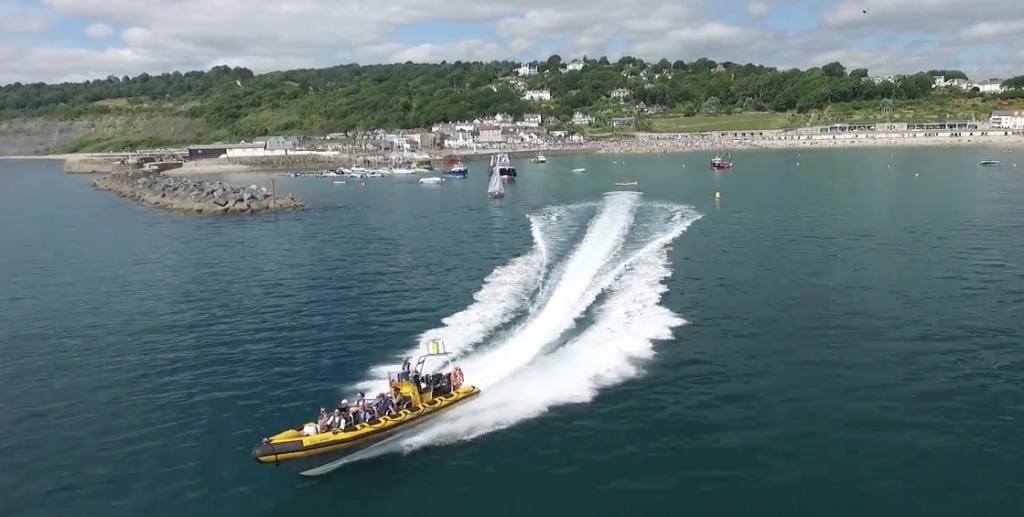 If you're looking for something a little more adrenaline-pumping, a RIB Ride could be right up your street! A RIB is a rigid inflatable boat: they're motor-powered and very fast, so a ride in one is an exhilarating experience.
Family-run local company Lyme RIB Rides offers several tour options, from a 30-minute speed ride (perfect for thrill-seekers) to a more leisurely two-hour cruise.
17 – Fishing Tour
Before it was a tourist town, Lyme Regis was a fishing village, and it still has a thriving local fishing industry. So why not get some first-hand experience of the industry with a fishing tour? There are a couple of options, such as Nick's Fishing Trips.
Nick offers one-hour mackerel fishing trips from the Cobb Harbour in Lyme Regis several times a day, as well as deep-sea fishing, private charters, and sightseeing tours.
18 – Axmouth to Lyme Regis Undercliffs
Running between Lyme Regis and Axmouth in Devon, the Undercliffs is a 304-hectare National Nature Reserve. It's a stunning area, although the only access route is along the South West Coast Path, which runs for about seven miles through the reserve.
The Undercliffs is also a very significant spot on the Jurassic Coast. The rocks get younger as you travel towards to Lyme Regis, so walking this route offers a rare chance to walk "through" geological time. Fossils, especially ammonites, are not uncommon. However, the NNR asks all visitors to leave all fossils where they are for others to enjoy.
19 – Axe Valley Wildlife Park
Although technically in Devon, not Dorset, the Axe Valey Wildlife Park is too close to Lyme Regis to miss from this list! A small, friendly zoo on Summerleaze Farm in Axeminster, this park is perfect for a day out with the kids.
20 – Forde Abbey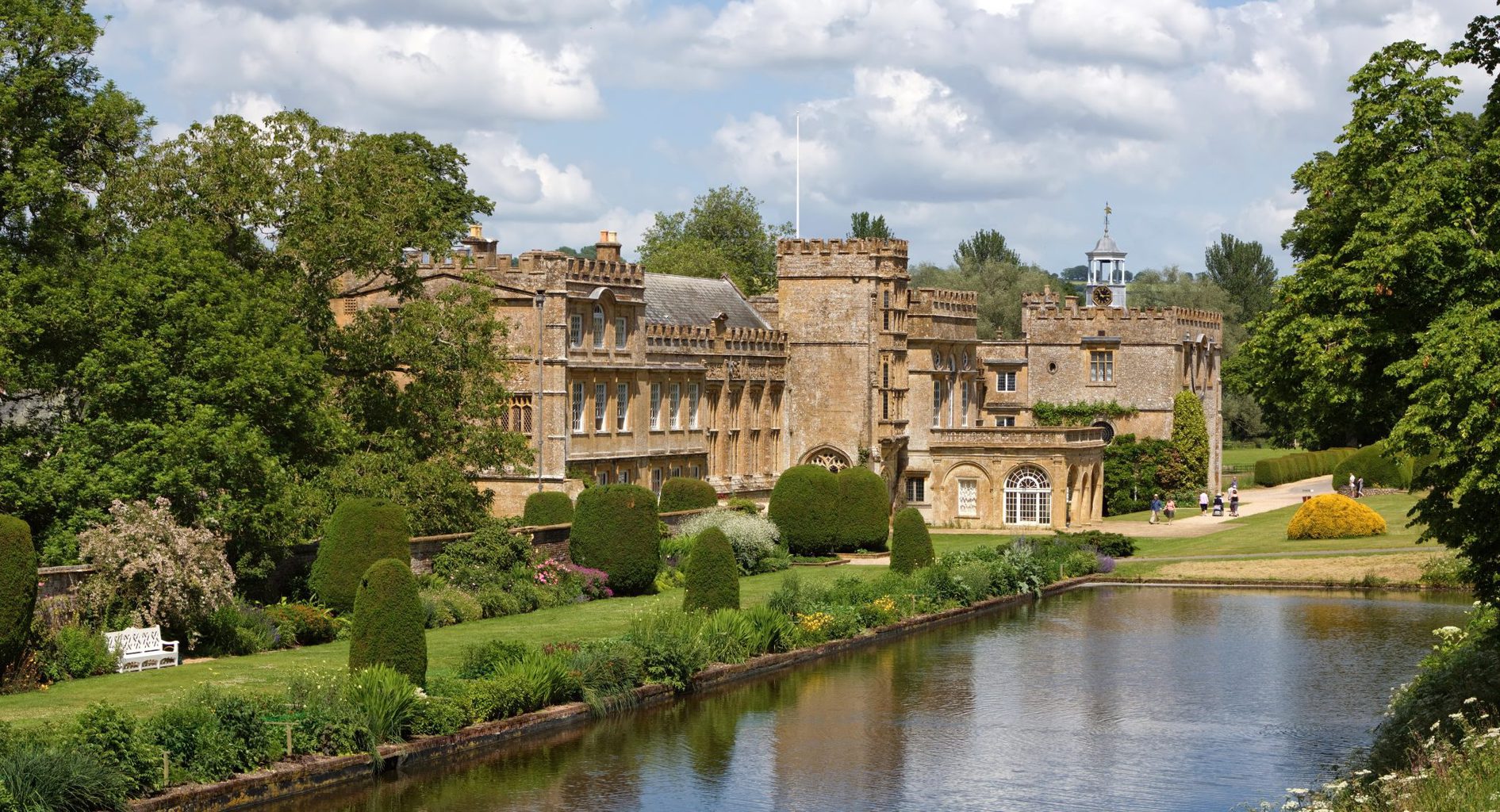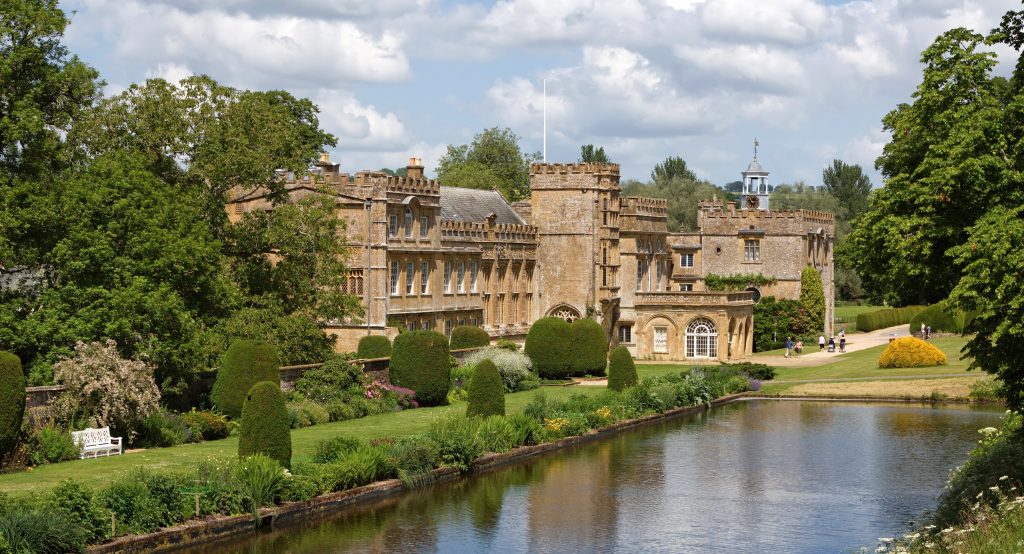 Another great place to visit near Lyme is Forde Abbey, a former Cistercian monastery close to the border with Somerset. The house and gardens on this 1,600-acre estate are both open to the public and make for a brilliant day out.
The gardens are exceptionally beautiful – and have a strong focus on sustainability – so it's easy to see why they've previously been nominated for the Historic Houses 'Garden of the Year' award. Forde Abbey also runs a great programme of events throughout the year.
RELATED POST: 11 Stately Homes to Visit in Dorset
21 – Charmouth and Charmouth Heritage Coast Centre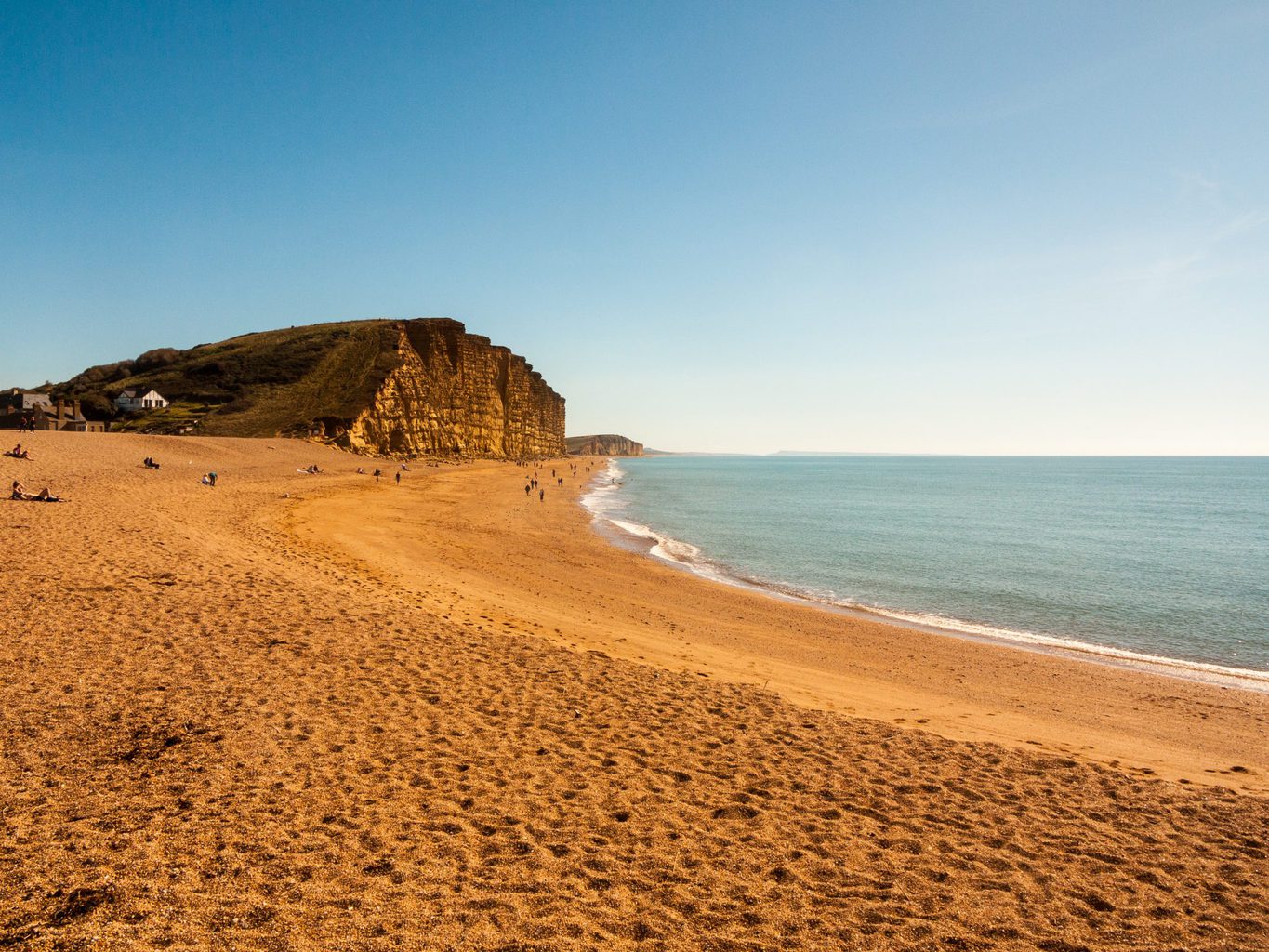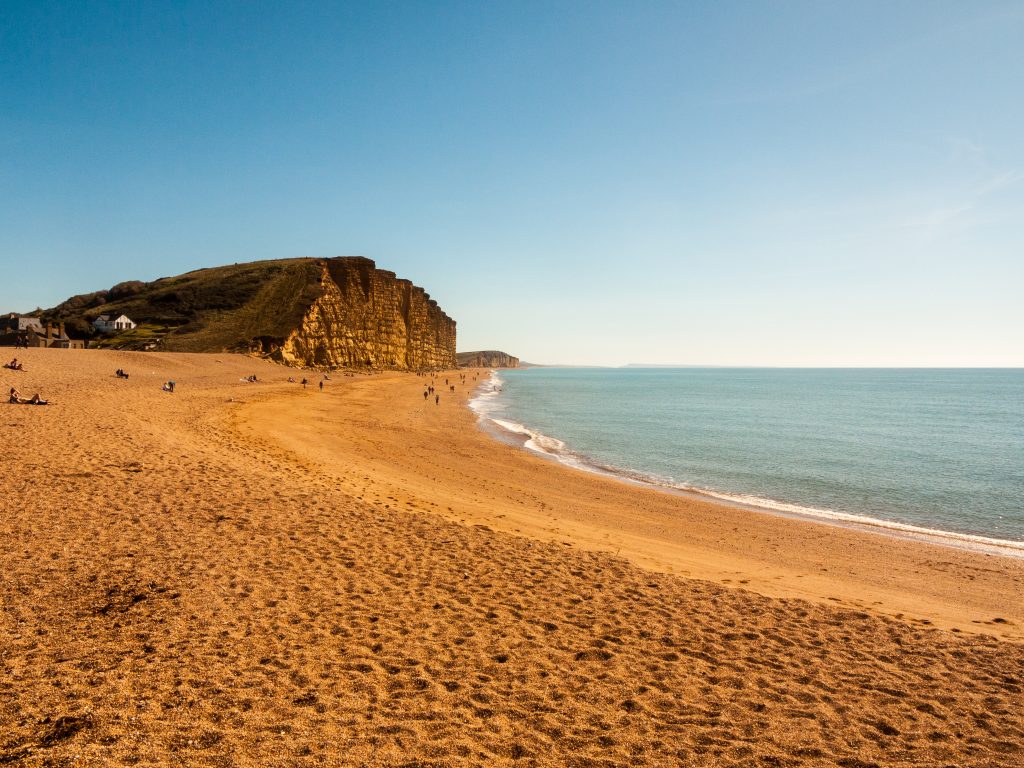 Just along the coast from Lyme Regis, the village of Charmouth is also famous for its fossils. You can walk along the beach from Lyme to Charmouth when the tide is right, hunting for fossils along the way.
Don't miss the Charmouth Heritage Coast Centre for loads more info about the geography and history of this section of the coast. This lovely little museum is also where you'll find David Attenborough's "Sea Dragon": the full skeleton of an ichthyosaur found locally, which was the focus of a recent BBC documentary.
READ MORE: Things to do in Charmouth
Map of Things to do in Lyme Regis
Use the map above to plan your trip to Lyme Regis and find all the attractions mentioned in this article.
Lyme Regis Festival Dates for your Diary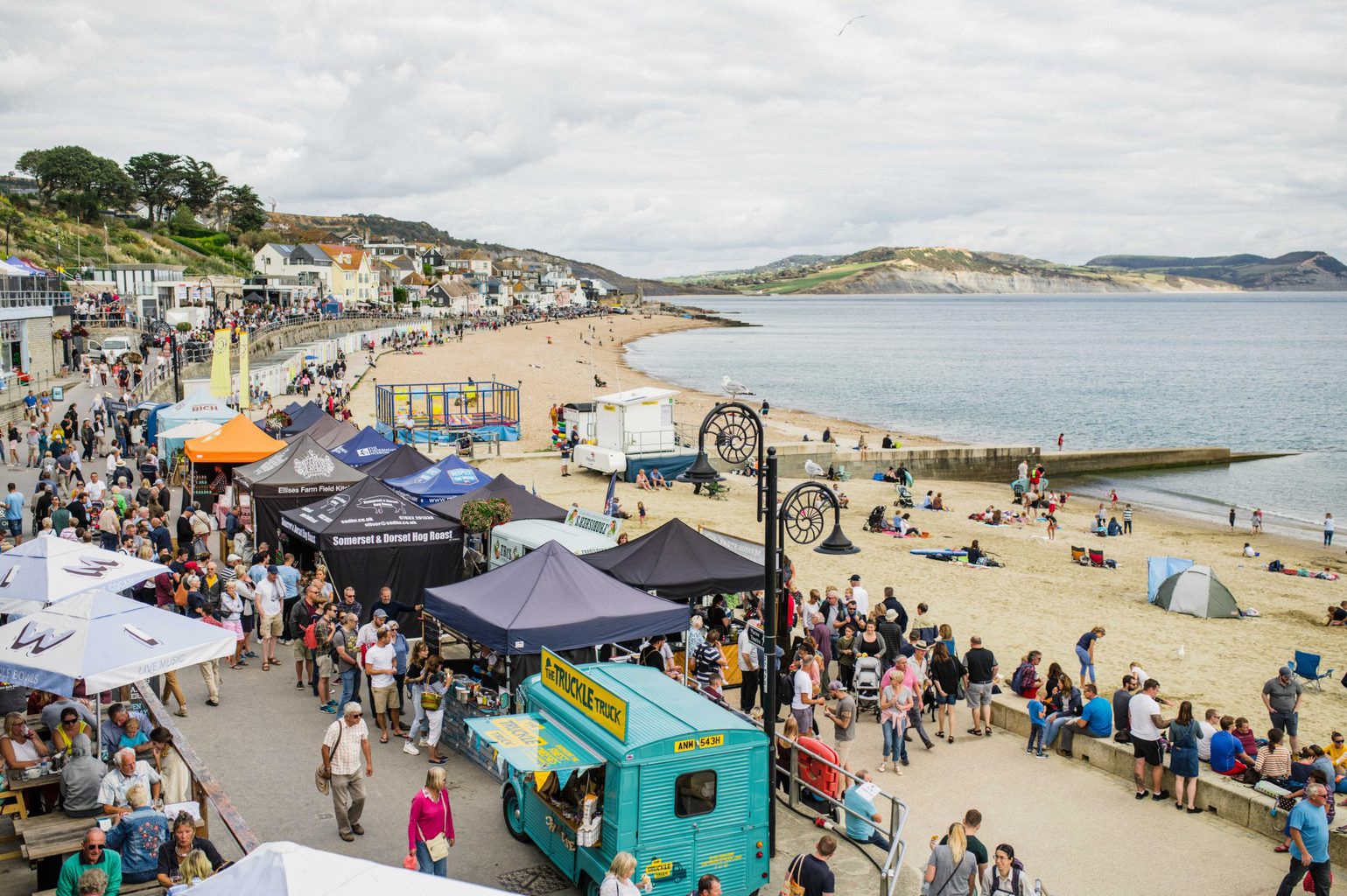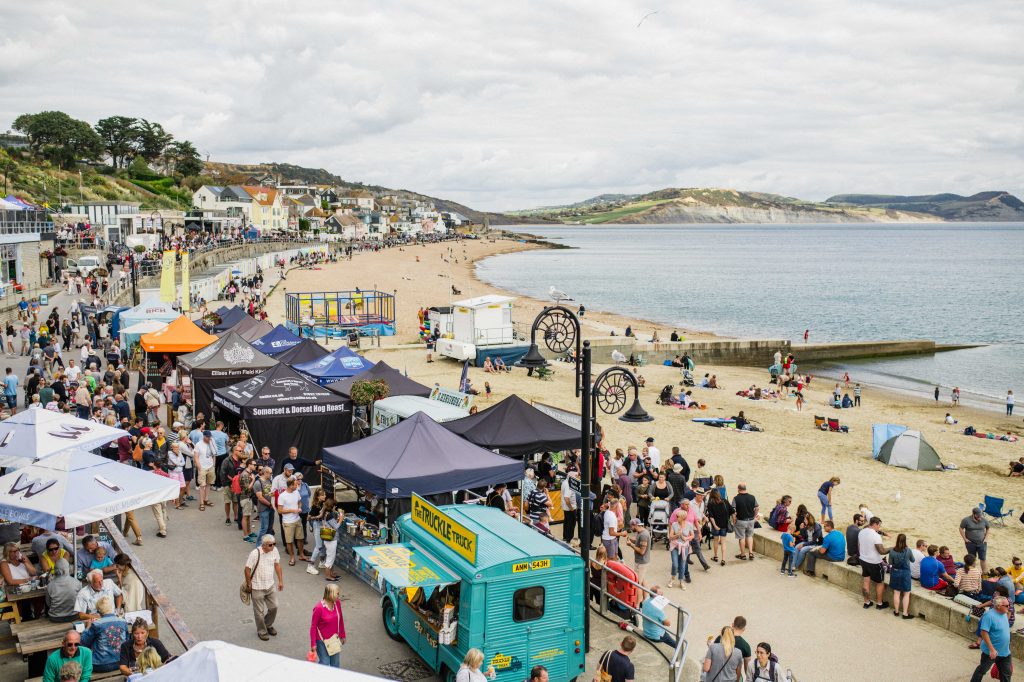 Easter Bonnet Parade – Sun 9th April 2023. An annual Easter parade through Lyme Regis, with everyone wearing colourful Easter bonnets!
Lyme Regis Fossil Festival – 29th-30th April 2023
Summer Flower and Produce Fair, Uplyme Village Hall – 8th July 2023 (run by Uplyme and Lyme Regis Horticultural Society)
Morris Dancing Day – 15th July 2023
Lifeboat Week – Saturday 22nd July to Saturday 29th July 2023
Regatta & Carnival Week – a carnival week, opening with the Lyme Regis Sailing Club Regatta Race. 5th-12th August 2023.
Lyme Splash Water Polo Sea Championship – This is the UK's only Water Polo Sea Championship! 5th-6th August 2023.
Lyme Regis Folk Weekend – 25th – 28th August 2023. Morris dancing across town, and free live music all day every day on the seafront stage.
Fireworks And Bonfire On The Beach – 4th November 2023 – see all Dorset fireworks nights here.
Christmas Lights Switch On – 25th November 2023
How to Get to Lyme Regis
Looking for the best place to stay? Check out my list of the most beautiful Lyme Regis self-catering cottages!
Lyme Regis is very well connected so it's easy to get there by car or public transport. The nearest train station is Axminster, which is on the London Waterloo to Exeter line and takes around 2 hours 40 minutes. From Axminster Station buses run to Lyme Regis fairly frequently.
If you're driving, be aware that the area is quite hilly and some of the roads in town can be a little steep! There are plenty of car parks in town, including two long-stay car parks at Holmbush and Charmouth Road.
If you're coming from the rest of Dorset, the easiest way to reach Lyme Regis is to take the X53 Jurassic Coaster bus, which runs between Poole and Exeter with stops at all the highlights of the coast area.
Are there any other great things to do in Lyme Regis that I've missed from this post? Scroll down to leave a comment!