Some posts on this site contain affiliate links. If you book or buy something through these links, I earn a small commission (at no extra cost to you). Take a look at my privacy policy for more information.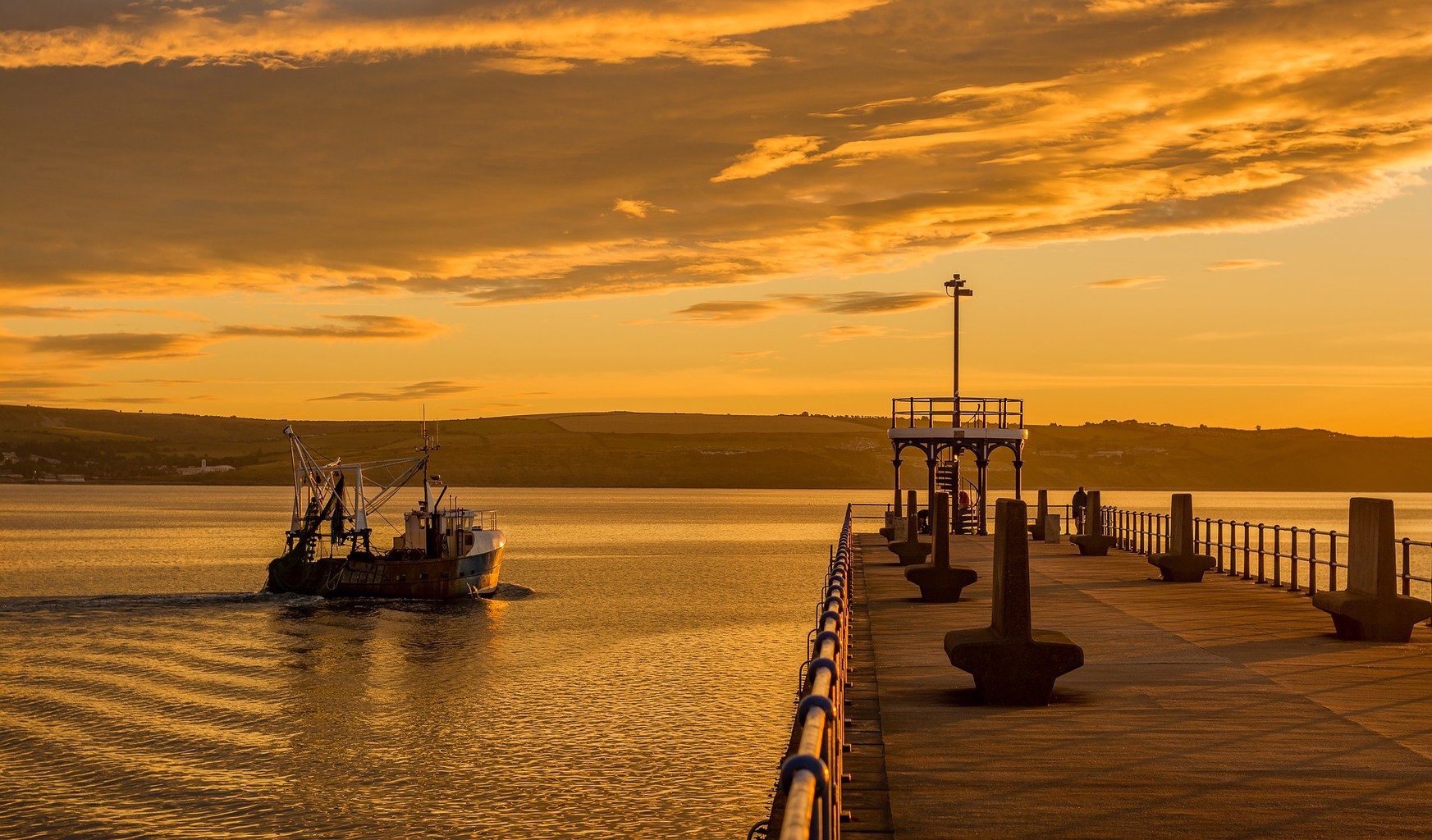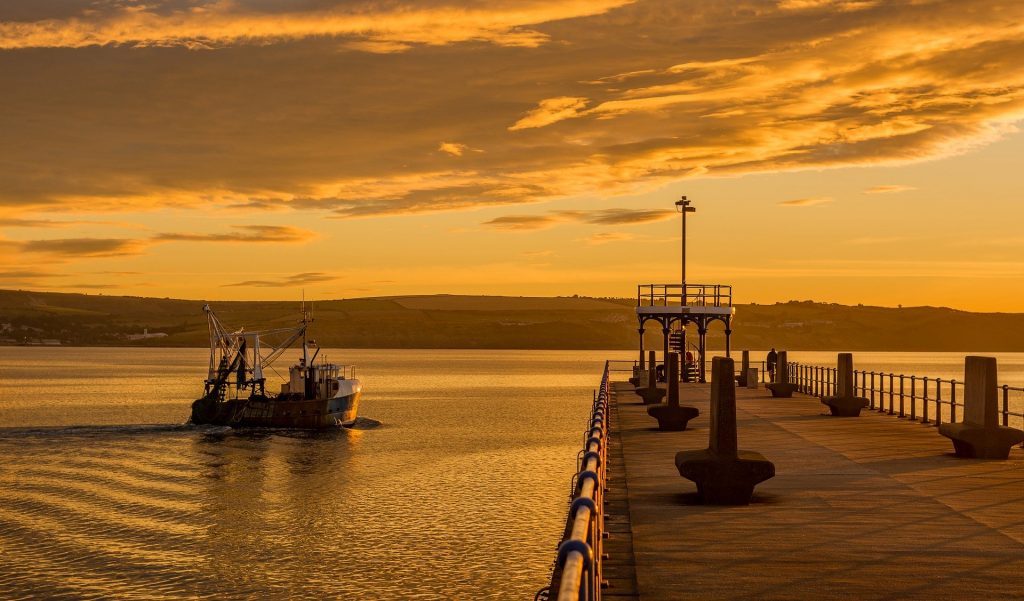 A quick shortlist of the best things to do in Weymouth – written by a local and packed with some insider tips!
Weymouth is the town I grew up in. My family still live there and I go back all the time. So, there are few people better qualified to share the absolute best things to do in Weymouth! This is just a short round-up of the absolute highlights, but of course, there's LOADS more to enjoy in this lovely seaside town.
I love my home town and it really is worth a visit. There are more famous beach towns in England, but Weymouth is beautiful and full of lovely things to do. So if you're in the area, don't miss it! Here are my top 5 highlights to get you planning your trip…
READ MORE:
Enjoy Weymouth Beach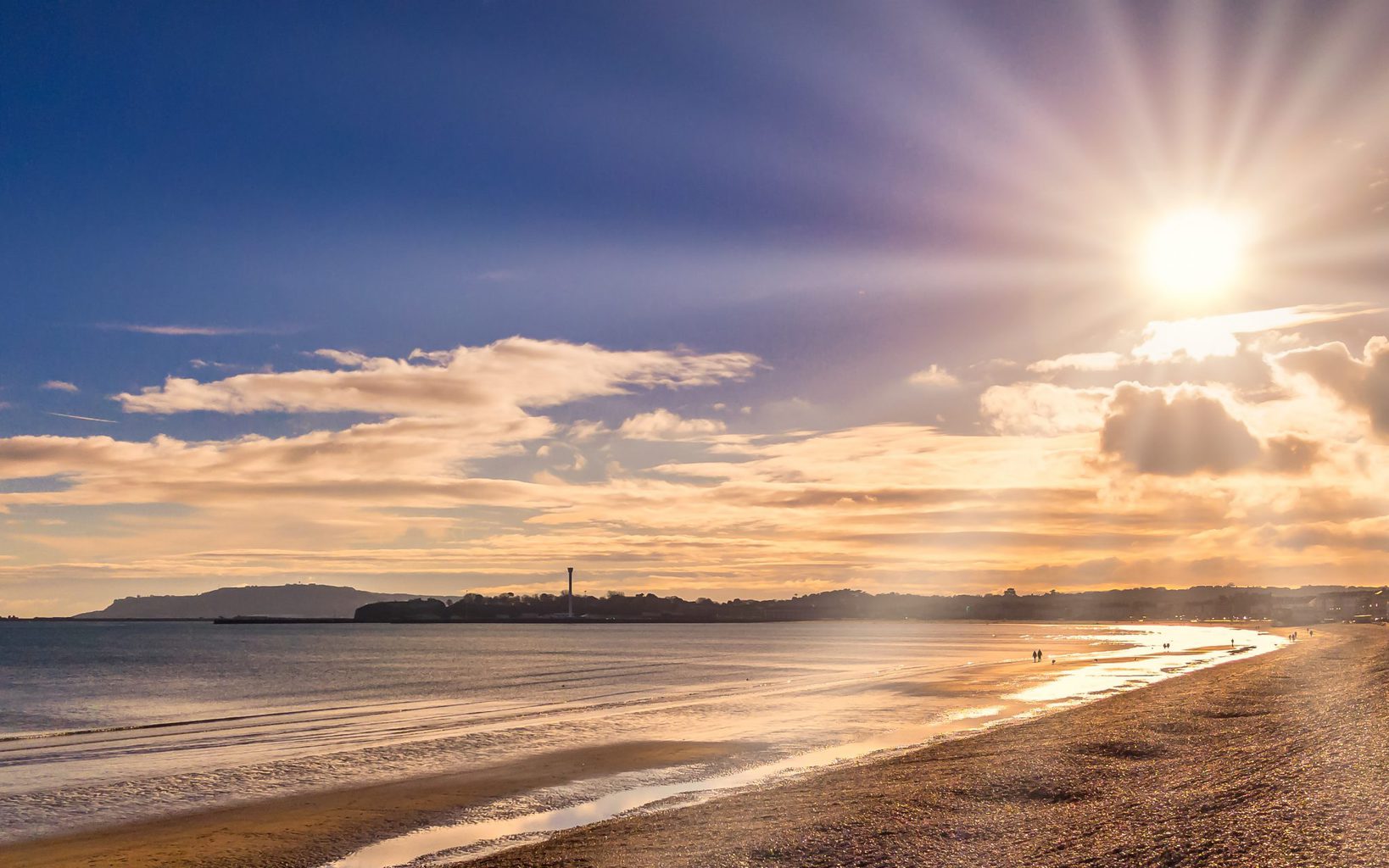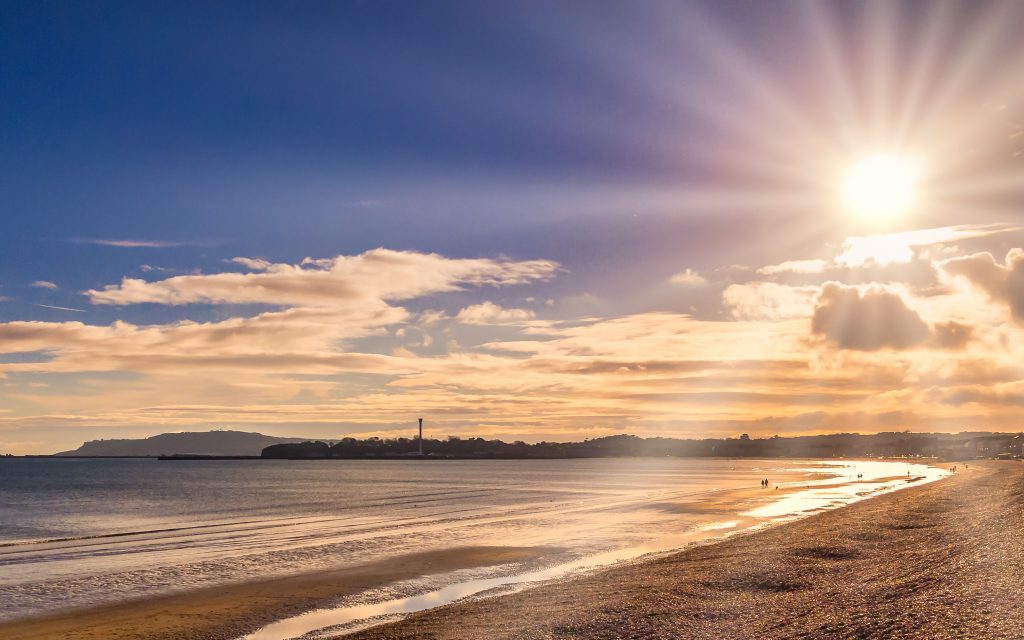 Well, obviously! The beach in Weymouth is absolutely gorgeous: golden sands, a beautiful bay, and plenty of traditional tourist attractions like pedalos, and ice cream stalls. There's even a Punch and Judy – one of the last in the UK! This is quintessential seaside England at its best: definitely one of the best things to do in Weymouth.
For a quieter experience, head up to the Greenhill end of the beach, where the locals go to escape the crowds of tourists. There, you can climb (and go crabbing) on the big pile of rocks that acts as a wave breaker. Local favourite Sammy the Seal can often be spotted around here during summer.
Up at this end of the beach, you can also swim out to the raft which is moored out in the bay and practice diving.
Explore the Nothe Fort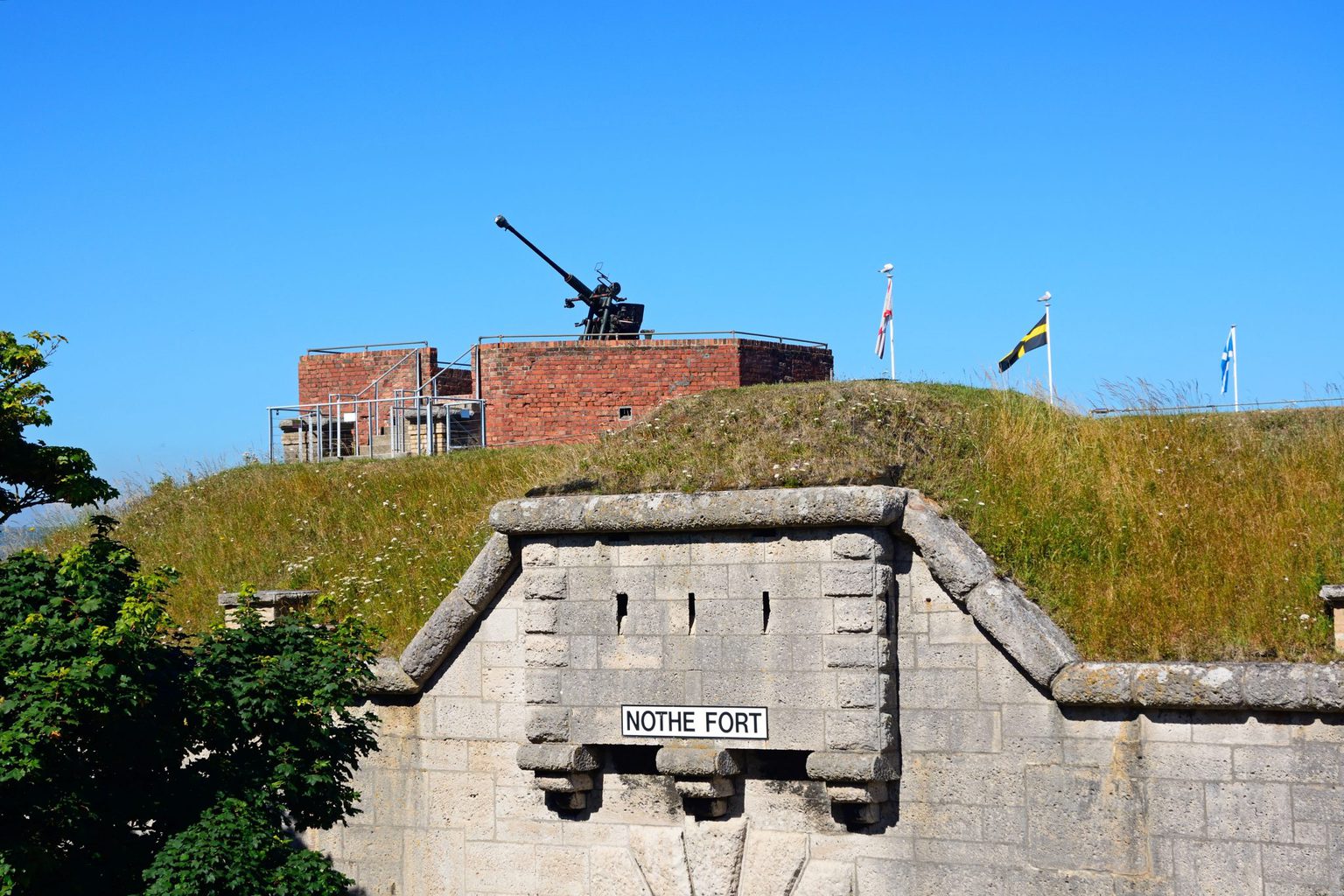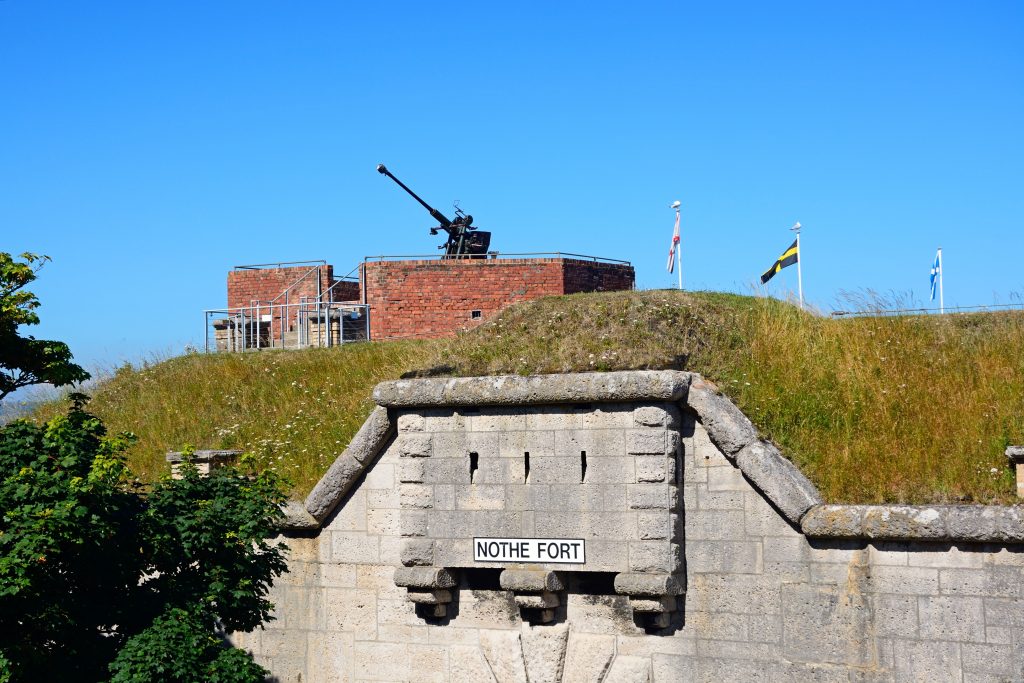 This fort next to the harbour was built in 1872 and played an important role in WWII. It's now been renovated and converted into a museum, with loads of WWII memorabilia including some big guns and cannons along the ramparts.
Voted one of the spookiest locations in the UK, my sister and I were absolutely terrified of the Nothe Fort when we were kids (something we still haven't fully grown out of!): with its dark, narrow passageways underground and stories of the Whistling Gunner – the ghost of a gunman that died in the war – it's definitely a pretty scary place.
However, the exhibits are really interesting and it's great to see the role my town played in the war. A big shout-out has to go to the lovely team of over 70 volunteers who keep this museum going!
The highlight of the museum for kids (and competitive adults like me) are the toy mice hidden throughout the exhibits. You can count them all to win a certificate – although no one seems sure of how many there actually are anymore!
RELATED POST: The Ultimate Guide to Dorset England
Lodmore Country Park
Lodmore Country Park was one of our favourite places to while away the summer when me and my siblings were kids. It's still one of the best things to do in Weymouth, with play areas, a nature reserve and some beautiful walks.
In the centre of the park is a mini steam train which kids always love. There's also a small funfair with the Cresta Run bumpy slide (where I spent whole days as a kid) and go-karts. And, of course, there's the Weymouth Sealife Centre and Pirate Adventure Crazy Golf. There's no shortage of things to do in this awesome park!
Fossil Hunt at Bowleaze Cove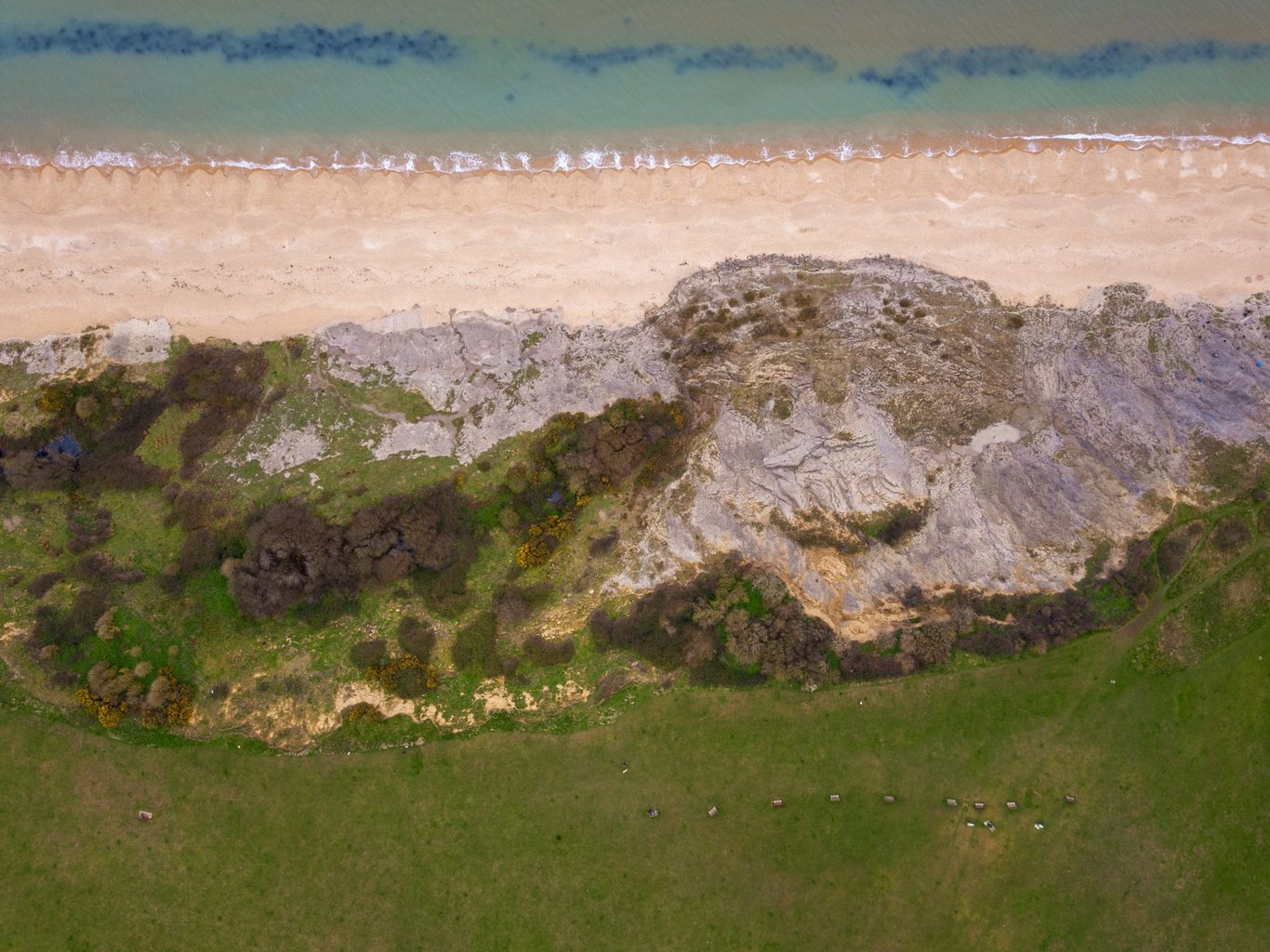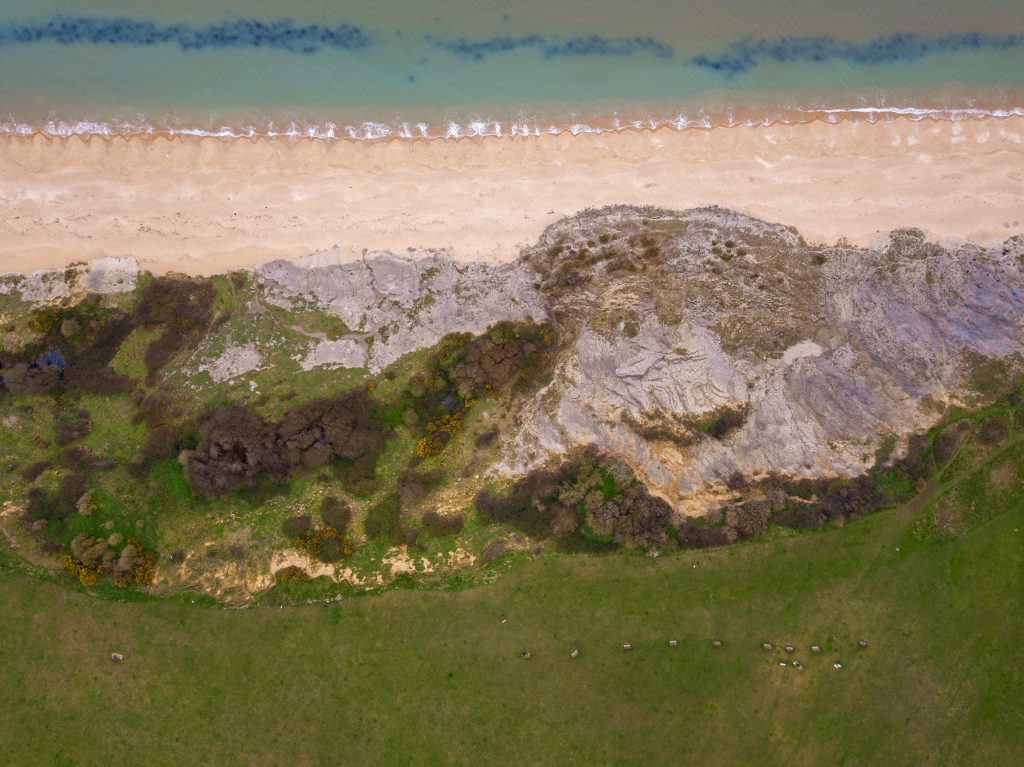 Enjoy the spectacular views over Weymouth Bay towards Portland from the top of the hill, before heading down to the beach at Bowleaze Cove. We used to spend hours trying to build a dam across the River Jordan, which crosses the beach to reach the sea.
This is also a prime spot for fossil hunting, especially between the cove and Redcliffe Point. This part of Dorset's Jurassic Coast is particularly famous for fossils of molluscs and reptiles. Because the cliffs are actively eroding, there's a constant supply. So you have a pretty good chance of finding something!
Walk Along Weymouth Harbour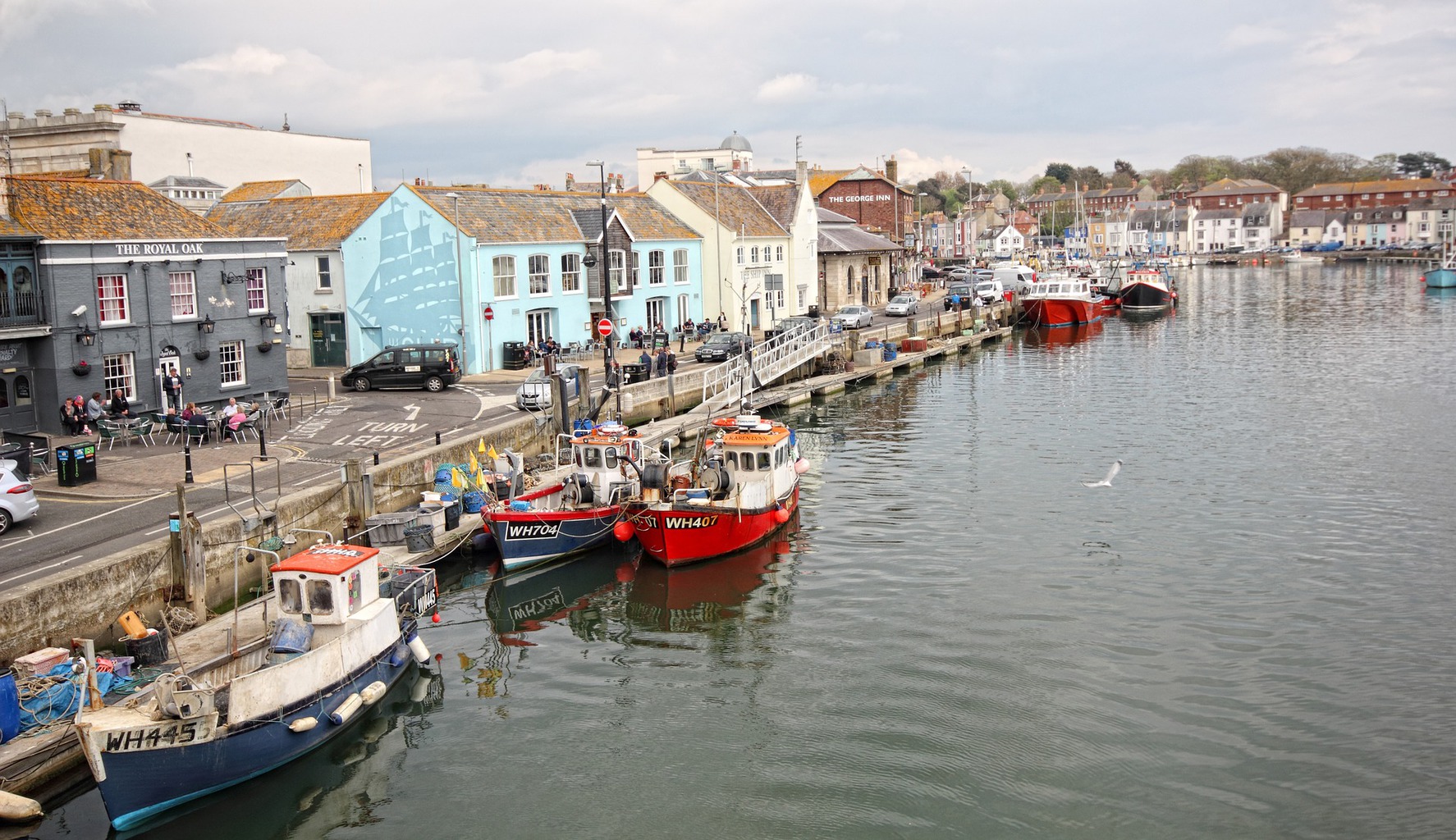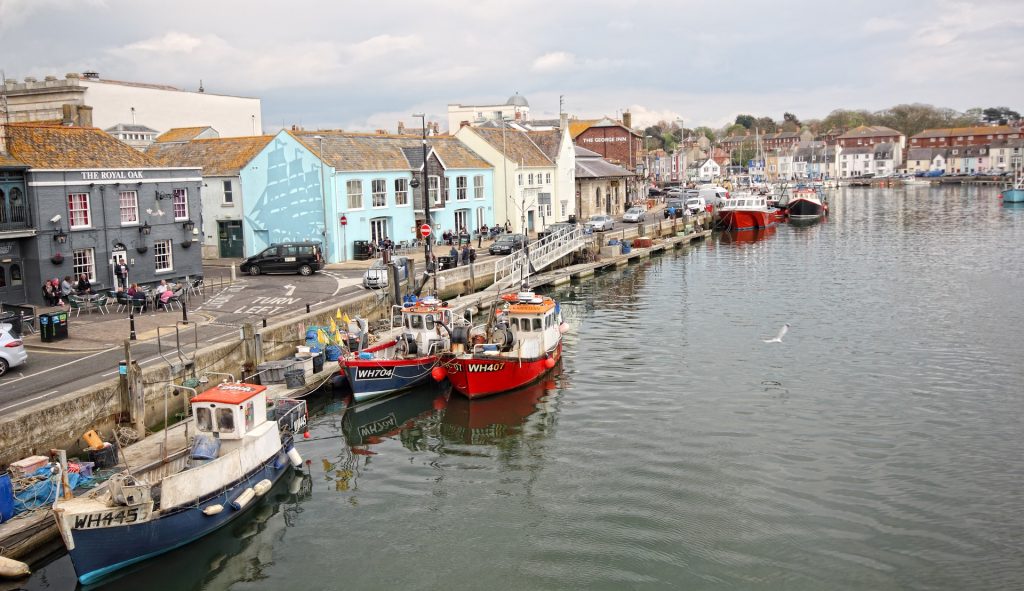 Last, but absolutely not least, is Weymouth Harbour. This historic and picturesque harbour is an ideal spot for a walk. Grab some fish n' chips – my favourite come from Fish N' Fritz – and eat them whilst enjoying the views of pastel-coloured buildings lining the harbour.
If you're visiting in Summer, you might be able to pop along to the harbourside Dorset Seafood Festival – one of the best food festivals in Dorset!
This has been a port for many centuries, dating right back as far as the Romans, so there's a lot of history around Weymouth Harbour. In fact, this is the port through which the Black Death entered the country in the 14th century. Several ships set out from Weymouth to fight the Spanish Armada, with a battle taking place off the coast of Portland.
More recently, Weymouth also played a part in the battle of Dunkirk. If you've seen the recent Christopher Nolan film starring Tom Hardy, you can spot the town's harbour in several scenes!
READ MORE: 16 Places to Eat in Weymouth
What are your favourite things to do in Weymouth? Scroll down to leave a comment!