Some posts on this site contain affiliate links. If you book or buy something through these links, I earn a small commission (at no extra cost to you). Take a look at my privacy policy for more information.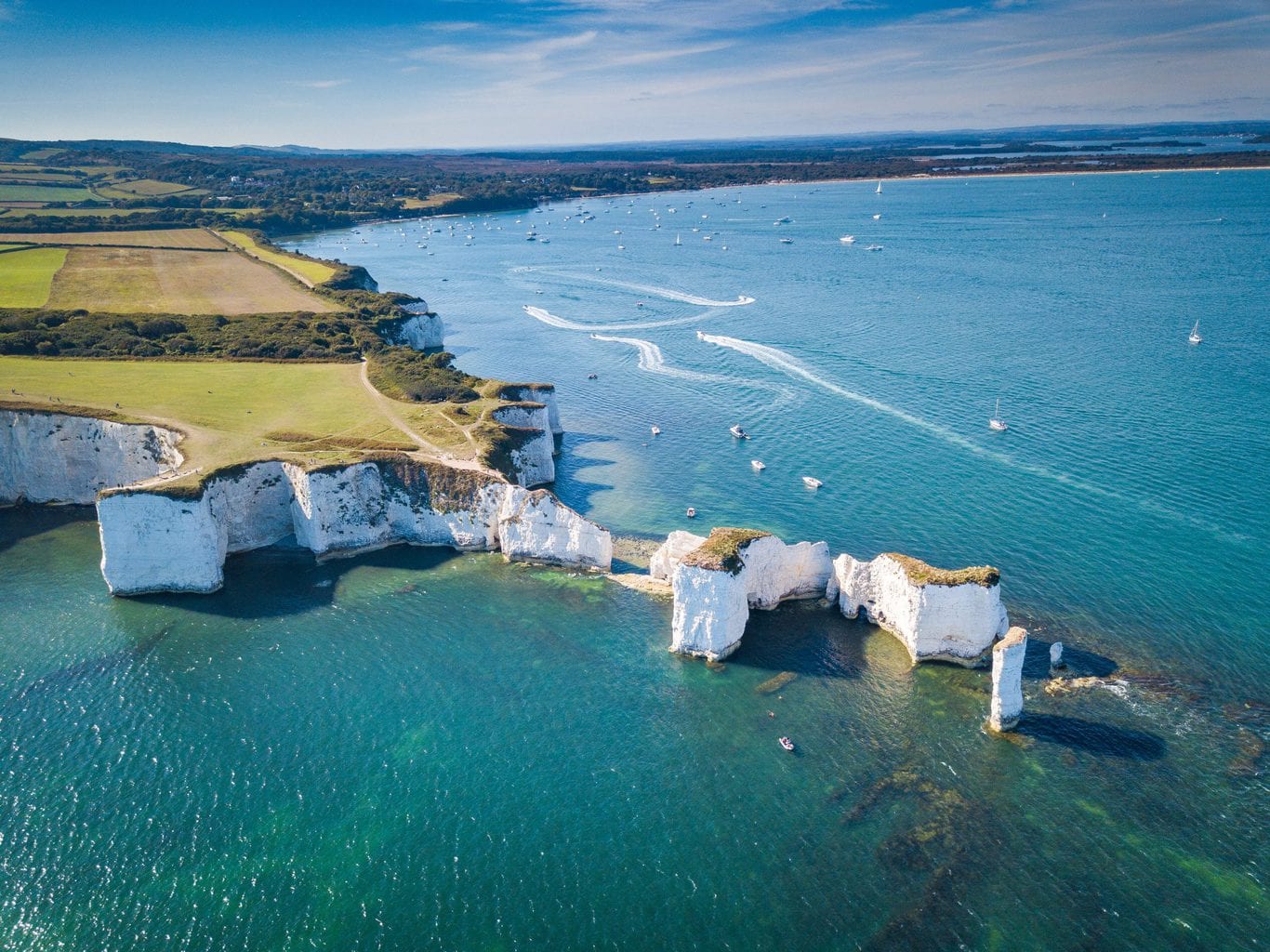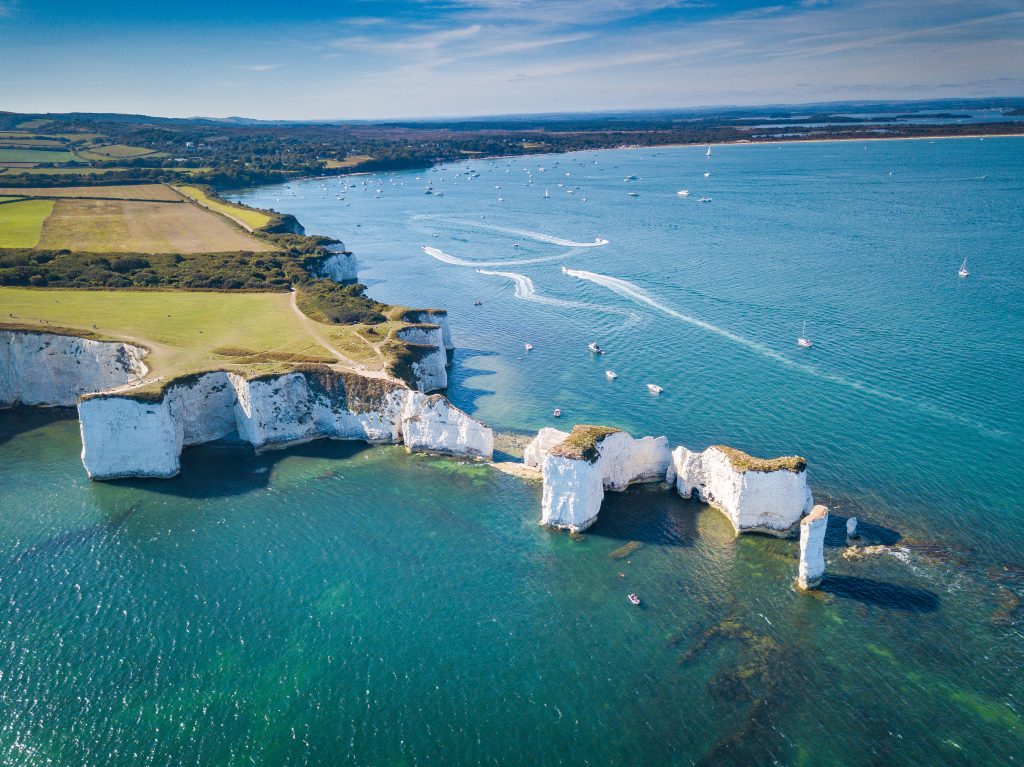 Are you in the process of relocating to Dorset from the US? If so, you're likely wondering about the cost of shipping your car. How much will it cost to have your car transported overseas? How long will it take? Will there be any additional costs involved? In this blog post, we'll answer all of your questions and help you plan for a smooth relocation!
Plan Ahead and Make a List of Everything You Will Need to Do Before Your Move
Moving to a new home is an exciting but daunting prospect. There are many things to think about and organize, from packing up your belongings to making sure the utilities are transferred. It's essential to plan and list everything you need to do before moving. That way, you can be sure that no important details are forgotten. Here are some things to bear in mind:
Make an inventory of your belongings. This will help you figure out what needs to be packed and how much space it will take.
Start packing early. Please don't leave it until the last minute!
Make arrangements for your pets. If you're moving with cats or dogs, you'll need to make sure they're comfortable with the journey and have somewhere safe to stay when you arrive at your destination.
Notify the relevant authorities and businesses of your change of address. This includes your bank, doctor, and utility companies.
Pack a bag of essentials for the first few days in your new home. This should include clothes, toiletries, and any medications you need.
By planning ahead and making a list, you can ensure that your move goes smoothly and that all the necessary details are taken care of. Taking the time to be thorough in your planning is even more critical when moving internationally.
Decide if You Want to Ship Your Car or Buy a New One When You Get There
If you're moving overseas, you'll need to decide whether to ship your car or buy a new one when you get there. Both options have their pros and cons.
Shipping your car can be expensive – it typically costs around $1,000 to $2,000 – but it's often the best option if you're attached to your current vehicle. It can be more convenient than trying to buy a car in a foreign country.
On the other hand, buying a new car when you arrive may be cheaper in the long run since you won't have to pay for shipping. And it can be an excellent opportunity to try out a new type of vehicle that's popular in your new country.
Ultimately, the decision comes down to your budget and how attached you are to your current car. Whichever option you choose, make sure to do your research ahead of time to know what to expect.
Pack Wisely and Label Each Box with its Contents and Destination Room
Packing for a move can be a daunting task, especially if you're moving internationally. However, a few packing tips can make the process a bit easier.
First, it's important to pack wisely. Make sure to pack only what you need and to label each box with its contents and destination room. This will save you time and energy when it comes time to unpack.
Second, it's essential to be organized. Make sure to create a packing list and keep track of all your belongings. This will help ensure that nothing gets lost in the move.
Finally, it's essential to take your time. Packing can be stressful, but it's necessary to take your time and do it right. By following these packing tips, you can make your move a little easier.
Transport Your Belongings Safely Using a Reputable Moving Company
When planning a long-distance move, choosing a reputable international moving company is essential. There are a few things to look for when selecting a company to transport your belongings.
Make sure the company is licensed and insured.
Check to see if the company has any negative reviews online. Finally, ask the company for references from past customers.
Get an estimate of the cost of the move to prepare your budget.
Be sure to ask about any hidden fees or surcharges before you agree to use the company's services.
By following these tips, you can ensure that movers will safely transport your belongings to your new home.
Unpack Everything as Soon as You Arrive and Put Away All Your Belongings in Their Correct Places
Unpacking your things when you move into a new home can be a daunting task, but it's essential to do it as soon as possible. This will help you feel more settled in your new surroundings, but it will also help prevent loss or damage to your belongings.
Start by Unpacking the essential items first, such as clothing, bedding, and toiletries.
Then, move on to less essential items, such as books, kitchenware, and decoration.
Once everything is unpacked, take the time to put away all your belongings in their correct places. This will help you stay organized and make finding things when you need them easier.
Take Some Time to Explore Your New Surroundings and Get Acquainted with the Locals
There's no better way to get to know a new place than exploring it on foot. So, take some time to wander around your new surroundings and get acquainted with the locals.
Dorset is a beautiful county with plenty of hidden gems just waiting to be discovered. And, who knows, you might even make some new friends. So, what are you waiting for? Get out there and start exploring!